It appears that another face might be seen in the Ferrari garage more often in 2023, with Motorsport.com's Italian branch reporting that Ferrari CEO Benedetto Vigna is wanting to work in an 'active role' alongside new team principal Frederic Vasseur.
During Mattia Binotto's four-year tenure, neither Vigna nor Ferrari chairman John Elkann were seen in an 'active' position, with the pair having very much taken a back seat.
It appears, though, that Vigna is tired of this and is keen to be a more prominent part of the Maranello-based team, who will be wanting to bounce back from a mixed 2022 campaign.
2022 was a year which saw Ferrari return to the top momentarily, before being given yet another huge wake-up call, after a plethora of strategic errors.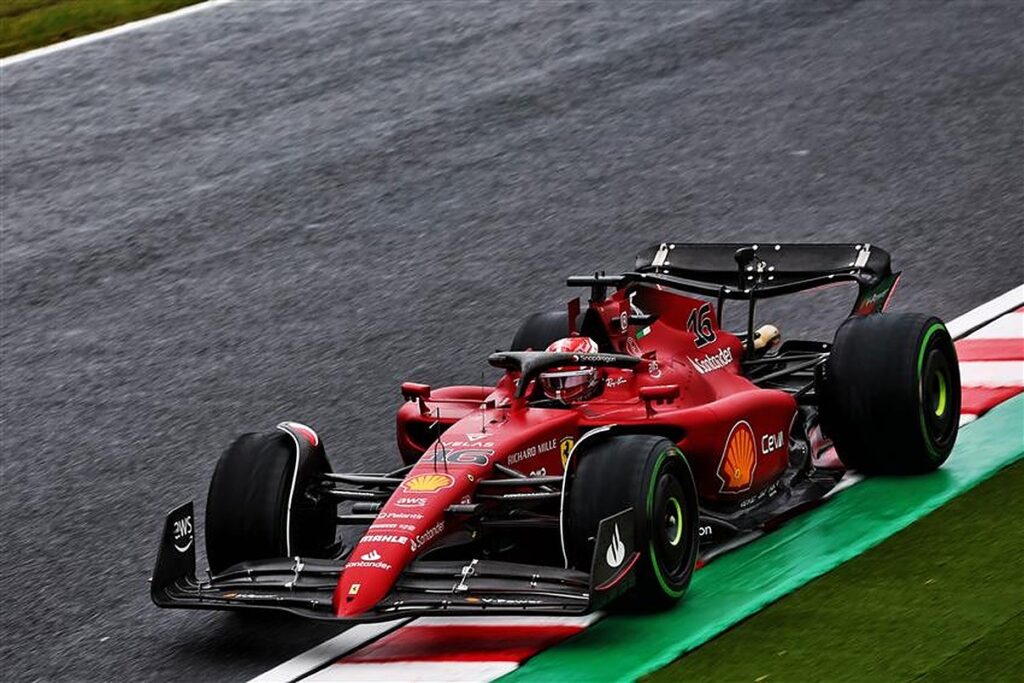 READ: 'There was inappropriate language': McLaren boss reveals Martin Brundle advice
Ferrari were quickly labelled as title favourites after Charles Leclerc won two of the opening three races, before the pressure of leading a championship seemingly got the better of the Italians.
Whilst they can still be proud of claiming second in the 2022 Constructors' and Drivers' Championships, they had the tools to go one better.
For the vast majority of the season the F1-75 was the best package, with the side having only claimed four wins this year due to bottling the lead on several occasions.
The Maranello-outfit made bizarre strategic errors time and time again, at moments when they really didn't need to risk anything.
Article continues below
Vasseur will have to address the team's strategic planning before the new season gets underway, to ensure that they can make the most of their 2023 challenger.
Motorsport.com's Italian edition is also reporting that Ferrari's 2023 car is already better than this year's competitor, something which will perhaps concern Red Bull and Mercedes, given how strong the Italians started 2022.
Ferrari will supposedly have an extra 30hp in 2023 after fixing their power unit reliability issues, which cost them valuable lap-time this year.
READ: This is what's stopping Max Verstappen from being one of the all-time F1 greats
Should Vigna take on a more prominent role in the team then he'll likely work with Vasseur to ensure that Ferrari maximise their potential; however, the former Alfa Romeo team principal might feel slightly ruffled should Vigna get too involved.
Binotto was very much left to get on with the team boss role, something Vasseur would likely also want given his personality and vast experience.
Whether Vasseur and Vigna would clash is a question that will only be answered once the pair are seen working together; however, there is no doubt that the Frenchman might be concerned by the mounting reports.