Max Verstappen is possibly one of the worst teammates to have in Formula 1, through no fault of his own, with his natural talent and ability to push his car beyond the limit making him a tough act to follow.
Pierre Gasly and Alex Albon were both quickly moved on by the energy drink giants when they failed to live up to the extremely high standards set by the Dutchman, while Daniel Ricciardo was forced to explore his options as he slowly saw himself become the second driver.
Sergio Perez has been a loyal and effective wingman for Verstappen in the past two season, often sacrificing his own races to hold up the likes of Lewis Hamilton or let his teammate have an easy pass.
Tensions boiled over in Brazil earlier this year however, as Verstappen explosively refused to allow his teammate to pass him, as the Mexican hunted for priceless points in his battle with Charles Leclerc for second place in the drivers' championship.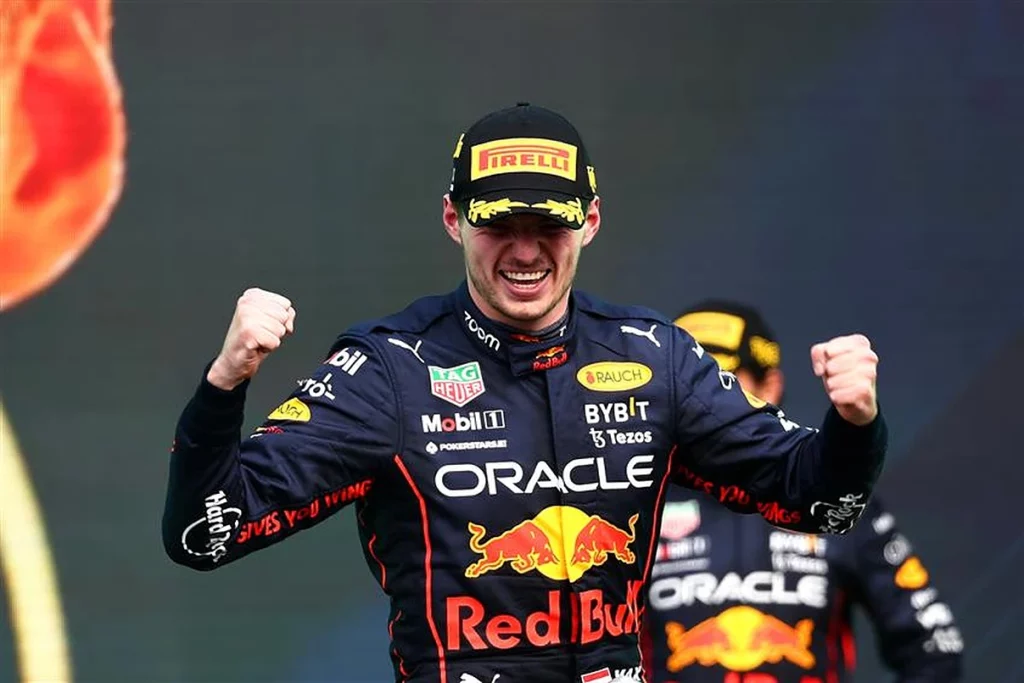 READ: Will Lewis Hamilton ditch Mercedes for a rival team after 2023?
Verstappen's refusal to help out his teammate despite everything Perez has done for him is something that separates him from some of the all-time F1 greats, who realised that a team works in both directions during their time in the sport.
Lewis Hamilton for example shared a working relationship with former teammate and now Alfa Romeo driver Valtteri Bottas similar to that of Verstappen and Perez, with Bottas often happy to play the wingman role as he knew he could not compete for a championship with Hamilton.
At the 2017 Hungarian Grand Prix the Finn was asked by Mercedes to allow Hamilton to pass him so he could chase down the Ferrari's of Kimi Raikkonen and Sebastian Vettel ahead of him, and obliged without hesitation.
When Hamilton failed to overtake either of his rivals, he allowed his teammate back past him to return to his original position, despite being in a close title battle, out of respect for Bottas' teamwork.
Article continues below
READ: McLaren justify Andreas Seidl's replacement amid Silly Season
Michael Schumacher was a fiery and competitive driver during his racing career, similar to Verstappen, but even he showed the level of respect that Verstappen seems to lack towards Perez.
The Grand Prix in Indianapolis in 2002 saw an amazing show of respect from the German towards teammate Rubens Barrichello, as he slowed down and allowed the Brazilian to take victory by 0.011 seconds, as repayment for all the races Barrichello had sacrificed to help him over the course of the season.
While Verstappen is clearly one of the most talented drivers ever to grace a racetrack, the Dutchman needs to find the right balance between respect and arrogance is he is to be mentioned in the same breath as the aforementioned greats of Formula 1.