As Lewis Hamilton's contract extension with Mercedes remains pending, a surge of speculation has ignited discussions about the British driver's possible future with Ferrari.
While Hamilton's association with the Silver Arrows has been a hallmark of his Formula 1 journey, recent uncertainties surrounding Mercedes' car performance have triggered speculation of a shock switch.
Ferrari, on the other hand, displayed a competitive edge during the initial implementation of new regulations in 2022, yet continues to grapple with pace challenges against Red Bull's dominance.
Intriguingly, Ferrari's Team Principal, Frederic Vasseur, has offered intriguing insights into the prospect of Hamilton joining the iconic Italian team.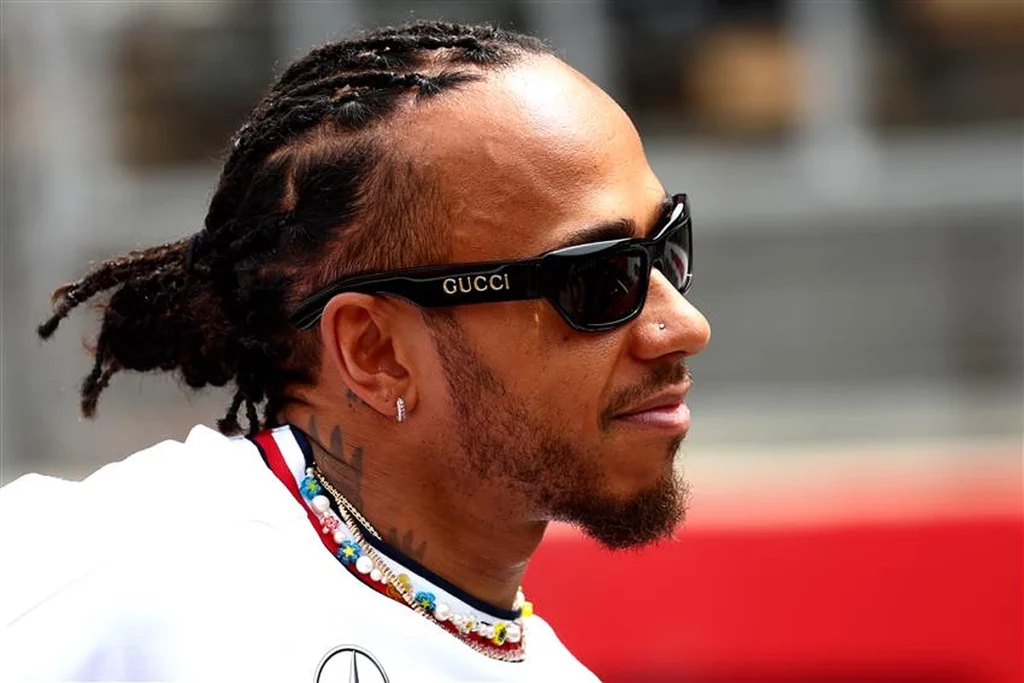 Want to work in Formula 1? Browse the latest F1 job vacancies
Speaking to the Italian media outlet La Gazzetta Dello Sport, Vasseur disclosed, "I still converse with him at every Grand Prix."
Vasseur's comments signal an openness to the idea of Hamilton becoming part of Ferrari's fold.
Pressed further about the hypothetical scenario of Hamilton potentially replacing Carlos Sainz or Charles Leclerc, Vasseur remained cautious, opting not to make direct comparisons.
He remarked, "Drawing parallels between Hamilton and our current drivers wouldn't be meaningful.
Article continues below
"However, the contributions of an elite driver extend beyond piloting the car.
"They encompass technical insights, strategic acumen, and invaluable support for the engineering team."*
Vasseur alluded to the benefits of having access to a pool of accomplished drivers, which can include not only Hamilton but also Max Verstappen and Charles Leclerc.
This indirectly underscores the value of seasoned expertise in enhancing the team's overall performance.
Engaging in discussions about Ferrari's existing driver lineup, Vasseur offered insights into the contract situations of Carlos Sainz and Charles Leclerc, both of whom are due for contract renewals in 2024.
He acknowledged the vocal expressions of frustration from both drivers during this season's races.
Sainz voiced concerns about the team's pit stop strategy compromising his performance in Austria.
"In the realm of continuous improvement, both as a team and as individual drivers, there's always room for growth," commented Vasseur.
He highlighted the evolving trajectory of Charles Leclerc, acknowledging that the driver's approach has adapted over the season.
In contrast, Vasseur praised Carlos Sainz's consistency and the pivotal role he plays as a reference point for the team.
READ: Zak Brown tears apart Max Verstappen concern
Vasseur shared valuable insights into managing drivers' emotional responses, advocating for tempering immediate reactions before engaging with the media.
He explained, "When emotions are still running high, drivers might not possess the complete information required to make a final judgment.
"It's advisable for them to seize a moment to gather their thoughts before addressing the public."