Charles Leclerc has received an incredible amount of praise from former Ferrari chairman Luca di Montezemolo, whilst criticising unwanted Chelsea FC player Romelu Lukaku.
Di Montezemolo was Ferrari's chairman during their most dominant era, when the team was led by former FIA president Jean Todt, with seven-time World Champion Michael Schumacher at the wheel.
Ferrari were remarkable under Di Montezemolo' reign, with it being regarded as the side's golden era.
He hasn't only been Ferrari's chairman though, as he was also Juventus' executive previously in the 1990s.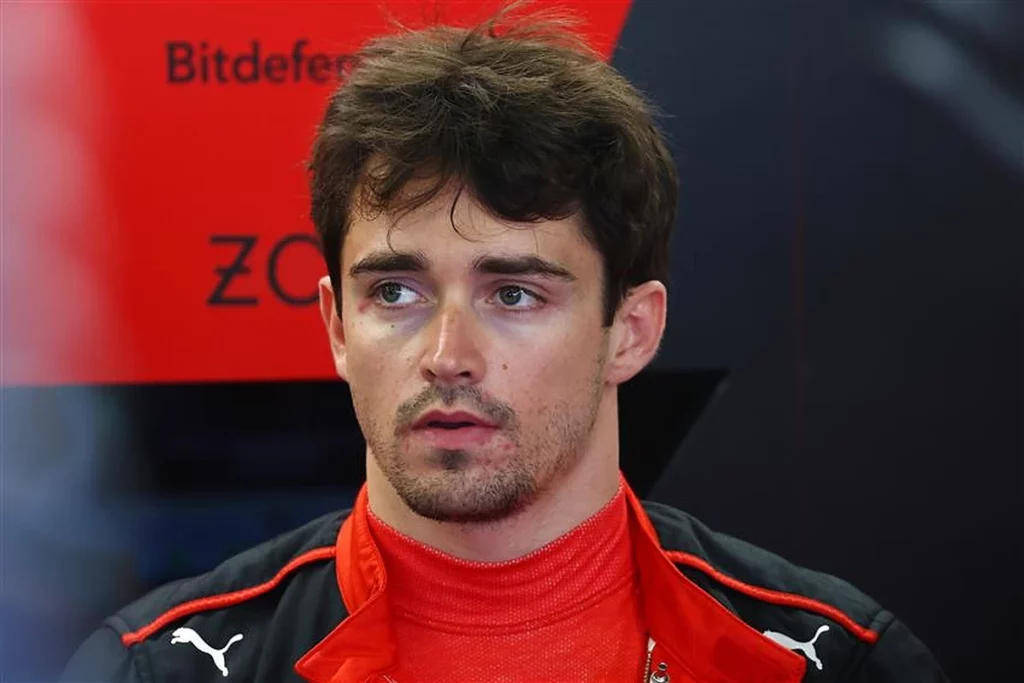 Want to work in Formula 1? Browse the latest F1 job vacancies
It was whilst discussing Juventus that Leclerc was showered in praise, after Di Montezemolo insisted that he didn't even want a "picture" of Lukaku at Juventus.
Lukaku had been linked with a move to the club; however, all communication broke down.
"Lukaku not even as a picture," di Montezemolo told Quotidiano Sportivo. "He made Inter lose the Champions League."
Whilst Di Montezemolo wouldn't sign Lukaku in a heartbeat, he "would certainly keep" Leclerc.
Article continues below
Leclerc's contract is due to expire at the end of 2024, although it's been rumoured that he's been offered an extension which could keep him at Ferrari until the end of 2029.
The ex-Ferrari chairman believes there is no available drivers who are "stronger" than the Monegasque but admitted that side have pressing issues more important than their line-up.
"Charles, on the other hand, I would certainly keep him," he said. "He's talented, and I don't think there are free drivers stronger than him. But currently, the driver leading the Reds is the least of the problems."
Di Montezemolo has become upset at what's become of Ferrari recently, after the side celebrated Leclerc finishing third at the Belgian Grand Prix.
The former chairman insists that celebrating P3 "isn't what Ferrari stands for" and would've previously never been accepted.
READ: Lando Norris reveals unusual side business
"Do you know what upsets me?" he asked. "Celebrating a third place, like at Spa. This isn't what Ferrari stands for, and the Old Man wouldn't have accepted it. Never."
He recognises, of course, that Ferrari can't win every race, but he wants the team to return to the days where they were in the title fight until the final race of the season.
"As a fan, I dream of a Ferrari that doesn't always win but fights for the title until the last race," he said. "Like in 1997, 1998, 1999, 2008, 2010, 2012. You can lose but as protagonists, not extras."