In an impressive comeback to Formula 1 at the Hungarian GP, Daniel Ricciardo stepped in for Nyck de Vries, who was recently released from AlphaTauri.
The Australian driver, known for his skill and determination, faced challenging conditions at the rain-delayed Belgian Grand Prix and shared his thoughts on the race.
Reflecting on the eventful sprint race, Ricciardo revealed the difficulties he encountered due to the rain and poor visibility.
Specifically, he highlighted Turn 5 as a troublesome point on the track where he struggled to see anything, resulting in his engineer advising him to brake early for that turn.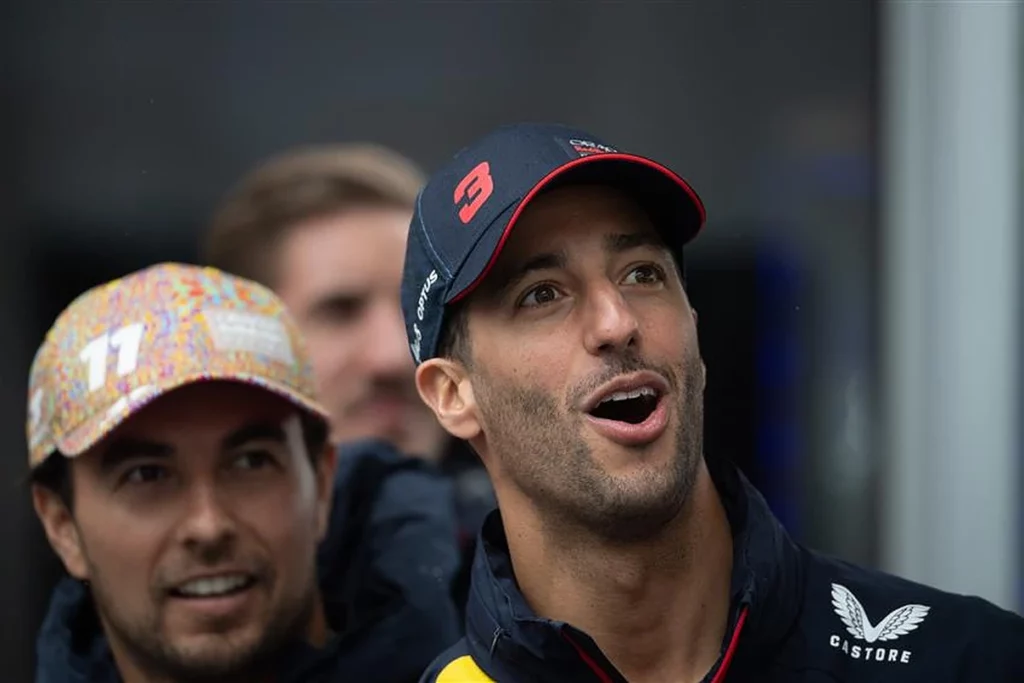 Want to work in Formula 1? Browse the latest F1 job vacancies
The lack of visibility made it challenging for drivers to navigate the circuit smoothly.
"Anyway, it was fun. It's a bit sketchy and hard to see at the start, or for most of the race actually," Ricciardo shared, acknowledging the tricky conditions that affected all drivers throughout the event.
The Australian driver expressed concern about the limited visibility on the track and the safety implications it posed for everyone involved.
Despite the challenging conditions, he expressed relief that the race was completed safely.
Article continues below
However, he couldn't help but remark on how different it was from his previous experiences in the sport.
"Everyone I think is safe, but visibility is a shame because I've been doing this sport a while now and I don't remember it like this.
"You know, the last few years it's been bad, but five, 10 years ago, we raced in these conditions, so I know the cars are bigger and the tyres and all that.

READ: Max Verstappen leaves no doubt about his intentions
"We want to race because the weather is also fun. But honestly, I think the onboard captures it well – but we really don't see anything," Ricciardo expressed.
Despite facing visibility challenges, Ricciardo managed to secure a 10th place finish, narrowly missing out on points as he slipped behind George Russell and Esteban Ocon.
In good spirits, he humorously joked about the race length, saying, "I wish the race was a little shorter."