Red Bull team principal Christian Horner isn't letting the Austrians get too far ahead of themselves, with the Briton knowing that improvements from Mercedes and Ferrari are expected in the coming races.
Mercedes in particular were set to introduce their new concept at the Emilia Romagna Grand Prix, before the sixth round of the 2023 Formula 1 season was cancelled.
The Silver Arrows are yet to confirm whether they'll introduce the new concept at Monaco next weekend or in Barcelona the weekend after, with the latter perhaps being the more logical option.
Should Mercedes' and Ferrari's imminent upgrades improve their performance, then we could see a team other than Red Bull win a race this season, with the Austrians having won all five so far.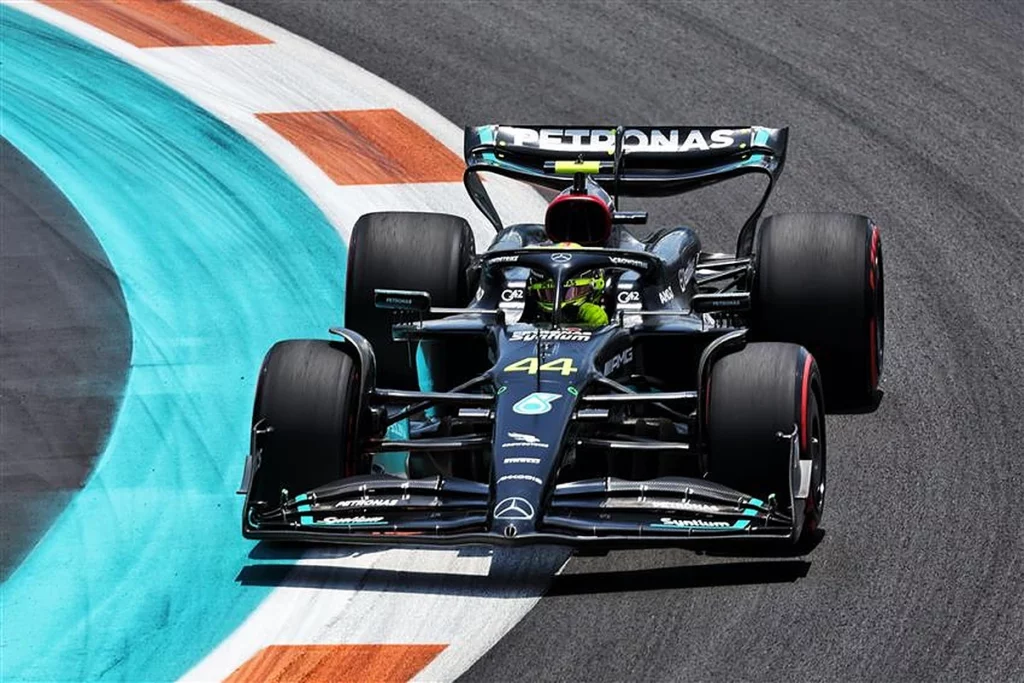 Want to work in Formula 1? Browse the latest F1 job vacancies
As things stand, they're likely to beat Mercedes' record of 19 wins in a single season; however, Horner isn't thinking that far into the future just yet.
"You have 23 races [still including Imola], street circuits, weather will probably turn up at Silverstone, reliability, strategy, an element of luck. To win 23 races is unimaginable," Horner said prior to this weekend being cancelled, as reported by GPBlog.com.
Should their advantage remain as big as it is following Mercedes' upgrades in particular, then it's difficult to see how another team can claim a win this season.
Mercedes essentially are introducing a "completely new car" as put by Horner, with the Red Bull boss knowing that the pecking order could still change given how much racing is left this year.
Article continues below
"There are always things that can change," Horner told the Financial Times.
"We are heading back into the European season and there are big upgrades coming. If you believe Mercedes, they have a completely new car."
Ahead of next weekend's race in Monaco, the Austrians lead the Constructors' Championship by 122 points, whilst Max Verstappen leads the Drivers' Championship by 14.
READ: Former Mercedes engineer reveals 'touching' Lewis Hamilton moment
As healthy as their lead is, Horner is wary of not getting "carried away", especially with him not commenting on whether he believes that Mercedes are set to introduce effectively a new car.
"I am not going to answer that question," Horner laughed.
"Ferrari have upgrades coming and the competition will start to come through. It is very easy to get carried away but there are developments in the pipeline with other teams that will only converge the grid."