Following new reports that Ferrari are set to offer Lewis Hamilton a £40 million contract, Charles Leclerc is once again being linked with a move to Mercedes, something he previously denied.
Leclerc and Hamilton have been linked to one another's seat for the majority of this season so far, with both being in very different positions.
The Monegasque driver has been linked to Mercedes due to Ferrari's current struggles, whilst Hamilton has been linked to the Italians due to having not yet signed a new contract with the Silver Arrows.
Hamilton's deal with Mercedes expires this season; however, he's recently admitted that a new contract is being worked on.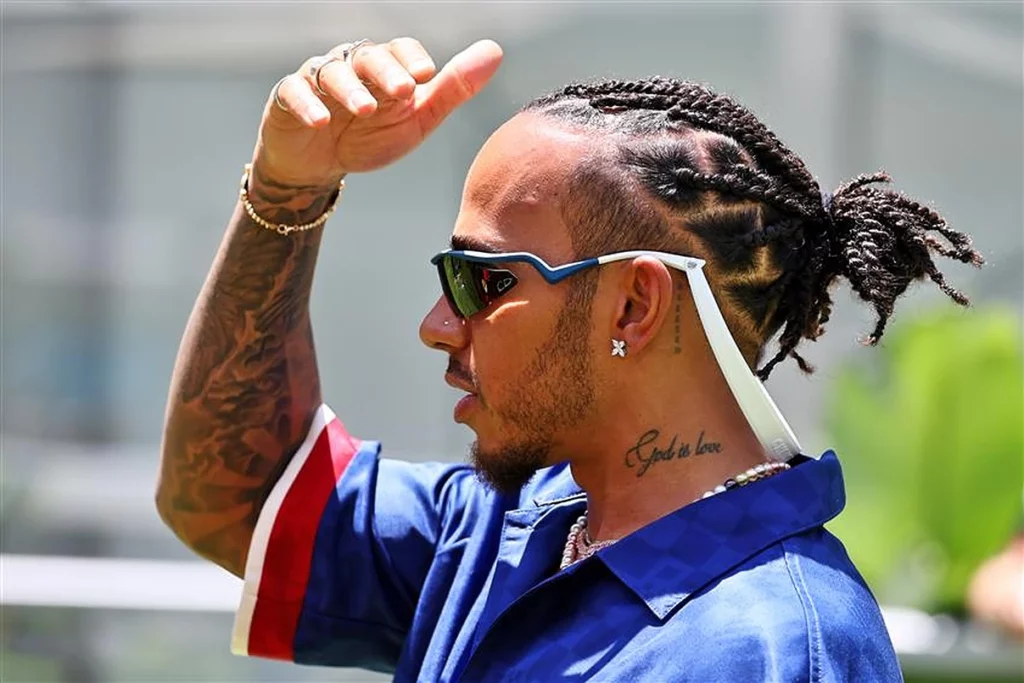 Want to work in Formula 1? Browse the latest F1 job vacancies
Following Hamilton's comments where he referred to Mercedes as his "home", many saw it as a done deal that the Briton would remain at the Germans for 2024 and potentially 2025, only for fresh reports to stir the pot once again.
According to Mail Sport, Ferrari are planning a £40 million contract to convince Hamilton to leave Mercedes, with Leclerc potentially set to go in the other direction.
Ferrari president John Elkann is supposedly already holding talks with the 38-year-old, not long after Leclerc denied to having held secret talks with Mercedes boss Toto Wolff.
"No. Zero. Zero. Really zero. You all smile because you don't believe me, but I promise," Leclerc said during the Azerbaijan Grand Prix, as reported by the Express.co.uk.
Article continues below
Should Hamilton accept a Ferrari move, then the Italians supposedly want him to replace Carlos Sainz, with that being their preferred way of getting the seven-time World Champion into the team.
However, Ferrari are believed to be open to letting Leclerc go to Mercedes, effectively turning it into a swap deal between the two teams.
This perhaps goes against recent comments by the 25-year-old, who stated that he's "confident" over his future with the Maranello-based team.
"For now, I am fully focused on the project I am in today, which is Ferrari and I fully trust and am confident for the future," added Leclerc.
READ: Toto Wolff says Lewis Hamilton negotiations are 'super embarrassing'
"Then we will see, but I am fully confident for the project of Ferrari."
A shock move to Ferrari would also go against what Hamilton has recently stated, with the Briton having shared his "love" for the Silver Arrows.
"I like where I am, I love my team, and I'm grateful for the journey we've been on and what we're working on moving forwards," said Hamilton.