Mercedes team principal Toto Wolff has admitted that it feels "super embarrassing" to negotiate with seven-time World Champion Lewis Hamilton, with the Austrian stating that it's like dealing with a "best friend".
With Hamilton having driven for Mercedes since 2013, it's not the first time that Wolff has had to negotiate a contract with the 38-year-old, something which seemingly becomes more difficult for the team boss the longer himself and the Briton work together.
Due to having worked together for so long now, Wolff and Hamilton have become very close, something which makes discussing "financial terms" uncomfortable for Wolff.
The pair are in the midst of working on a new contract for Hamilton, whose current deal with the Silver Arrows expires this year.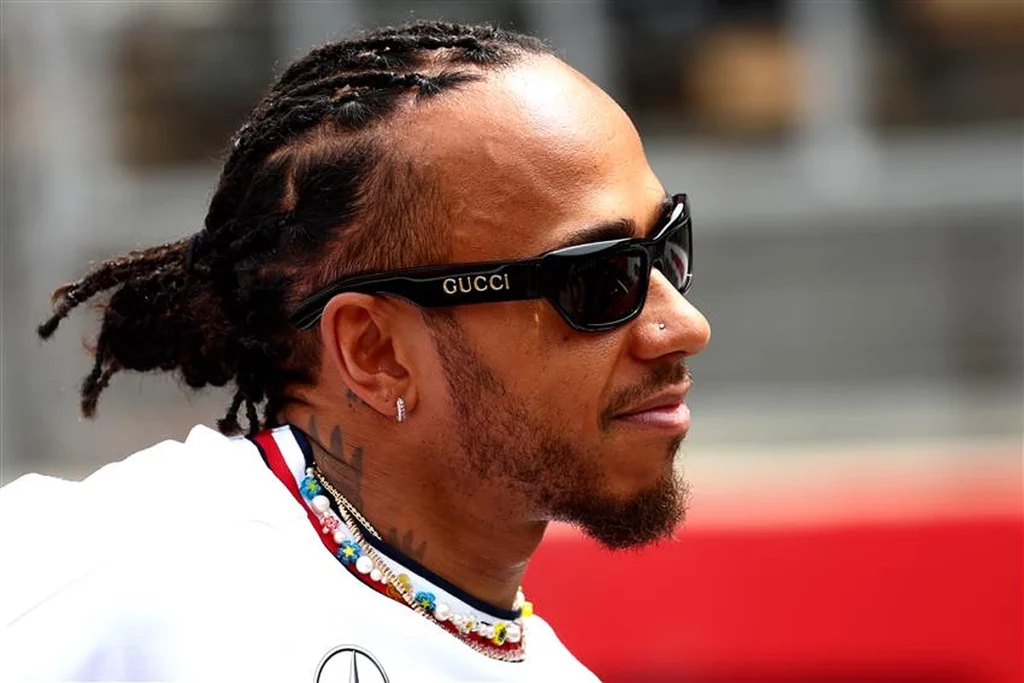 Want to work in Formula 1? Browse the latest F1 job vacancies
The general belief is that he'll sign a multi-year extension, keeping him at Mercedes until at least the end of 2025, when the challenging conversations will be held once again.
"It's super embarrassing," Wolff admitted.
"Every three years, we know that we have this moment. And it's like negotiating the financial terms with your best friend with a close friend. How do you go about it? Normally, you don't have a situation like that.
"I want the best for him, but in this role, I need the best for the team. It may be the only time in our ten or eleven years that we're together and our goals diverge."
Article continues below
Discussing money is what Wolff finds the most challenging, with the Austrian and Hamilton having figured out a way to talk about the topic, through the 103-time race winner's manager.
"Ultimately, it's difficult to talk about money with a friend," said Wolff.
"Penny [Thow, Hamilton's manager] helps with that. Penny kept us in check, and we found a good modus operandi with her about how we talk to each other. We avoid it to talk to each other about money, but we both talk to Penny."
Whilst Hamilton is very much expected to stay at Mercedes, he has previously admitted to having thought about what it'd be like to race for Ferrari.
So many F1 legends competed for the Italians during their career at some point, with Hamilton pondering whether he wants to add his name to the list.
READ: 'Our people are stuck': Some teams could be forced to miss 2023 Monaco GP
That is unlikely to happen, though, with the Briton having expressed his loyalty to Mercedes.
"I've been thinking about the Ferrari drivers and watching them on the screens at the circuit, and of course you wonder what it would be like to drive in red," Hamilton told ESPN.
"But then I go to my team, to Mercedes, and that's my home. I'm happy where I am. I haven't signed a contract yet, but we're working on one."