Charles Leclerc has revealed his newfound love for fashion, and how he is often discussing clothing brands with seven-time World Champion Lewis Hamilton, whom he labels as having "good taste" and a "lot of guts".
The Monegasque driver has praised the 38-year-old for wearing the "weirdest looks" during Grand Prix weekends, with the Ferrari star hopeful that he can get back into fashion in the future.
Hamilton has been involved in the fashion industry for a while now and has collaborated with some of the biggest clothing companies in the world.
Leclerc is no stranger to attending fashion shows, it seems; however, he much prefers sitting and watching than being on the catwalk himself.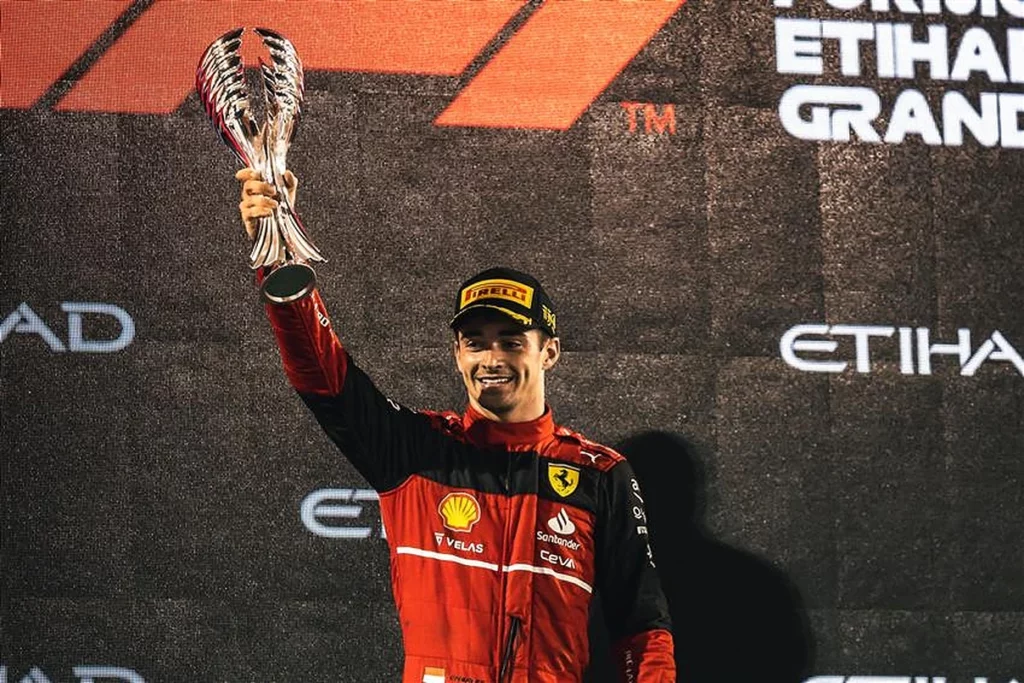 READ: Michael Andretti suggests it's impossible to block their F1 entry
"I started a project, but I've since stopped it," the Monegasque driver told La Gazzetta dello Sport.
"Hopefully, I can pick it up again in the future. Sometimes we (Lewis and I) discuss clothing brands we like. He has good taste and a lot of guts to show off the weirdest looks when he's at the track.
"I don't feel comfortable [on the catwalk]. Too many people stare at me. However, I do enjoy watching shows and I like to observe the more unusual garments. I was at the Ferrari Style show in Milan last year and Armani before that."
The 2022 Vice Champion is certainly someone who thinks deeply about clothing and the meaning behind wearing certain designs, with the 25-year-old believing that fashion gives people a way "to express yourself without saying a word."
Article continues below
READ: Toto Wolff admits he thought about signing Nyck de Vries
Travelling the globe with Formula 1 has certainly opened Leclerc's eyes up more to what fashion truly means in "different cultures", with the Ferrari star's interest in the fashion industry having developed when he began travelling more often.
"I realised this when I started travelling all over the world thanks to Formula 1 and visited countries and cities that I had never known before," Leclerc said.
"I realised that being well dressed can have a different meaning in different cultures and traditions.
"At that time fashion really started to interest me, about 2017, although I had always liked it. I started to visit fashion shows and then I became a very satisfied customer of Giorgio Armani, after getting more and more in contact with those environments."