Charles Leclerc's relationship with the now retired Sebastian Vettel is a mixed one, with the pair having raced together at Ferrari.
Their interactions with each other, though, began before Leclerc was promoted to Formula 1 in 2018, where he raced for Alfa Romeo with support from Ferrari.
Leclerc was an integral part of the Ferrari Driver Academy during his junior racing days, with the Italians having had big hopes for the 25-year-old.
With that in mind, he completed simulator work and tested for Ferrari whilst competing in Formula 2, a series he won in 2017.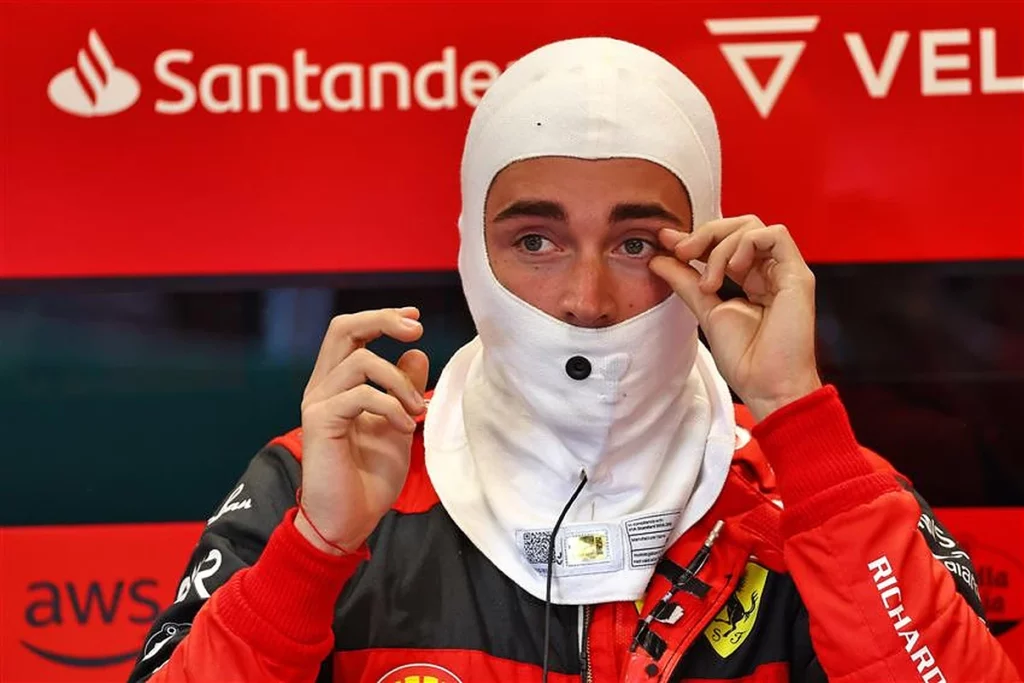 READ: Guenther Steiner warns Stefano Domenicali about letting new teams enter F1
Vettel, of course, raced for Ferrari whilst Leclerc was completing the "really, really tiring" simulator work, which Leclerc was convinced the German wasn't aware of.
However, Leclerc revealed that he received a letter from the 35-year-old for his "hard work", something that "meant a lot" to the current Ferrari driver.
"He's been incredible," Leclerc said prior to Vettel's last race.
"I remember, already in Formula 2, I was doing the simulator work, which, okay, it's not easy work to do.
Article continues below
"It's really, really tiring and I thought that Seb probably didn't even know I was on the simulator.
"And I received a letter one day, just thanking me for all the hard work. And that meant a lot for me at that time."
The duo did go on to partner up at Ferrari in 2019 and 2020, where Leclerc very much took the baton on from the German.
Vettel and Leclerc did have some incredibly heated moments, which included, colliding at the 2019 Brazilian Grand Prix.
Despite their "tense moments", though, Leclerc admits that their "respect" for each other "never changed", with Vettel seemingly having supported the 25-year-old more than is documented.
"We became team-mates in 2019 and 2020 also, where he has taught me really a lot," Leclerc added.
READ: Jenson Button makes 2023 prediction after Max Verstappen domination
"We've had our tense moments on track, but the respect off the track has never changed and he's always been there for me whenever I had difficult times.
"And that was very different to what I was used to with my previous team-mates. Obviously, in Formula 1 it's normal, there's inner competition inside the team but he has always been super caring and trying to help me whenever I was going through more difficult times.
"But yeah, he will definitely be missed. I'm sure that he will enjoy his time off the racetrack, and that he will find other things that makes him happy."