Carlos Sainz has voiced his admiration for Max Verstappen's ability to excel under minimal pressure, as Red Bull Racing dominates the 2023 season.
With five victories out of the first seven races, Verstappen and his teammate Sergio Perez have propelled Red Bull to a staggering 135-point lead in the Constructors' Championship.
While the rest of the teams desperately attempt to catch up, their pursuit has often led to costly errors. Ferrari, in particular, has struggled with their underperforming car, placing immense pressure on their drivers to deliver results.
This strain has taken a toll on Charles Leclerc's season, including a mishap during the qualifying session of the Miami Grand Prix. Sainz, Leclerc's teammate, believes that the absence of such pressure contributes to Red Bull's exceptional performance.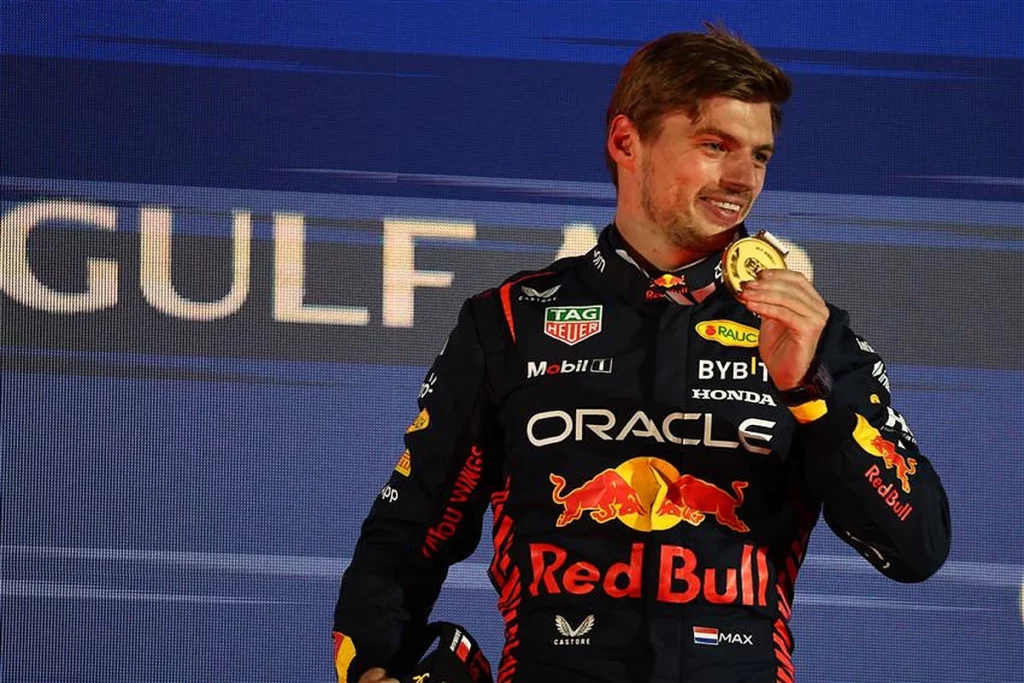 Want to work in Formula 1? Browse the latest F1 job vacancies
Acknowledging the undeniable difficulty of challenging Red Bull this season, Sainz shared his thoughts with Autosport, stating: "You don't have to be a genius to know that Red Bull is very difficult to catch this season, which doesn't mean that Ferrari can't.
"We are going to try, and this does not mean that we cannot win races. We'll be on the lookout for a win. It is difficult for Max to be forced into an error with a Red Bull that is so dominant and without pressure."
Interestingly, even in the pit stops, the contrast between Verstappen's team and Ferrari becomes evident.
While both teams have been dominant in the top 10 quickest stops this season, Verstappen's entry ranks eighth. This suggests that Red Bull takes a more measured approach to ensure they avoid any mistakes, emphasising their confidence in their driver and car.
Article continues below
Unfortunately for Ferrari, their situation seems to be deteriorating further. In addition to Red Bull and Aston Martin, Mercedes has now surged forward after a resurgent performance in Barcelona.
Sainz acknowledged that Ferrari is currently not where they aspire to be but remains committed to improvement.
"On the sporting side, it has been a year that started off in a complicated way. Still, I can't complain, and I'm doing well," Sainz added.
READ: Lewis Hamilton mocks Carlos Sainz's fashion sense

"Formula 1 is always relative; the car Red Bull has made is one of the most dominant, and Mercedes seems to have found the right direction."
"At Ferrari, we are not where we want to be. We are the first to be self-critical, and we are working to improve," Sainz continued.
"This is what we have at the moment, and we are focused on getting as much out of it as possible."