Lewis Hamilton has been fined and slapped with a reprimand for a non-driving offence at the Qatar Grand Prix, which ended abruptly for him.
The Mercedes driver's race lasted no more than a handful of seconds, after he collided with team-mate George Russell at the opening corner.
Hamilton started on the Soft compound in P3 whereas the top two – Max Verstappen and Russell – were on the Mediums, meaning it was the seven-time World Champion who made the best start.
He pulled alongside Russell and Verstappen as they approached Turn 1, with Hamilton having tried to swoop around the outside.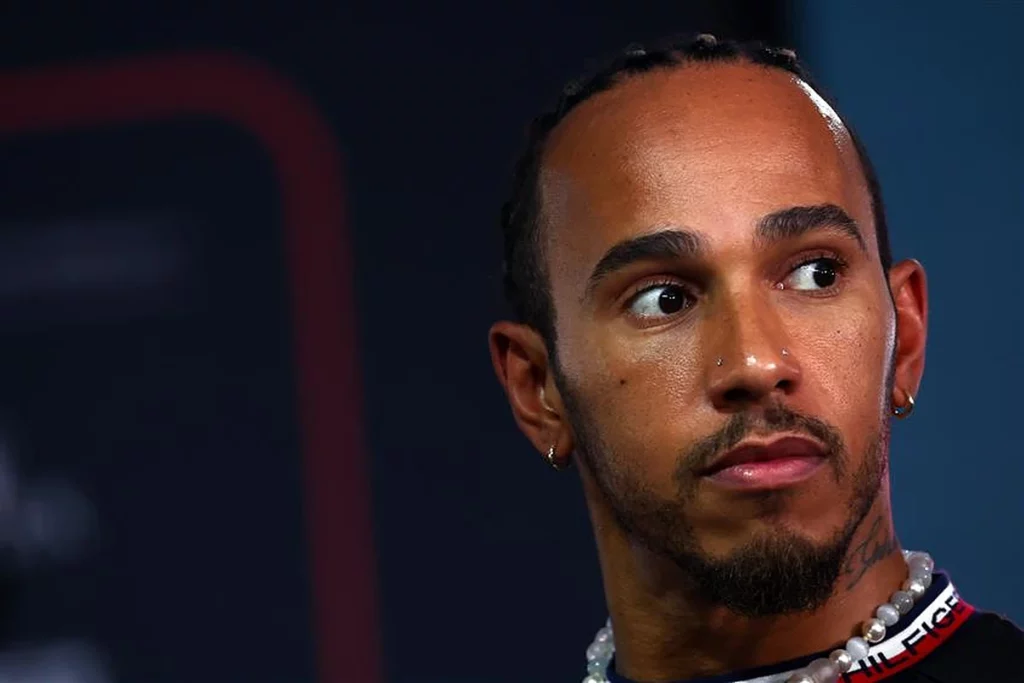 Want to work in Formula 1? Browse the latest F1 job vacancies
However, he didn't leave Russell enough room and made contact with the ex-Williams driver's front wing, causing them both to spin.
Whilst Russell was able to continue, Hamilton was beached in the gravel and without one of his wheels.
Both drivers were furious and blamed each other, although after the race Hamilton took "full responsibility" for the crash after watching a replay.
Seconds after the crash, Hamilton eventually got out of his W14 and waited for the field to go through the first sector on the second lap, before crossing the live circuit.
Article continues below
Moments after he crossed the track, Russell went past, having pitted for new tyres.
Whilst the crash itself was deemed as a racing incident by the stewards, Hamilton did receive a non-driving reprimand and a €50,000 fine for crossing a live circuit, although he'll only pay €25,000 of it should he not make a similar mistake in the remaining five races.
A statement was released as to why Hamilton was fined, with the driver himself having admitted that what he did was "very dangerous".
"After crashing out of the race in Lap 1, the driver of Car 44 [Hamilton] abandoned his car in the gravel and ran back to the pits," stated the stewards.
READ: Oscar Piastri goes after Lewis Hamilton's record
"He thereby crossed the track that was live at this time and reached the inside edge of the track just seconds before Car 63 [Russell] arrived at high speed after exiting the pits. He then continued to walk alongside the track until finally exiting the track.
"During the hearing the driver of Car 44 was very apologetic and realised that the situation could have been very dangerous for him as well as the drivers approaching.
"The stewards reinforced the fact that crossing a live track can cause extremely dangerous situations and the drivers have to be very cautious about it."