Aston Martin have called for the FIA to improve their "consistency", following a controversial decision last weekend at the Singapore Grand Prix regarding Max Verstappen.
For the majority of this season, impeding in qualifying has resulted in a three-place grid drop per incident; however, these rules appeared to not apply to the reigning World Champion last weekend.
After being eliminated in Q2 for just the second time this season, the 25-year-old was summoned to the stewards three times, for three separate incidents of potential impeding.
Two of the three incidents occurred in Q1, where traffic in the final sector was horrendous.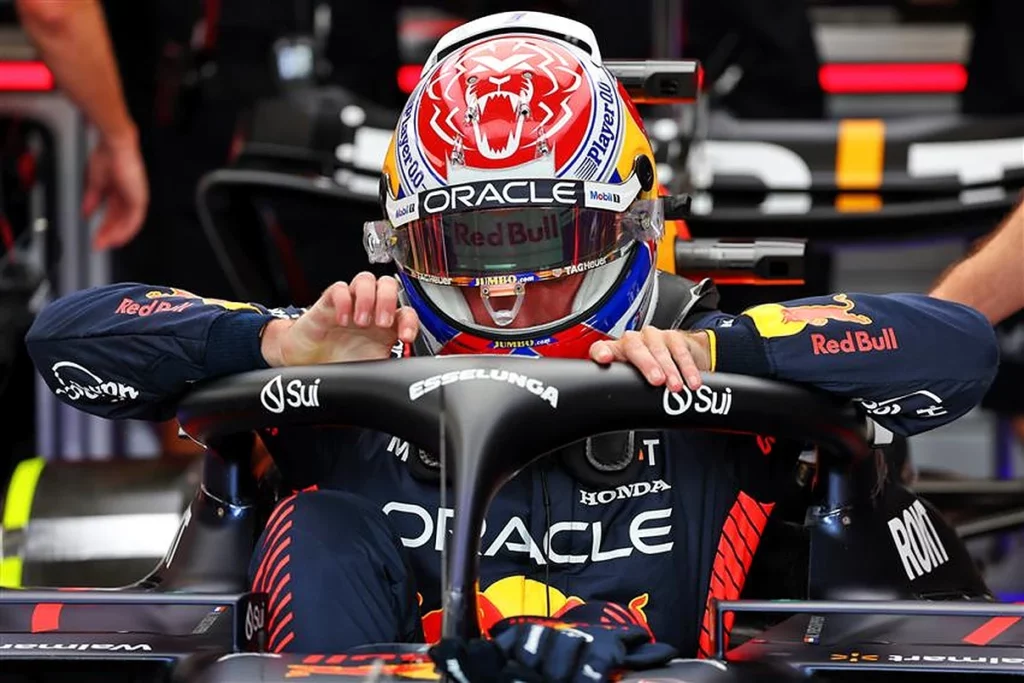 Want to work in Formula 1? Browse the latest F1 job vacancies
The first incident Verstappen was investigated for happened when he was attempting to leave the pits ahead of his final hot lap, where he came to a complete stop before the pit-exit.
In doing so, he forced the likes of George Russell and Charles Leclerc to also come to a complete stop.
Verstappen was supposedly trying to get himself into enough space, with the governing body having waived this one by.
The second incident happened at the end of his out-lap – also in Q1 – where he was cruising on the racing line, before having to suddenly dart out of the way for Logan Sargeant.
Article continues below
Again, Verstappen wasn't penalised by the FIA.
The third and final incident occurred towards the end of Q2, where Verstappen clearly impeded Yuki Tsunoda on the entry to Turn 5, where the Dutchman was again cruising on the racing line.
Tsunoda was forced to abort his lap and was eliminated from the session as a result.
Most expected the two-time World Champion to receive a grid drop for at least the Tsunoda incident; however, all he received was a reprimand whilst Red Bull received a small fine for poor communication.
It was an inconsistent call by the FIA given how they've reacted to most impeding cases this season, leaving Aston Martin frustrated.
READ: Lewis Hamilton condemns Red Bull amid xenophobia scandal
Aston Martin's performance director Tom McCullough has called for the governing body to become more consistent, regardless of the fact AlphaTauri didn't even turn up after being summoned by the stewards to argue the Verstappen case.
"The stewards have all of the information," McCullough said, as reported by PlanetF1.com. "From our side when you've been impeded, it's frustrating.
"What we really want is consistency."