A year of Formula 1 racing would not be complete without the infamous 'silly season', where out of the blue driver moves cause a domino effect of unpredictable transfers, much to the excitement of fans.
Fernando Alonso was the trigger in 2022, as he announced that he would be leaving Alpine for Aston Martin next season during the summer break, despite his new team being significantly lower down in the championship than his current employers.
As a result of Alonso's announcement, Alpine were forced to find Esteban Ocon a new partner for 2023 and quickly announced the promotion of their exciting youth driver Oscar Piastri to a race seat.
Stunningly, Piastri took to social media to reject Alpine's statement that he would race for them in 2023, instead revealing that he had signed a contract with McLaren behind closed doors.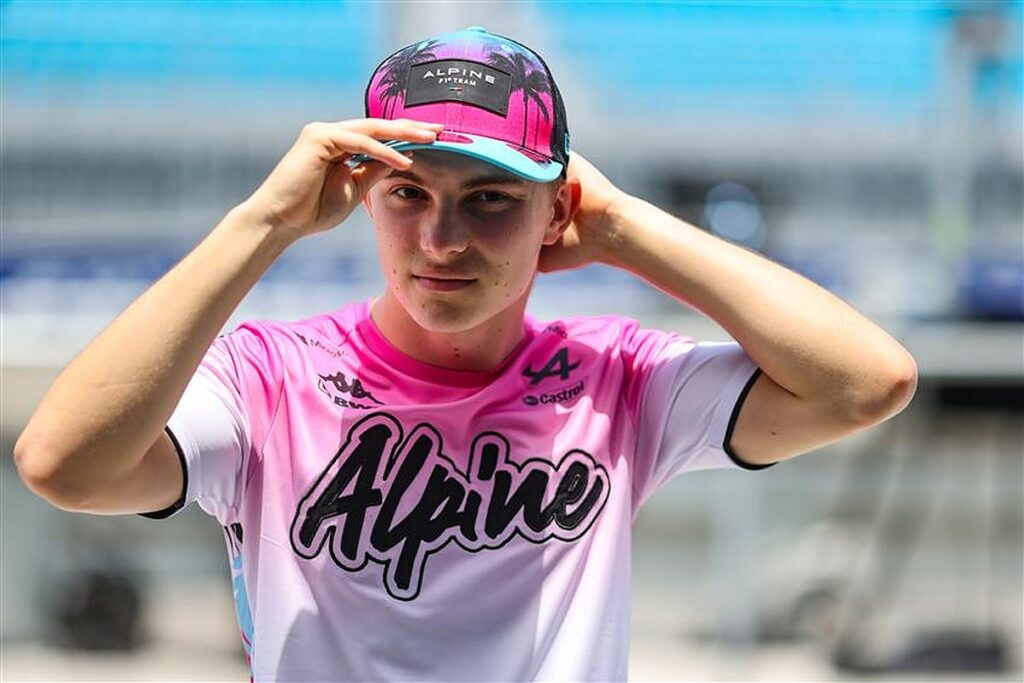 READ: Wolff linked with shock move to Williams
A hearing from the Contract Recognition Board deemed that Piastri's young driver contract with Alpine did not oblige him to race for the team in 2023, freeing him up to sign with McLaren to replace Daniel Ricciardo.
This verdict must have stung Alpine, who had invested a lot of time and money into developing Piastri as a young driver, and team principal Otmar Szafnauer has now revealed that the team considered shutting down their young driver programme in the aftermath of the Piastri saga.
"At the time, you look at everything," he said.
"I think Laurent [Rossi, Alpine CEO], said that we've got to reconsider that if we spend this money and get drivers to a certain spot and they want to go elsewhere, should we really be doing this.
Article continues below
READ: McLaren boss makes FIA demand amid budget cap
"That was something we looked at, but we definitely want to continue to be committed to the young driver programme and to the Alpine Academy."
Szafnauer has warned Piastri that his selfish behaviour could be his downfall in the future, as he believes that those who collaborate are more likely to survive in Formula 1 than those who make selfish decisions.
McLaren have expressed their excitement at the prospect of a Lando Norris and Oscar Piastri partnership, claiming that the F3 and F2 champion has the potential to be one of the Formula 1 greats.