Max Verstappen, gearing up for the return of racing at the Dutch Grand Prix, couldn't resist a playful jab at those who accused him of 'cheating' in Formula 1 last year.
The lighthearted exchange took place during the latest instalment of the beloved 'Grill the Grid' series, a fan-favourite segment that returned after the month-long summer break.
In a moment that added a touch of humour to the proceedings, Verstappen's not-so-subtle comment occurred in response to a question posed before the quiz even began.
The two-time world champion was asked, "You weren't accused of cheating last year, were you?"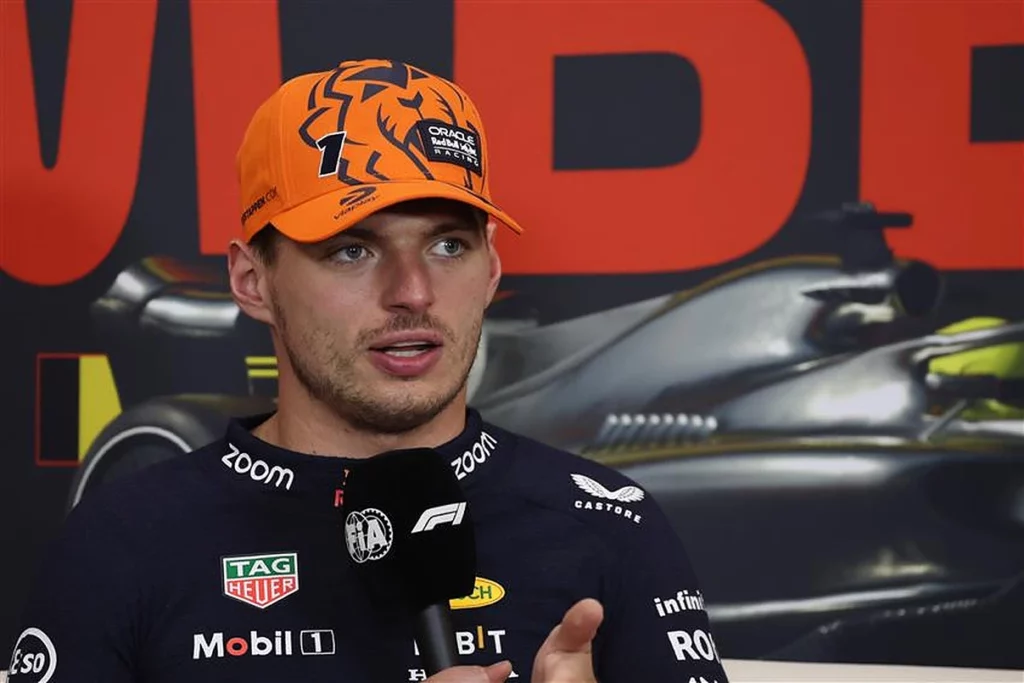 Want to work in Formula 1? Browse the latest F1 job vacancies
Responding with a chuckle, Verstappen quipped, "Not on Grill the Grid, no!"
The jovial exchange showcased his witty demeanour as he engaged in the playful banter.
As the trivia-based quiz unfolded, drivers faced a variety of questions from Formula 1's rich history, leading to a mix of responses.
Charles Leclerc found himself grappling with a query about drivers who clinched a world championship while driving for Ferrari.
Article continues below
Ultimately, he accurately identified Michael Schumacher and Kimi Raikkonen as the victors.
The trivia session also revealed lesser-known facts about F1 history.
Verstappen and Fernando Alonso stood out as the only two drivers who correctly recognised that Damon Hill had raced with the No. 0 on his car—a detail that might have slipped the minds of others.
Interestingly, a question about F1 teams named after racing drivers stumped a couple of McLaren drivers.
Despite representing McLaren, a team named after Bruce McLaren, who competed in F1 from 1958 to 1970, Lando Norris struggled to identify other teams on the grid with a similar namesake origin.
READ: Ferrari boss makes 'very close' admission as Lewis Hamilton linked to Mercedes exit
With racing returning after the summer race, Formula 1 fans are ready for what should be a historic weekend.
At his home Grand Prix, Verstappen has the opportunity to secure his ninth consecutive victory.
Should he achieve this feat, he will equal the record set by Red Bull icon Sebastian Vettel in 2013.