Franz Tost, team principal of Scuderia AlphaTauri, has dramatically revealed that Yuki Tsunoda's seat at the team might become available in 2023 following the Japanese driver's high number of crashes.
Tsunoda is currently out-of-contract at the end of 2022, and is yet to seal a new-deal with the Red Bull Racing junior team.
The Japanese driver joined AlphaTauri at the start of 2021, and experienced a mixed rookie season.
The 22-year-old has been nicknamed the "problem child" by Red Bull advisor Dr Helmut Marko, with the young driver having demonstrated both impeccable pace at times but having a tendency to crash far too often.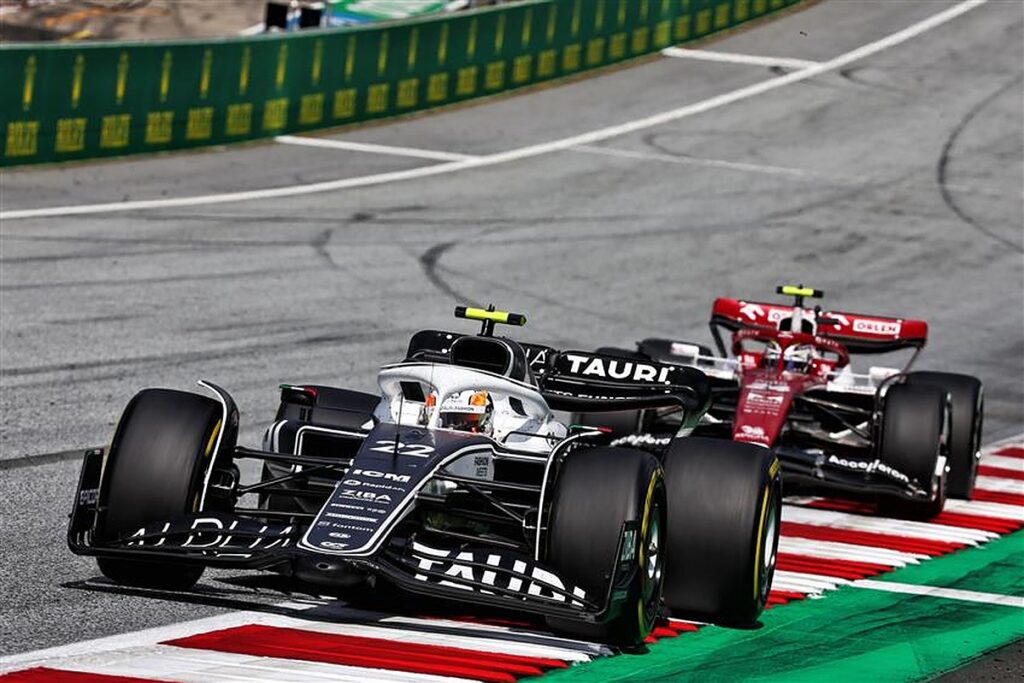 READ: Sebastian Vettel reveals childhood trauma in resurfaced footage from 1998
Tsunoda has also proven to have an incredibly short temper, and has become known for lashing out in anger over the radio, at times in response to his own actions.
This anger has seen Tsunoda make errors at costly times, most commonly when running towards, or in, the top ten.
The Japanese driver was guilty of the worst possible sin at the British Grand Prix, after taking out team-mate Pierre Gasly.
There is no doubt the young driver is talented; however, his lack of judgement at times has already cost his team vital points this season.
Article continues below
Despite everything, though, Tsunoda is clearly liked, and is usually seen smiling and laughing during Red Bull events and when talking to the media.
Tost doesn't see Tsunoda's label of being the "problem child" as an issue, with the AlphaTauri boss admitting that he prefers them.
"I like problem children," team boss Franz Tost said, "because these are the ones you can make something out of.
"I don't like the holy children," the Austrian smiled.
With Gasly having already resigned for next season, the pressure is on Tsunoda to deliver.
A number of Red Bull junior drivers are waiting in the wings to take his place, with the likes of Liam Lawson and Dennis Hauger hotly anticipated for a future seat in Formula 1.
The team is aware of Tsunoda's talent, especially when he's in control of his emotions.
Recently, it was revealed that Tsunoda has begun to see a psychologist to help him remain in control of his emotions and feelings.
READ: Christian Horner warns 'very quick' Mercedes could have the fastest car at Paul Ricard
Tost thinks Tsunoda is in a good position to remain at the team, but insists it's all down to the young driver "showing a good performance".
"If he continues like he did during the season, apart from crashing, I think that he has a good chance to stay with us," Tost said when asked about Tsunoda's chances of a 2023 seat.
"It depends on him. If he shows a good performance, he will stay. If he doesn't show a good performance, he is out. Totally easy."