Former Formula 1 driver Christian Danner doubts that he would have kept his seat had he endured the start to the 2022 season that Haas' Mick Schumacher has.
Schumacher has been involved in two major crashes this season and, while team-mate Kevin Magnussen has put 15 points on the board, the 23-year-old's scoreless streak since his arrival last year now sits at 30 race entries.
The German has often had decent amounts of pace compared to the 29-year-old, although Magnussen does now lead the qualifying battle 6-2 as of last weekend's Azerbaijan Grand Prix.
READ: Sainz fired warning about trying to outperform Leclerc at Ferrari
Danner raced with Marc Surer at Arrows in 1986, although the latter made five race entries, finishing three of them in a woeful car that year.
Danner failed to finish eight of the opening 0 rounds of that year, while Thierry Bousten, his other team-mate, did not see the finish line in seven of them.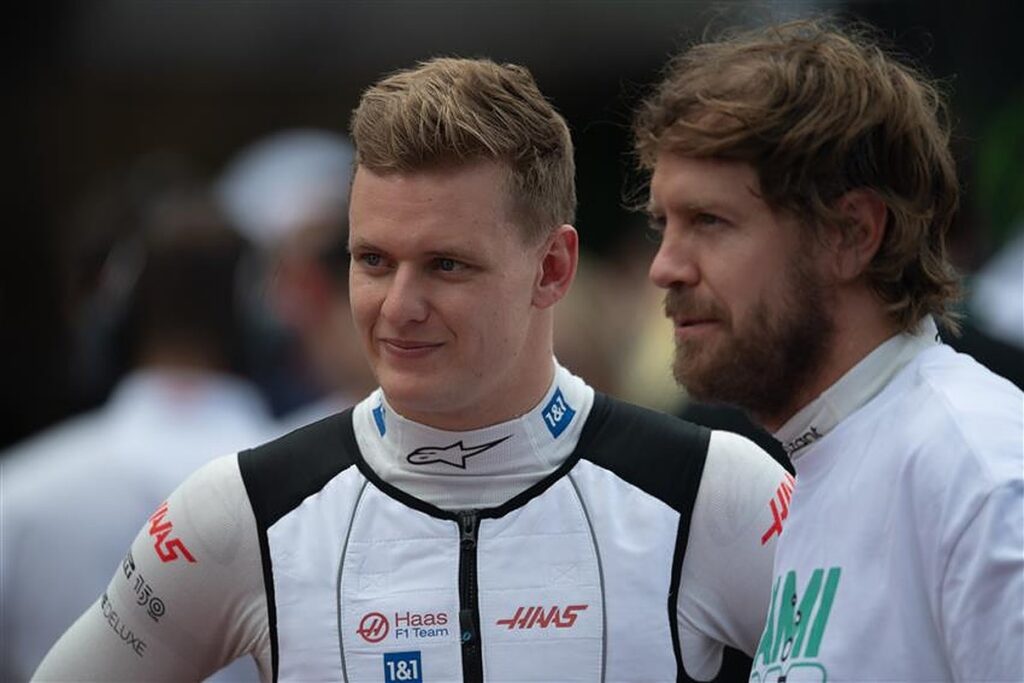 However, Danner would score the team's only point that season in Austria – a miracle given the woeful performance of the challenger.
The German turned to Surer as they sat on Sport1's talk show and said that they would both have been dropped had they performed as Schumacher has in 2022.
"We would have been gone," he said.
Article continues below
"The announcement to him was high time. The boss, to whom the driver delivers two total write-offs, will be allowed to say 'My dear fellow, now stop crashing'. And he crashed all the time."
Schumacher won the Formula 3 title in 2018 before becoming Formula 2 champion in 2020, so the talent has always been there, but he must start showing it more consistently if bigger teams are to show an interest in him.
"Mick is a good driver," said Danner.
"But, if you regularly wreck your car and are a second slower than your team-mate, you're not sexy for the teams.
"It has to be calm on all sides, also with those on Mick's side who repeatedly criticise Haas and Steiner publicly."
Haas boss Guenther Steiner said after Schumacher enormous shunt in Monaco that the team would need to see "how we move forward from here" after the 23-year-old's incident took another large chunk out of the budget.
With the Italian's patience potentially running low, Surer suggests that Schumacher is in desperate need of a result.
"Guenther Steiner is honest," he added.
"I like Guenther Steiner because he's honest. When he says something, he means it.
READ: David Coulthard pokes fun at Mark Webber over reaction to Hamilton blunder
"Mick urgently needs a sense of achievement. He needs a weekend where he's just lucky and it works. He definitely needs points."
Schumacher current sits 19th in the Drivers' Standings, ahead only of Nico Hulkenberg – who stood in for Sebastian Vettel in Bahrain and Saudi Arabia – and Williams' Nicholas Latifi, who is equally under fire after a difficult start to the season.