Mick Schumacher's uncle Ralf has once again taken aim at Haas team principal Guenther Steiner, for how he treated the Mercedes reserve driver last season.
Steiner was criticised during 2022 for how he treated the young German, who crashed heavily on multiple occasions, costing the team millions.
Schumacher was ultimately dropped by Haas at the end of last season, with Haas having opted for the experienced Nico Hulkenberg.
Being axed from Haas resulted in Schumacher having to take up a reserve role at Mercedes for 2023, with all the first team seats having been filled.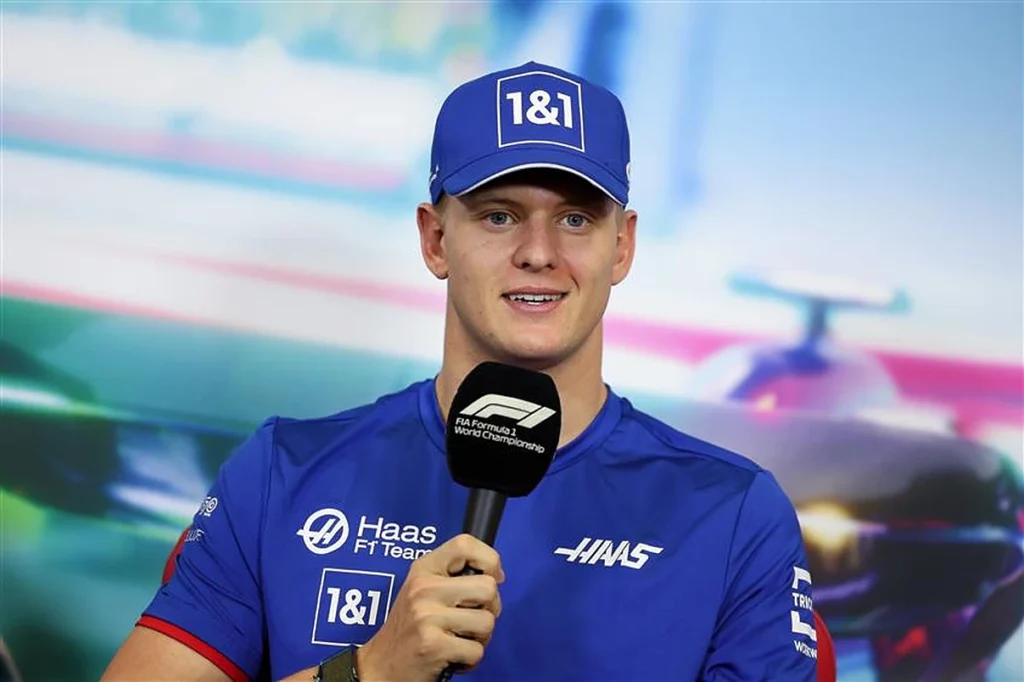 READ: Audi break silence on Mick Schumacher rumour
It certainly isn't a bad job for the son of Michael Schumacher; however, it isn't a race seat, which is ultimately what he wants.
His time at Haas continues to be discussed, though, largely due to the recent release of the newest series of 'Drive to Survive', where an entire episode was based around the Americans.
Schumacher's two huge crashes in Saudi Arabia and Monaco are heavily focused on, as are comments made by Steiner.
Some of the comments made by Steiner during the show have resulted in Mick's uncle hitting out at the Haas boss once again, with him having slammed Steiner for not acting like a "grown man".
Article continues below
"I just have to say that I expect a grown man to treat a young man differently. I think the young man could have been motivated better," he told Formel1.de.
"In a team where you have the feeling that you are not wanted and you are actually going up against the sack, Mick has done a great job."
Ralf's spat with Steiner spilled over onto social media to make matters worse, with the German having posted an image of his 'anti-wrinkle' face cream, which he recommended to the Haas boss in what is a now deleted post.
"With wrinkles and dry skin, I can only recommend Gunther my new cosmetic. At least you can still do something," Schumacher wrote.
Steiner has since admitted that the Schumacher family are "not easy" to deal with but that actually his former driver dealt with being dropped very well.
Steiner hailed Mick as a "clever kid" who "saw the writing on the wall" before he was informed of his fate, suggesting that Schumacher's uncle is the difficult party.
READ: Jenson Button reveals Formula 1 wish as he praises Liberty Media
"Dealing with a Schumacher is not easy, as you can imagine. He was grown up about it. He wasn't happy. I would say he saw the writing on the wall," Steiner said.
"He is a clever kid. He had two years. We didn't get where we wanted to and I had to make some changes. You cannot beat up a dead horse.
"I just sat down with him and explained that we needed to bring the team forward with an experienced driver. It is part of the job. It is not a nice thing to do. I don't enjoy it but you just have to be professional about it."