Williams team principal James Vowles has opened up about his misgivings about rookie driver Logan Sargeant's performance after a string of disappointing results.
Sargeant is currently one of only two drivers to have not scored any points this season, leaving Williams considering whether he is the right driver to race for the team.
In five races, Sargeant has only managed to secure a season best finish of P12, with two P16s, a P20 and a DNF to cap off his results so far.
Vowles personally didn't have any say in the appointment of Sargeant, as the America was picked by the previous team principal Jost Capito prior to his departure.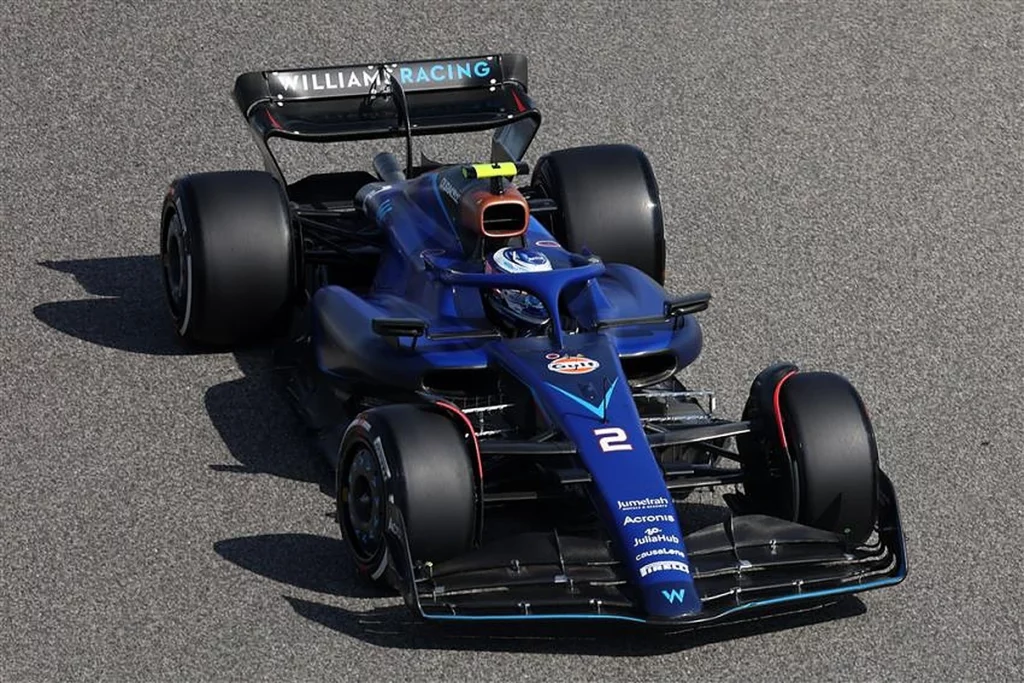 Want to work in Formula 1? Browse the latest F1 job vacancies
"I was a little bit reticent in wondering whether it would take him a little bit of time to get used to it," Vowles admitted.
While initially concerned about Sargeant's performance, Vowles believes he has shown he can be fast in the 2023 car when given the opportunity.
However, the American was warned he "has to start controlling things and delivering them cleanly" if he is to remain secure at the team.
Sargeant's season has been plagued by mistakes and seen the American outperformed by his teammate Alex Albon, who scored the only point Williams has earned so far.
Article continues below
READ: 'You're not supposed to love everyone': Lewis Hamilton fires back at his haters
"I don't expect him to be able to keep up with Alex's pace," Vowles said.
"He also has a number of races behind him now in which he had never seen the circuit."
Sargeant next races in Monaco, where he secured a P10 finish in the sprint race and P9 in the feature race during his 2022 Formula 2 season at Carlin.