Speculation over a tantalising move to Ferrari has ground to a halt as Lewis Hamilton hints at a Mercedes stay.
The Mercedes contract conundrum has sparked much conjecture over the recent weeks, as the F1 world patiently awaits the verdict of the seven-time world champion.
The situation with Charles Leclerc and Ferrari has only added fuel to the fire.
The Monegasque has endured a tempestuous ride thus far, residing in 7th place in the driver's championship, potentially prompting a move to the Silver Arrows.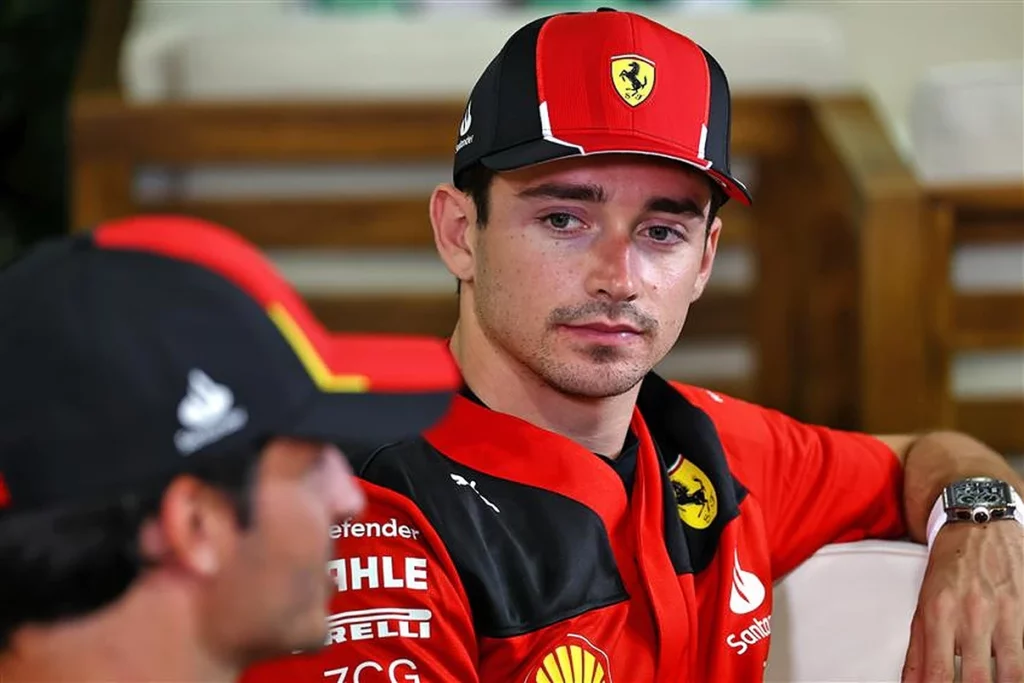 Want to work in Formula 1? Browse the latest F1 job vacancies
Hamilton is yet to race in the famous red overalls, and for a driver of his history and stature, such a move appears God's will.
Now, after Sunday's Spanish GP, the Briton has suggested a new and improved Mercedes contract is on the cards as team principal Toto Wolff and Hamilton were due to meet for a discussion on Monday.
However, Hamilton was quick to dismiss the contract situation as a done deal, stating:
"Well, I haven't signed anything yet, but I think we're going to meet with Toto tomorrow. So hopefully, we can get something done.
Article continues below
"I'm working as hard as I can with this team. And I see so much strength within a team, I think they are still so hungry.
"The podium today was really, really special; to be able to see the excitement in all the people that I've worked with such a little time.
"When we go back right now, there'll be great energy within the office. But these guys just don't take two seconds to enjoy themselves and be happy.
"And then they'll be back down into the books, trying to figure out how we can win the next race. That's what I love about them."
READ: Nico Rosberg on George Russell's 'very unusual' incident to the grid
In contrast, the comments from Wolff seemingly suggest there may be an offer on the table that he can't refuse.
"I think we just need to get time to sit over coffee. That's going to take half an hour," claimed Wolff.
The "half an hour" remark comes after rumours have been circulating suggesting a $100 million offer is on the horizon, with Hamilton keen to put pen to paper on a two-year extension.