The organisers of this weekend's United States Grand Prix have been left red in the race ahead of the on-track action getting underway, after putting up a banner by mistake.
A Formula 1 fan posted an image at the Circuit of the Americas (COTA) of a banner which had been put up, which mistakenly featured Aston Martin's reserve driver instead of Lance Stroll.
The banner featured Aston Martin reserve driver and reigning Formula 2 Champion Felipe Drugovich rather than Stroll, something which was quickly rectified by the organisers.
The same Twitter/X user later posted a second photo of the same banner, which was being taken down by the Grand Prix's organisers.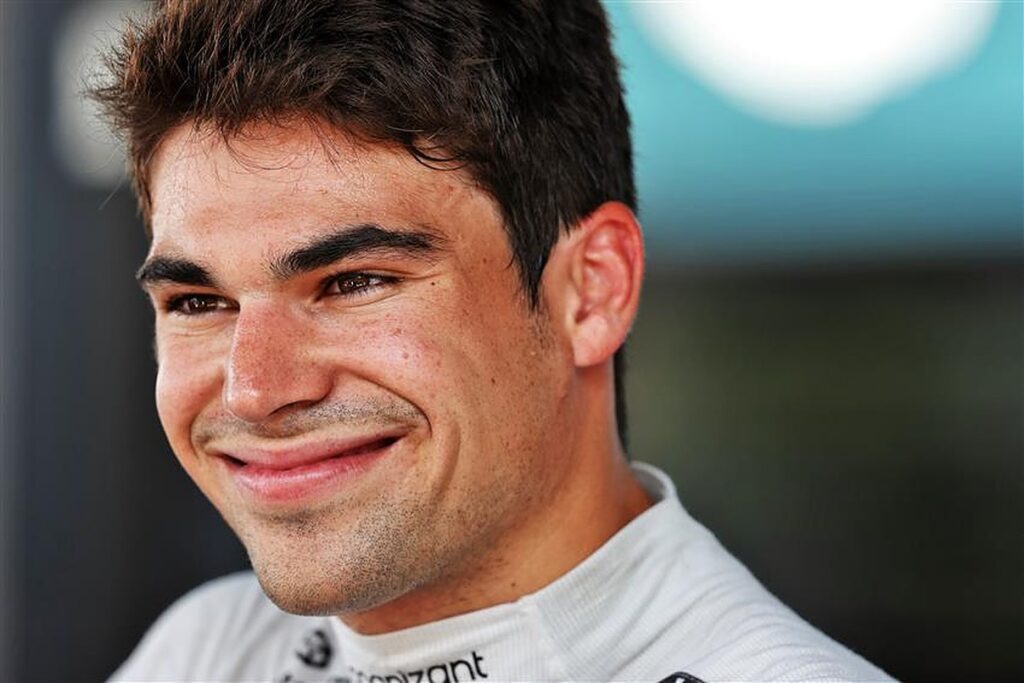 Want to work in Formula 1? Browse the latest F1 job vacancies
It's certainly not the sort of story that Stroll would've wanted ahead of this weekend, given how much pressure he's under.
After receiving a written warning from the FIA for pushing his personal trainer at the Qatar Grand Prix, the Canadian needs to deliver a strong result not only for his own sake, but for the team's
He's had a massively underwhelming season so far which has seen him claim just 20% of Aston Martin's points, highlighting how superior Fernando Alonso has been.
In fact, the two-time World Champion is just five points short of having scored four times the number of points that Stroll has accumulated, a statistic the 24-year-old presumably won't want to be made aware of.
Article continues below
His father and team owner Lawrence Stroll has jumped to his defence ahead of this weekend, and has insisted that his disappointing 2023 campaign is down to "bad luck" rather than a lack of skill.
The Silverstone-based team desperately need Stroll to find some form at COTA, given that McLaren are just 11 points behind in the fight for fourth in the Constructors' Championship.
READ: Red Bull's key 2024 challenger emerges
Alonso has admitted that the outfit must "accept" that they're going to be overtaken by McLaren; however, if Stroll can find some form then life could be made more difficult for the Woking-based side.
Somewhat controversially, Stroll and Alonso actually collided at last season's United States GP down the main straight.
Alonso almost flipped over the back of Stroll but, thankfully, kept two wheels on the ground, in what was almost a terrifying crash for the Spaniard.