After enjoying one of the most dominant runs in sporting history, in which they won seven Drivers' Championships and eight Constructors' Championships in eight years, Mercedes have suffered a fall from grace in 2022.
The German team have fallen behind Red Bull and Ferrari in the pecking order, unable to challenge them for race wins, let alone titles, this season.
It's the first time since 2013 that they haven't been fighting at the very front of the field, and Toto Wolff wants to understand why they've taken a step backwards.
In an attempt to do so, he studied the struggles of Manchester United, who have failed to come close to winning the Premier League since Alex Ferguson led them to the title for the 13th time in his last year as manager back in 2013.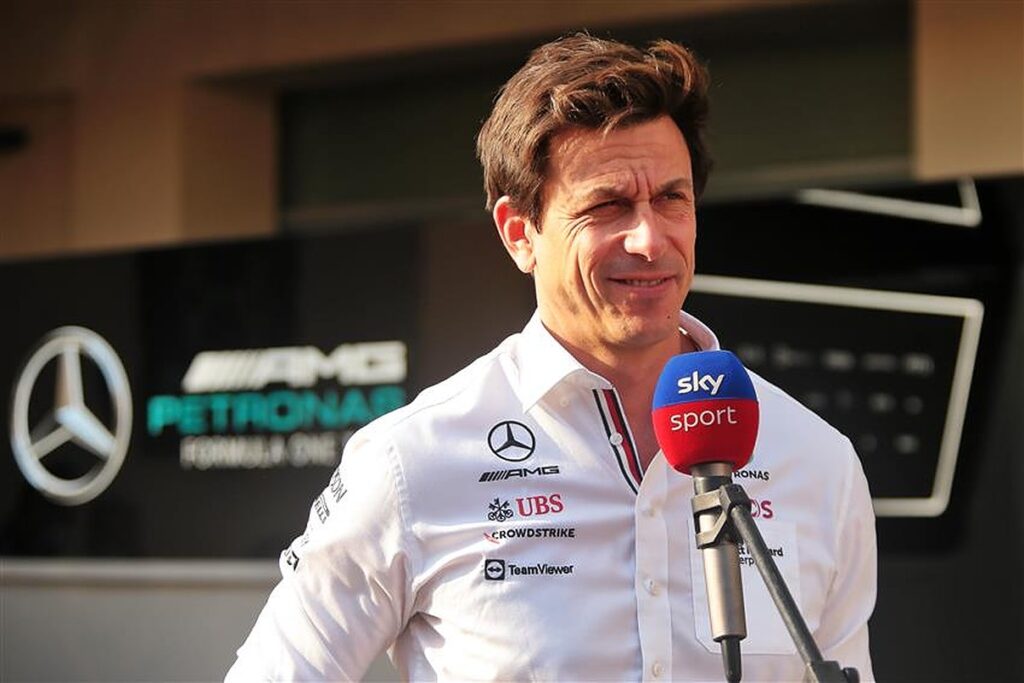 READ: Franz Tost fires accusation at Toto Wolff amid FIA controversy
The conclusion the Mercedes team principal came to is that people within such successful teams become complacent.
"I studied why great teams were not able to repeat great title [runs]," Wolff told the Financial Times, referencing Man Utd.
"No sports team in any sport has ever won eight consecutive World Championship titles and there are many reasons for that, and what is at the core is the human.
"The human gets complacent. You are not energised in the same way you were before. You are maybe not as ambitious."
Article continues below
It's easy to imagine Wolff suffering the above fate himself given he's been at the helm for each of the team's title triumphs.
He says that avoiding complacency and staying motivated is something that he doesn't struggle with though.
In fact, compared to other challenges he has faced in his life, he finds it easy to do.
READ: Christian Horner compares himself to Man Utd football legend when asked about Toto Wolff tensions
"I often get the question: 'How hard is that?'" he added.
"I had so many periods, so many episodes in my life that I would judge as difficult, that this is not on the same scale.
"I don't think it's challenging in a way because I've had much harder times in all of my life, not particularly in Formula 1, but this is actually within my comfort zone."
Mercedes' downfall certainly isn't on the scale of Man Utd's yet, with the team making good progress before the summer break, claiming pole position and a double podium at the Hungarian Grand Prix.
Indeed, many expect them to get back to winning ways before the end of the season.