Despite being 27 years old, Nyck de Vries will complete his first full Formula 1 season in 2023, following his switch from being Mercedes' reserve driver to AlphaTauri's full-time competitor.
The Dutchman will partner Yuki Tsunoda at the Faenza-based team, where he'll be hoping to impress the Red Bull family, with a move to the main Red Bull side potentially on the cards.
Max Verstappen's and Sergio Pérez's future has been questioned, with the Dutchman having hinted at an early retirement, whilst Checo's contract expires in two years.
Should De Vries perform well at AlphaTauri, then it would make complete sense if he were to be promoted to Red Bull, where he'd compete against his former side.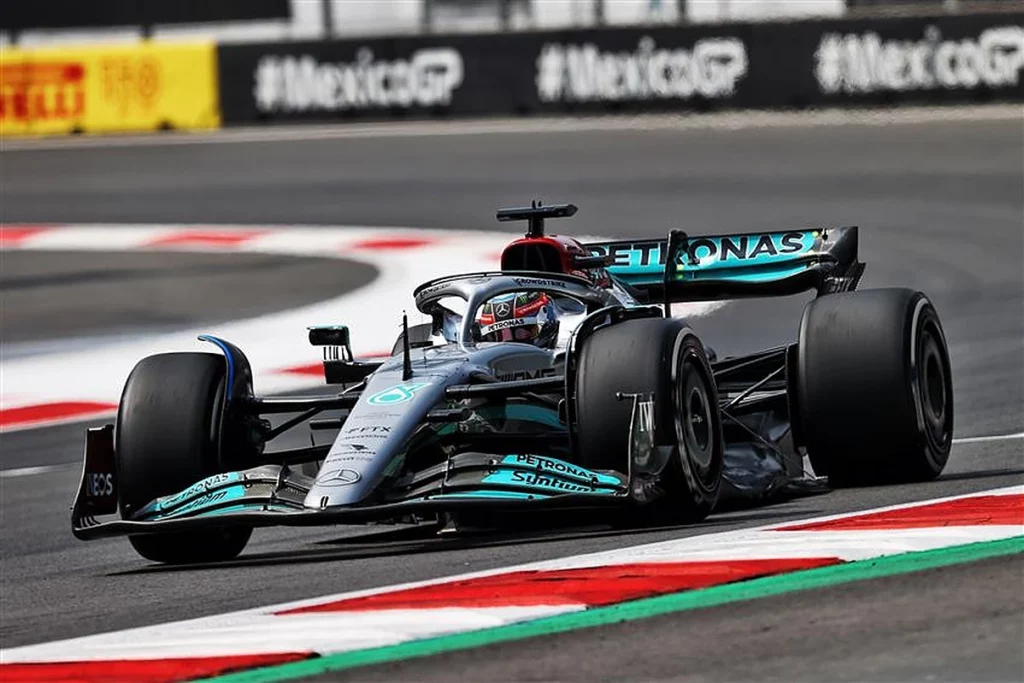 READ: Daniel Ricciardo reveals 'big weakness' compared to Lando Norris
Mercedes boss Toto Wolff is hopeful this will happen "one day", with the Austrian hoping that De Vries enjoys a "successful" rookie campaign.
"I hope that he stays there, and I hope that he's successful in AlphaTauri," he said.
"I hope he will be good enough to make it into a Red Bull seat one day, because he deserves that. And then we will take it like sportsmen, and we will fight it out."
De Vries has proven to be an exceptional talent, one who claimed the Season Seven Formula E title and scored points on his one-off appearance for Williams at the Italian Grand Prix.
Article continues below
He never really got the chance to shine at Mercedes, though, due to the team having faith in George Russell's progression.
"I mean, we've been watching him grow up and go through the ranks," Wolff said of Russell.
"He won every single category that he competed in. And now we're having a young man that will establish himself in Formula One and already won his first race. And I think he's on a very good trajectory."
A seat alongside Russell at Mercedes is also unlikely to appear at least until 2025, with Lewis Hamilton set to sign a contract extension this winter.
READ: 'F1 is a zoo': Max Verstappen to retire sooner than expected
The seven-time World Champion endured a woeful 2022 campaign which saw him fail to claim either a win or a pole position, with the team's car having simply not been "quick enough".
"It's a highly technical sport and if we can't give him a car that is quick enough, then it's the fault of the team. And we just had a chat out there and he said, 'this car is just a handful'," Wolff added.
"And he said we lost one second of grip between FP3 and qualifying. Suddenly you're competitive in FP3 and we think that we can fight for pole position and then suddenly we're six or seven tenths off. If he would have told me last year, we are six and a half tenths of the pole, I think that I would need vodka."