Mercedes team principal Toto Wolff but a surprise appearance on the Silver Arrows radio in the opening stages of the Qatar Grand Prix, despite not actually being in the garage.
Wolff didn't travel to the Lusail International Circuit as he continues to recover at home from knee surgery, which also ruled him out of the Japanese Grand Prix.
Controversially, in the two races Wolff hasn't attended this season, Lewis Hamilton and Russell have collided.
Back in Japan, Hamilton and Russell collided after the seven-time World Champion ran wide, with it having been the 38-year-old's fault again on the first lap on Sunday evening.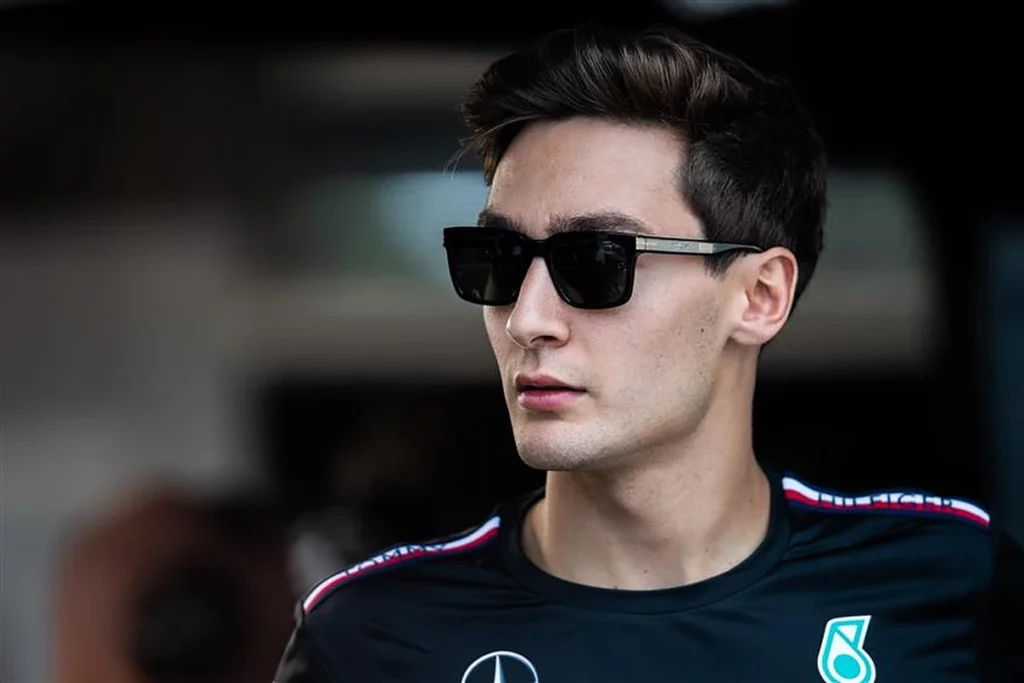 Want to work in Formula 1? Browse the latest F1 job vacancies
Russell and Hamilton started second and third in Qatar; however, the ex-Williams driver began on the Medium compound whereas the Stevenage-born driver was on the Softs.
As a result, Hamilton got a much better launch off the line and tried to make a move stick into Turn 1, by sweeping around the outside.
Instead, Hamilton cut across the front of Russell resulting in contact, which sent the 103-time race winner into the gravel and out of the race.
Russell also span but was able to continue, with him having done well to recover to fourth by the end of the race.
Article continues below
Both drivers immediately blamed each other, whilst Russell was also gutted with the incident given that a podium was very much a possibility.
He continued to talk about the accident over the radio for several corners, to which Wolff spoke to Russell on the team radio despite being back at home, to inform the 25-year-old to just "race now".
"I'm f***ing lost for words, honestly. I've just seen the replays on the TV screen…couldn't do anything. Totally sandwiched," Russell said over the team radio.
"Keep your head down. Keep it in this race," replied his race engineer.
"Yeah, I know, I know, I know. It's just…f***ing lap one," responded Russell.
READ: Red Bull on Max Verstappen: 'Our plan was already in tatters'
"George…let's race now. Let's do the best out of it," Wolff interrupted.
Hamilton did accept full blame for the crash, once he'd seen a replay.
The veteran therefore apologised to Russell and the entire team for costing them a potentially huge result in their fight against Ferrari for second in the Constructors' Championship.