Lewis Hamilton and Toto Wolff have made a "pact" with one another as contract negotiations between the Brit and Mercedes rumble on with no end in sight.
The deal means that Wolff is barred from speaking to alternative drivers until he has finished negotiations with Hamilton, as part of specially agreed measures.
If the pact is in place, it would back up Wolff's claim that he has not held talks with other drivers amid rumours he is lining up Charles Leclerc for a move to Mercedes should Hamilton retire or leave the team.
Ahead of the Monaco Grand Prix, it was reported that Ferrari had offered Hamilton a £40 million per year deal to join the Italian team, partnering Charles Leclerc in 2024.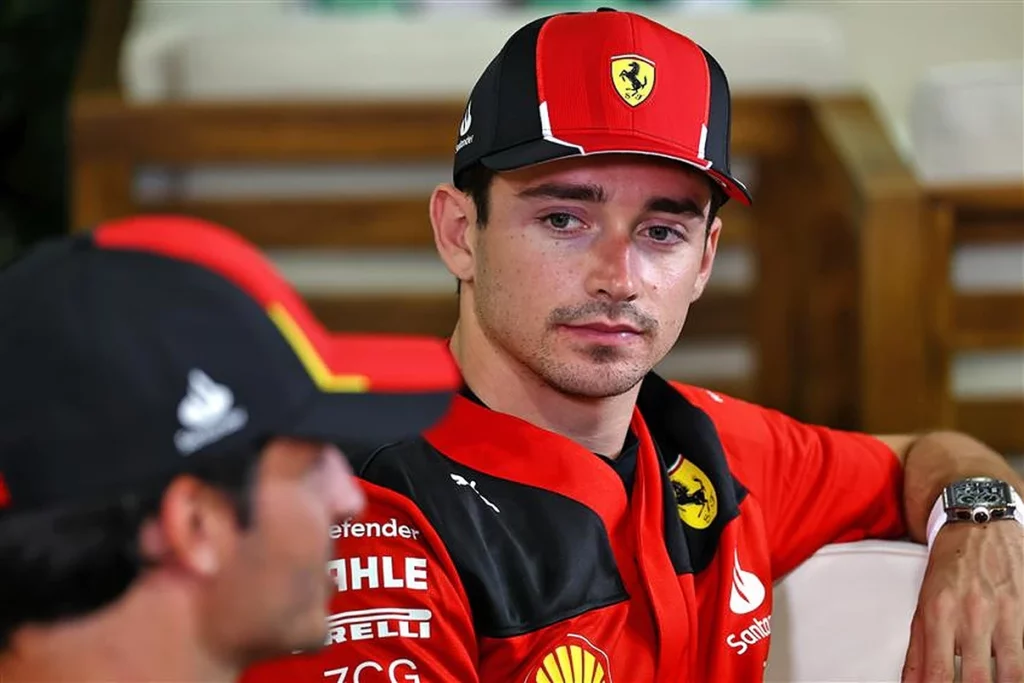 Want to work in Formula 1? Browse the latest F1 job vacancies
However, Ferrari and Hamilton both denied these reports were accurate ahead of the iconic race, with Wolff adding that they are "nothing but rumours," as he remained confident the Brit will remain at the Silver Arrows.
"We are in a super position with Lewis. There are no stumbling blocks in the contract negotiations," Wolff said.
"Years ago, Lewis and I made the pact that we would first have to finish the negotiations with each other before we talked to other drivers."
Hamilton has continued to declare his support for Mercedes in public, mocking the media for pushing stories while bored in between raced after the Imola Grand Prix was scrapped due to deadly flooding.
Article continues below
READ: Formula 1 fired American warning
"Yeah, I think naturally when you're in contract negotiations, there's always going to be speculation," he told reporters.
"Unless you hear from me, then that's all it is. My team's working closely behind the scenes with Toto, we're almost at the end of having a contract ready
With both sides claiming a deal could be on the verge of being reached, fans might get more information in the coming weeks about Hamilton's future but, until officially announced, might have to bear with ongoing speculation about the much sought after driver.