The $145m budget cap, introduced in 2021, has been the topic of conversation for weeks now, after it was revealed that both Aston Martin and Red Bull have breached the new regulations.
Whilst Aston Martin were only found to have made a procedural breach, Red Bull were deemed to have made a minor overspend, and now face a punishment, due to be announced imminently.
Haas team principal Guenther Steiner sympathises somewhat with the other teams, claiming that even teams without the financial muscle of Red Bull, such as Haas, found it difficult to comply with the rules.
"There is no leeway any more in how they present their stuff, you need to do a good job," he explained.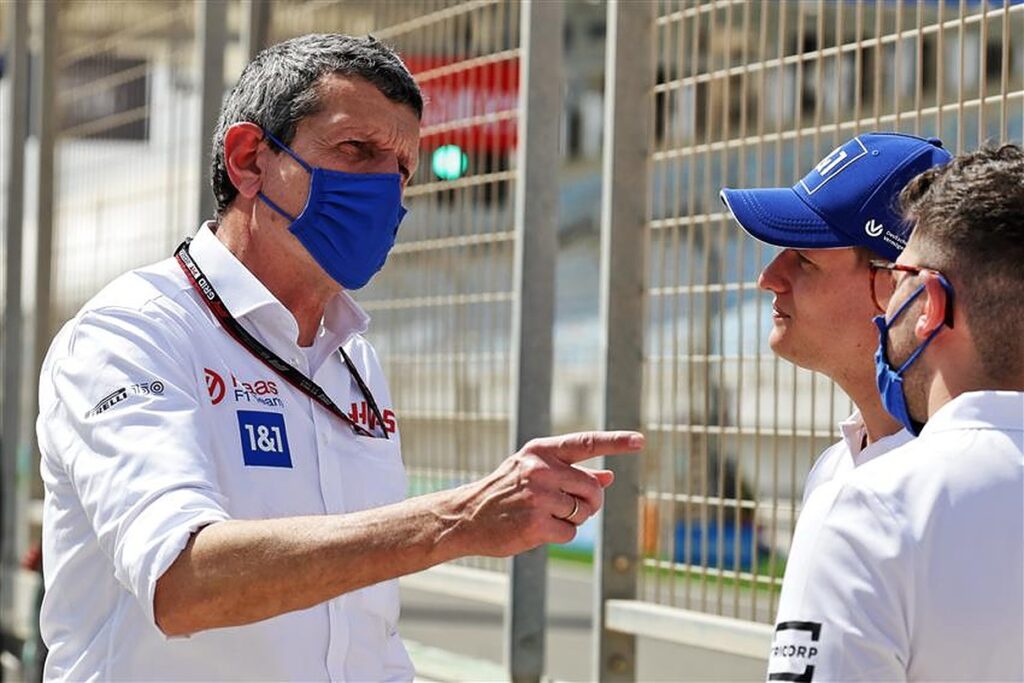 READ: Guenther Steiner makes Daniel Ricciardo claim as Nico Hulkenberg circles
"It's not only the finance people, it's the people on the car like with the car parts you use and all that data.
"It's hard work to get these all in order. So it's not an easy task."
Despite the FIA outlining the punishments for breaching the budget cap prior to the season, it has been learned that if Red Bull sign an 'Accepted Breach Agreement' then they cannot lose any constructors' or drivers' championship points, or a reduction in next year's cost cap.
This arguably splits the power between Red Bull and the FIA, with the ability to negotiate a punishment doing little to deter teams from breaking the cap in the future.
Article continues below
Steiner believes that this is a weakness of the new regulations, with teams only having to face a sporting penalty if they agree to the FIA's terms.
"Going into this, achieving to have a cost cap, you need to have respect for however we pushed ourselves along to have one.
"Now we just need to better them.
"That will come with time," he suggested.
"All these things, it's a first time. If it would be clear, we wouldn't be here speculating what has been done."
READ: Lewis Hamilton sends strong threat to FIA over Red Bull cheating
These recent developments will come as good news to two-time world champion Max Verstappen, with his first title being safe if his team can agree a sporting penalty in their agreement with the FIA.
Toto Wolff has also weighed in on the debate, arguing that whist Red Bull's punishment will not change the past, it should set a precedent for the future.
"The violation does not allow the rules to do that [remove Verstappen's 2021 title], but it should serve the purpose of making everything fairer and clearer in the future."