Mercedes team principal Toto Wolff has provided a recent update on seven-time World Champion Lewis Hamilton's future at the team.
However, Wolff's words appear to bring no closure to the situation and instead give birth to more speculation.
"I want the best for him, but in this role, I need the best for the team. It may be the only time in our ten or eleven years that we're together and our goals diverge," Wolff stated.
If those words are anything to go by then the chances of Hamilton getting a "multi-year" deal with Mercedes are slim, opening the gates for an imminent move to rivals Ferrari.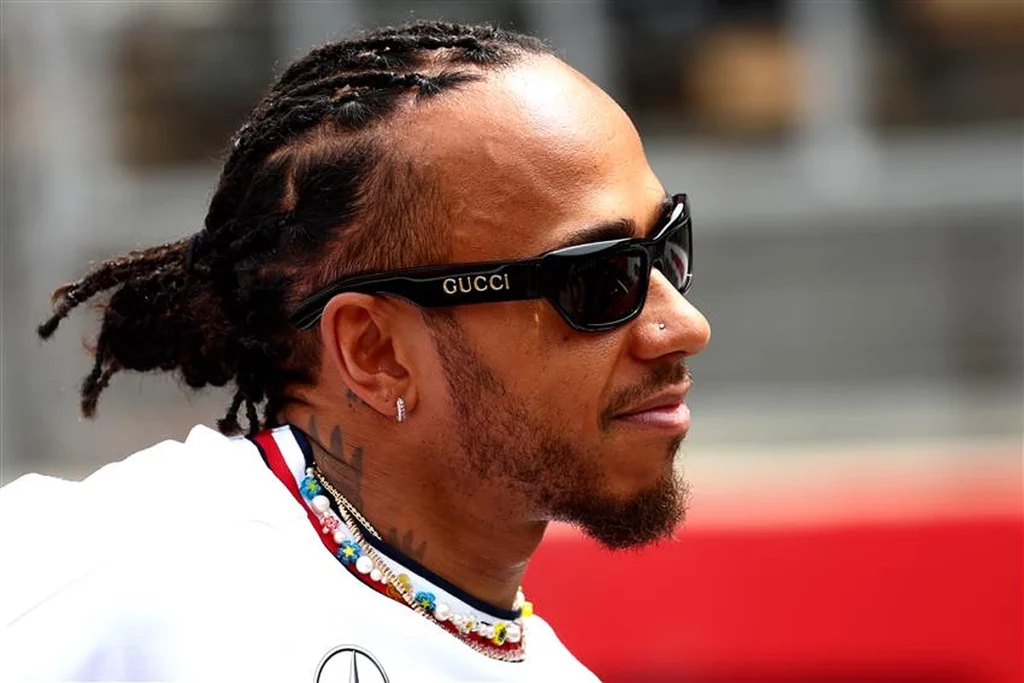 Want to work in Formula 1? Browse the latest F1 job vacancies
Lewis Hamilton has failed to win a race since December 3rd 2021, which came at the Saudi Arabian Grand Prix.
For the 2023 season, Hamilton has endured a rocky start, finding himself limited to one podium finish.
The severity of Red Bull's pace has made competition an insurmountable task and it'll certainly sting the Briton.
The Australian GP is as close as Hamilton has come to tasting victory this season, losing out to Max Verstappen.
Article continues below
Verstappen, the reigning World Champion, surged past Hamilton to claim his second win of the season which further conveyed the gulf in difference regarding pace and consistency.
Will Hamilton seek greener pastures?
The question as to whether Hamilton needs to move on in order to compete has been up for much discussion, but Eddie Jordan is one man that strongly feels a new challenge is needed for the former World Champion.
Moreover, Sky Sports host Martin Brundle believes there is "one more roll of the dice" for Hamilton, further suggesting a break up from a very successful partnership may be best for all parties.
READ: Daniel Ricciardo claims Charles Leclerc has a better chance of dating Taylor Swift
Toto Wolff recently likened contracts talks to having an awkward conversation with a friend, stating:
"It's super embarrassing. Every three years, we know that we have this moment. And it's like negotiating the financial terms with your best friend with a close friend. How do you go about it?"
So far Lewis Hamilton has remained loyal, ultimately pledging his allegiance to the Silver Arrows – the team that has provided him the platform to win six World Championships.