Mercedes were working hard at their home base ahead of the famous Monaco Grand Prix, as they sought to find a way to fix their performance failures.
So far, the Silver Arrows have been far off the pace of their Red Bull rivals, only managing one podium at the Australian Grand Prix.
With the W14 having struggled to deliver, Mercedes rolled out a "complete revamp" in the principality, pushing ahead with their 'B' car despite the tricky nature of the Monaco street circuit.
Mercedes team principal Toto Wolff had hoped to use the Imola Grand Prix as a testing ground for the upgrades but the cancellation of the event ended those plans.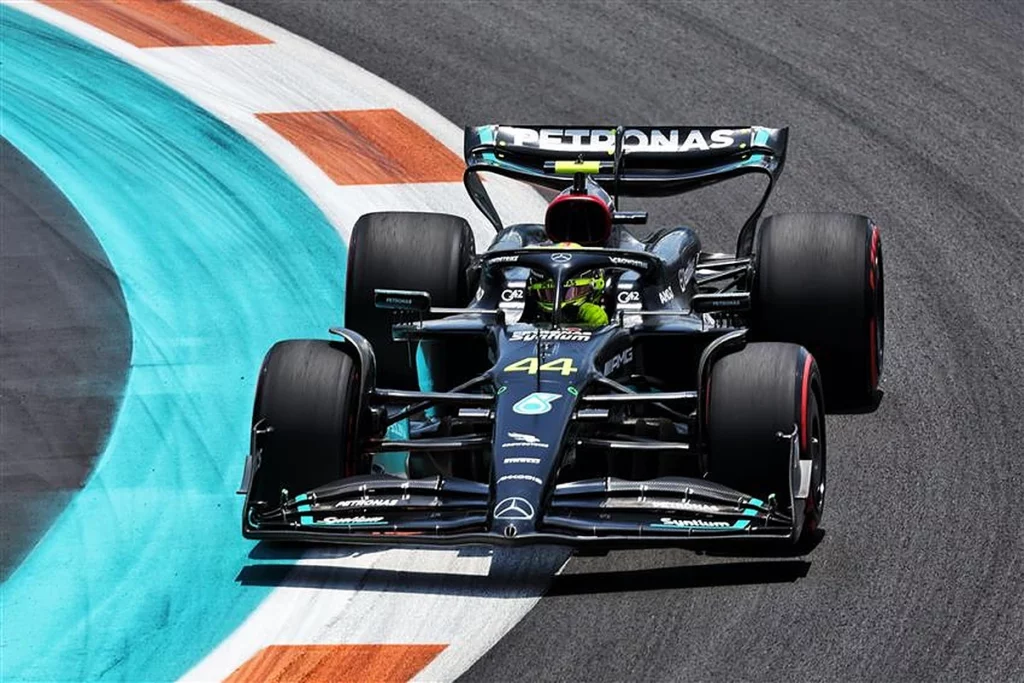 Want to work in Formula 1? Browse the latest F1 job vacancies
"Of course we would have liked to see how we were doing with the new car," Wolff told Osterreich newspaper.
"When you do a complete revamp of a car, you want to know what it can do."
The biggest element of the W14 that is set for a change is the sidepods, as the team's 'zero sidepod' concept has seemingly hampered the Silver Arrows.
Wolff accepted that Mercedes had no choice but to address their sidepods, as it's clear the part is making the car less competitive than its rivals.
Article continues below
"We had to react to Red Bull's superiority," Wolff said.
"We couldn't find a solution to make the old car fast at the front or the rear, so we have rebuilt the underbody, the bodywork and the front suspension."
READ: Toto Wolff will use ex-Red Bull employee for 'forensic profiles' of rivals
Despite the new parts, Wolff is playing down the potential performance boost it could deliver, suggesting fans might have to wait a little longer to see the team take victory again.
"Monaco has nothing to do with a conventional racetrack," Wolff said.
"That's why we won't find out this weekend whether what we've changed on the car will actually do anything."