Mercedes team principal Toto Wolff has urged the FIA to impose more severe penalties on drivers who obstruct their competitors during qualifying laps, following a series of incidents during the Dutch Grand Prix.
The calls for tougher action come in the wake of Lewis Hamilton's encounter with Yuki Tsunoda during a wet qualifying session, which led to Tsunoda receiving a three-place grid penalty.
In the midst of challenging weather conditions, Hamilton found himself hindered by Tsunoda's actions, preventing him from advancing beyond Q2.
While Tsunoda received a penalty, Lance Stroll and Fernando Alonso managed to escape sanctions despite similar incidents that drew attention.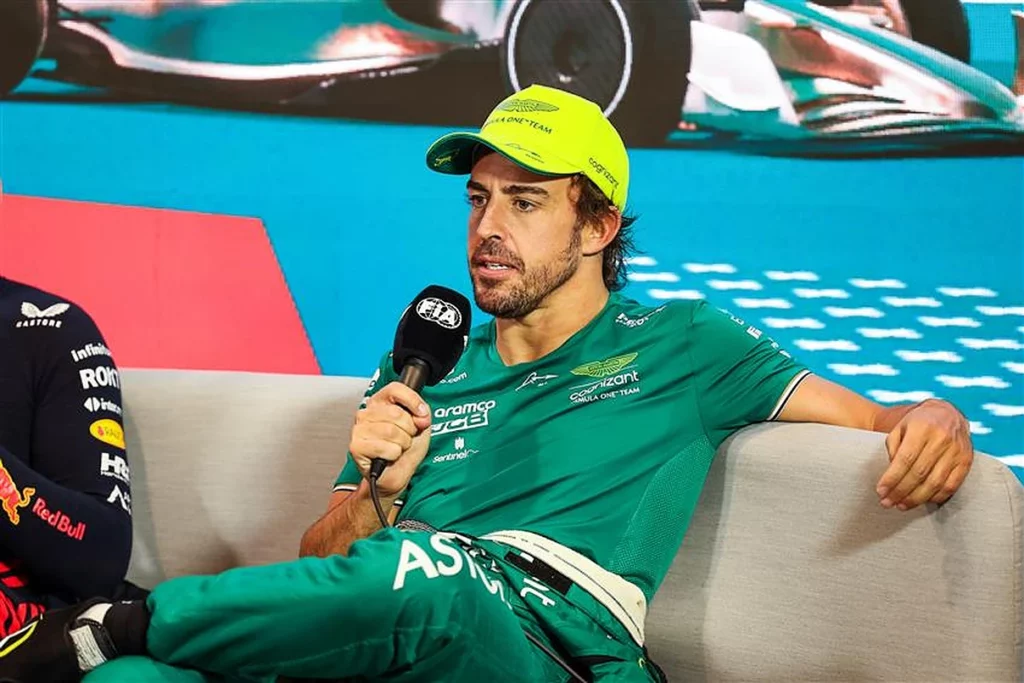 Want to work in Formula 1? Browse the latest F1 job vacancies
Alonso had been summoned for allegedly impeding Hamilton on a timed attempt.
In response to these incidents and the subsequent penalties, Wolff spoke out about the need for more effective deterrents.
Addressing the media, he emphasised, "I think the answer is penalise, penalise, penalise.
"If you know you don't go to prison when you cheat the tax, you cheat the tax."
Article continues below
The analogy pointed to the necessity of substantial consequences to discourage undesirable behaviour.
The wet conditions of the qualifying session required drivers to adhere to a specific racing line on the gradually drying track.
With certain sections still too wet for slick tires, venturing off the line proved costly in terms of time.
This situation was highlighted by Wolff as a contributing factor to Hamilton's compromised grid position.
Expressing his frustration with the leniency of penalties, Wolff questioned the inconsistency in enforcing the rules.
"I don't understand why these things are not penalised," he remarked. "This was a clear impeding with some drivers in Q1."
Specifically, he referenced Tsunoda's actions, criticising his failure to deviate from the dry line despite impeding Hamilton's quick lap.
Wolff emphasised that seemingly minor impeding actions could have significant consequences for drivers' overall performance.
He explained, "You can say 'yeah, he dived into on the inside and it didn't look like it's cost much' but going from a dry line into a wet line, back into a dry line cost [him], I think a tenth which would have put him into Q3."
READ: Red Bull reveal 'most worrying situation' involving Fernando Alonso
The Mercedes team principal asserted that stricter penalties would promote greater accountability and encourage drivers to be more cautious in their on-track actions.
"We need to be harsh with penalties," he stressed, "and then people will again look in the mirrors."
"The call for stronger measures serves as a reminder of the importance of maintaining fair and respectful competition within the realm of Formula 1."