FIA president Mohammed Ben Sulayem has stunned Formula 1 after taking to social media to state that the sport isn't worth £16 billion, following a reported failed takeover attempt by Saudi Arabia a year ago.
Ben Sulayem released three tweets entailing what a potential Formula 1 buyer should consider, with many now questioning if the FIA president has overstepped his role as regulator.
The current owners of F1, Liberty Media, failed to comment on the story, which was reported by Bloomberg, with the American company having owned the sport since 2017, following a $4.6 billion takeover.
Sources are suggesting that the story isn't completely accurate, with the reported fee having been questioned by many, given that it'd mean the value of F1 has increased by $15.4 billion in six years.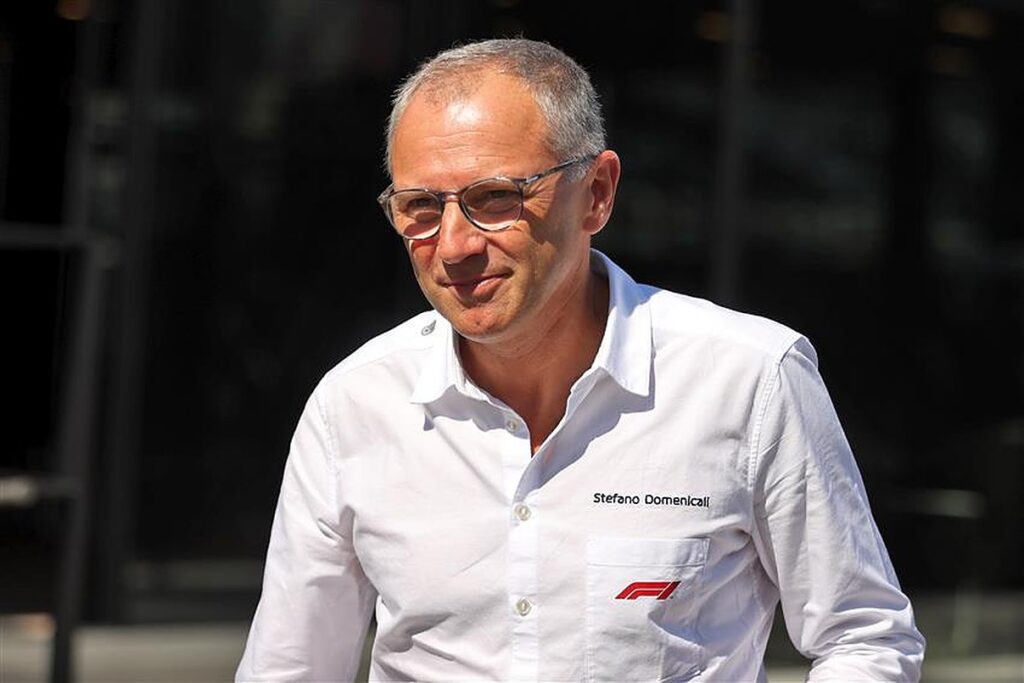 READ: Formula 1 urged to lift ban on Russian drivers as Nikita Mazepin eyes return
A believed concern of the FIA's over the bid as large as $20 billion is that the potential new owners would increase prices to make the money back.
This could see ticket prices and hosting fees dramatically increase, something which is already gradually happening.
Given how difficult it is for European venues in particular to pay for races, it could see the continent fall off the F1 calendar, should the hosting fees increase by such a margin.
A potential takeover in the future by Saudi Arabia could also see a rise in races in the Middle East, given that the nations in the area are seemingly able to part ways with more money.
Article continues below
Whilst Ben Sulayem has been questioned for crossing a line, his opinion of any potential bidder having a "sustainable plan" and "not just a lot of money" is the truth, arguably.
READ: Toto Wolff opens up on joining Mercedes
"As the custodians of motorsport, the FIA, as a non-profit organisation, is cautious about alleged inflated price tags of $20bn being put on F1," Ben Sulayem wrote on Twitter.
"Any potential buyer is advised to apply common sense, consider the greater good of the sport and come with a clear, sustainable plan – not just a lot of money.
"It is our duty to consider what the future impact will be for promoters in terms of increased hosting fees and other commercial costs, and any adverse impact that it could have on fans."