A Formula 1 commentator has been suspended for making a horrendous comment about Aston Martin's Lance Stroll.
Lionel Froissart is a French commentator working for Belgian television channel RTBF sport, and he was covering the Austrian Grand Prix live on air when he insulted the Canadian.
He described Stroll as "the autistic," immediately stirring a response from colleague Gaeten Vigneron.
"That's too strong, you are going too far," he countered.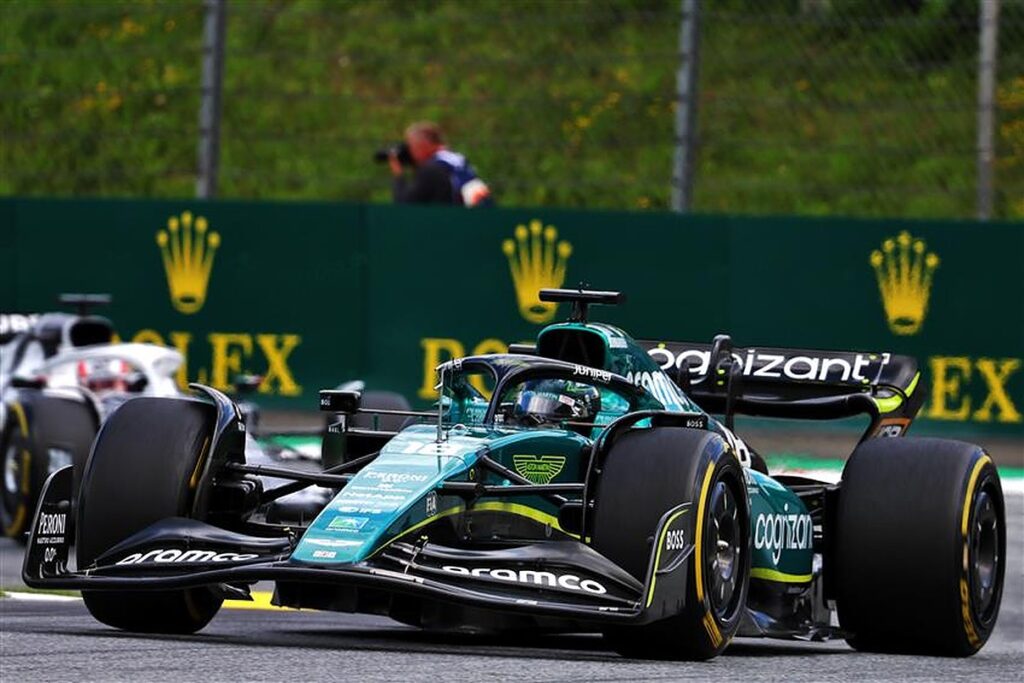 READ: Michael Masi neglects to mention Lewis Hamilton, Abu Dhabi GP controversy as he breaks silence
Not content with the first attempt at ruining his career, Froissart reaffirmed his stance.
"Honestly, this is the truth," he stated.
The Belgian channel has now suspended Froissart indefinitely, and has released a statement condemning the misconduct of their commentator.
"RTBF strongly condemns the words used on Sunday, July 10, on air by its consultant Lionel Froissart during the Austrian Grand Prix," they said.
Article continues below
"Associating autism with a driver's way of communicating was misplaced and completely inconsistent with RTBF values.
"An internal investigation will be conducted, to hear all the involved persons. The goal is to understand in detail what could have led to this incident.
READ: Toto Wolff opens up on anti-Semitic abuse after Austrian GP
"Pending the results of this investigation, RTBF will no longer work with the consultant in question until further notice."
This is, sadly, not the first time in recent weeks that targeted abuse and harassment have taken place in Formula 1.
Juri Vips was dropped as Red Bull's test and reserve driver after he used a racist slur on a livestream, and Nelson Piquet has been banned from the paddock for racially abusing Sir Lewis Hamilton last year.
Vips has accepted that his comment was unacceptable, but the Brazilian continues to try and justify using the term "neguinho" – which translates to "little black guy" – to identify Hamilton.
Former F1 supremo Bernie Ecclestone defended the Brazilian's actions in a bizarre interview with Good Morning Britain, before discriminatory abuse and sexual harassment were reported during the Austrian Grand Prix weekend.