Former race director Michael Masi has opened up on his departure from the FIA in his first official, public statement since the controversial end to the 2021 season.
Sir Lewis Hamilton and Max Verstappen had gone into the final round of the year level on points, and it looked as though the 37-year-old was set to earn his eighth title going into the dying laps of the race.
However, Verstappen was given a free stop when the Safety Car was deployed, but that left five lapped cars between himself and the Briton.
Masi had originally decided to leave all of the lapped cars out on track, but changed his mind after some discussions with Red Bull, during which Jonathan Wheatley told the Australian that he did not need to let the lapped cars go "right the way round."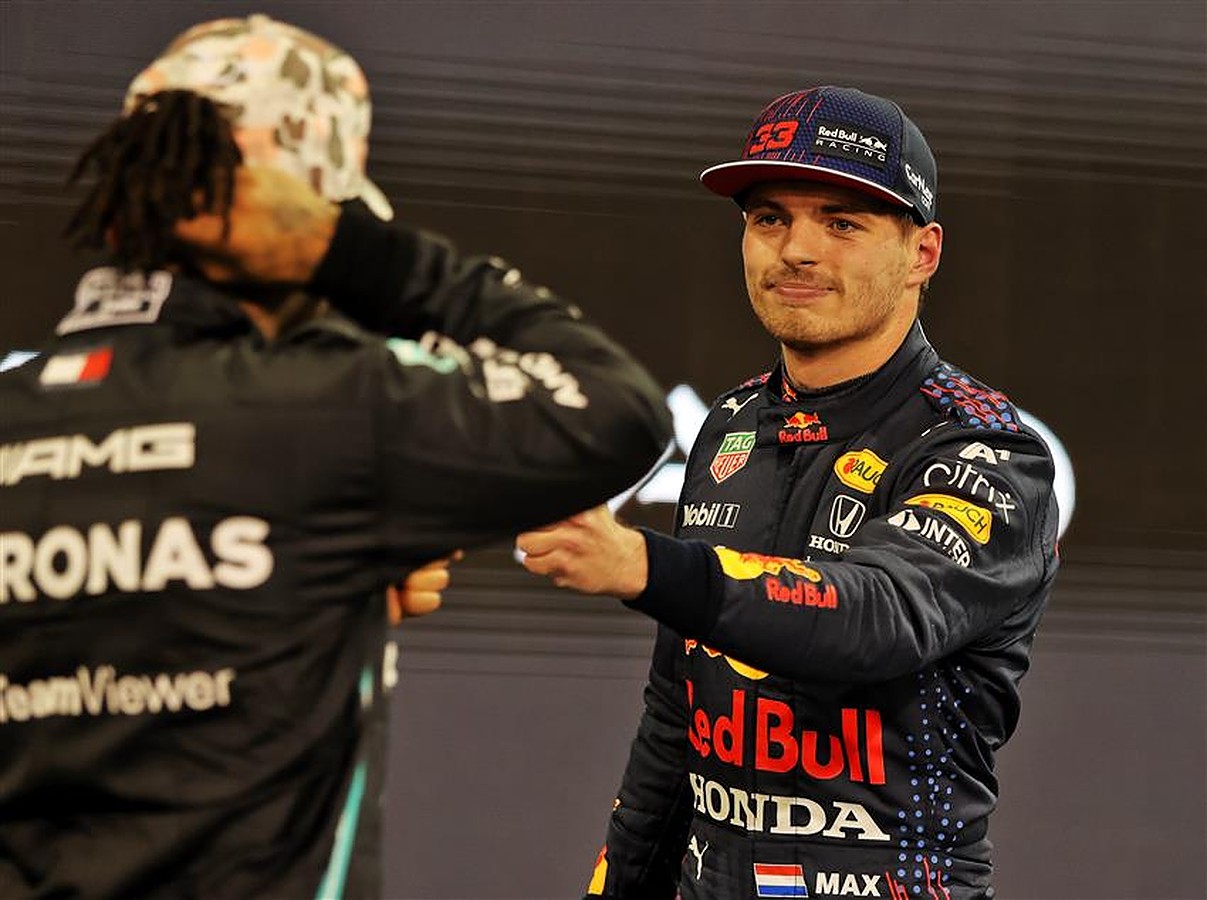 READ: Horner's message to Masi branded 'spookiest part' of Abu Dhabi controversy
Team boss Christian Horner also suggested that only "one racing lap" was needed, and Masi would then allow only the five between the leaders pass.
On fresh tyres, Verstappen passed Hamilton on the final lap of the race, earning his maiden crown in dramatic circumstances.
The 44-year-old has since been removed from his position, although the FIA accepted that the regulations around Safety Car protocol were convoluted, and that Masi was given a lot of tasks to do over the course of the race.
He was still kept on at the FIA, but he has now decided to leave the governing body to return to Australia and spend more time with his family.
Article continues below
Masi did not make any mention of being dropped as race director, or indeed the cause of his downfall, but he wrote a statement thanking the FIA for allowing him to represent them in one of the most important capacities in motorsport.
"It has been a pleasure and honour representing the FIA as the single-seater sporting director and FIA Formula 1 race director and safety delegate since Charlie's unexpected and tragic passing in Melbourne 2019," he said.
"Having worked on various projects around the world with the Federation and its member clubs for over a decade prior to my appointment, I have now decided to leave the organisation and relocate back to Australia to be closer to my family and friends.
"I am proud to have worked in partnership for many years with the various FIA member clubs, Formula 1 Group, the competitors, promoters and circuit operators and my colleagues and team internally at the FIA.
"I will always treasure these lifelong relationships and friendships that I have developed throughout my journey to date."
The Aussie also paid homage to his late predecessor Charlie Whiting, whose tragic death in 2019 plunged Masi straight into the role of the man who had been mentoring him.
READ: Toto Wolff makes claim about Lewis Hamilton challenging Max Verstappen in Austria
"In particular, I am eternally grateful to Herbie Blash and the late Charlie Whiting for identifying me as a future successor in 2018, a role that I was looking forward to shadowing and learning from Charlie for many years prior to his shock passing," added Masi.
"I also pass on my sincere appreciation for the support and guidance during my tenure of the former FIA president Jean Todt, Stefano Domenicali, and my dedicated FIA Single Seater team.
"I extend my appreciation to the tens of thousands of dedicated volunteers and officials that allow motorsport to happen each and every day around the world, as the safety of the competitors and officials has always remained my highest priority.
"Thank you to the FIA president, Mohammed Ben Sulayem and his presidential team for their personal support since their appointment and I wish them the best for the future.
"The personal support of my family, friends, and colleagues globally during this journey and particularly in the last few months can only be described as overwhelming and something that I will forever cherish."
Eduardo Freitas and Niels Wittich are alternating as race director in 2022, but they too have come under fire for inconsistencies this season.