Mercedes boss Toto Wolff has warned the Silver Arrows that their 2022 deficit to Red Bull might remain during the start of the upcoming season; however, the Austrian has stressed that the team are "working hard" to be strong from the season opener.
The majority of the paddock are expecting an instant response from Mercedes in 2023, after the side slumped to third in the Constructors' Championship last season.
All the signs do point towards a Mercedes comeback, with Wolff having revealed that the Brackley-based outfit have "understood" and "addressed" the issues that cost them so dearly last season.
"I think we have understood how we fell back, where the shortcomings are, and where we have gaps in understanding," Wolff said.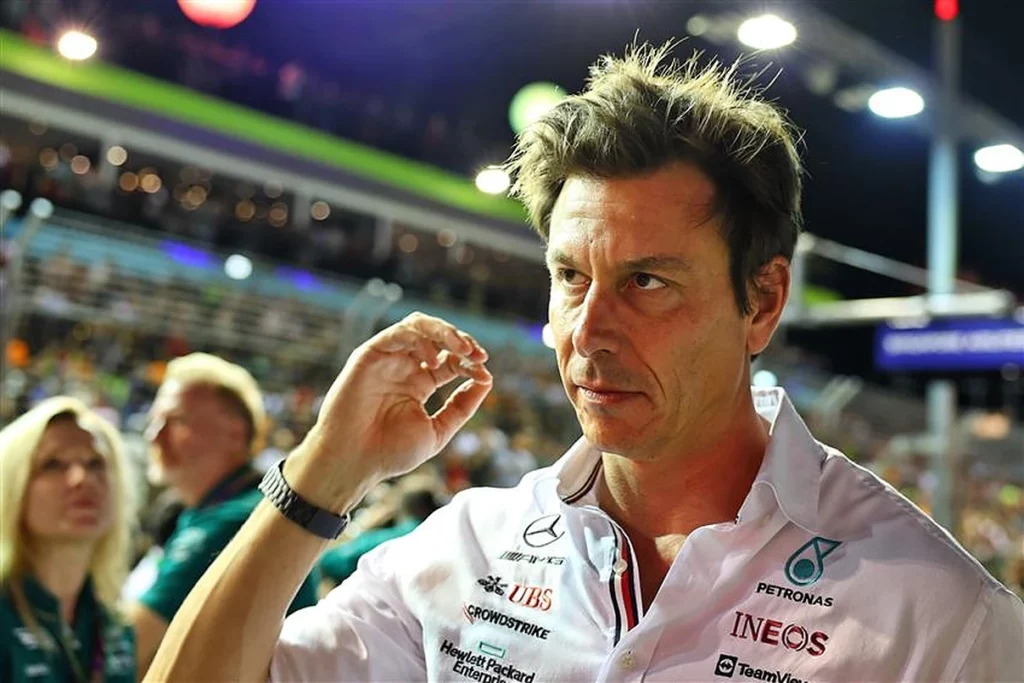 READ: Daniel Ricciardo told his F1 career is 'wrapped up' on this condition
"We're working hard on putting a car on the ground that has addressed all of that.
"But we will only see when starting testing whether we have unlocked the potential that we believe has always been in the car. "We have no doubt, when you're starting behind by half a second, that it's going to be difficult to catch up to such great organisations like Red Bull, or Ferrari.
"Now, having said that, we are super determined in doing just that. But we need to set our expectations at a realistic level. If we perform in the way we hope, then we'd like to be part of the racing at the very front. But we don't take that for granted – it could well be that the gaps are like they were at the end of last season.
"I think there is so much potential still that within our car, within the concept, the way we drive the car, etcetera, that maybe our development slope can be steeper in the months to come."
Article continues below
READ: McLaren not 'too scared' about Oscar Piastri
Whilst Wolff remains wary that the team could still find themselves behind their Austrian rivals, Red Bull advisor Dr Helmut Marko believes Mercedes are actually "stronger" than Ferrari ahead of the new season, with Marko hailing Lewis Hamilton as a difference maker.
"They are the more stable team. And they have Hamilton," said Marko.
"Even if they may have gone downhill this year, they are still a very special team. In the meantime, [Hamilton's] lap times have repeatedly shown that he is a top driver. [Mercedes] is just the much stronger package than Ferrari."