Sim racing can be a nice way for Formula 1 drivers to get the thrill and adrenaline of racing from the comfort of their own home, without the massive pressure that comes with Formula 1.
Max Verstappen is a massive fan of virtual racing events, revealing that he started playing racing video games at the age of four and has had a love for them ever since.
Despite his F1 commitments, the Dutchman always takes part in the virtual Le Mans 24-hour race with Team Redline, claiming that his love for endurance racing and his love for Le Mans makes it a perfect event for him to compete in.
Last year Verstappen crashed out of the race from the lead and this year's race went even worse for the 25-year-old, as server issues saw the Team Redline driver disconnect from the race while leading.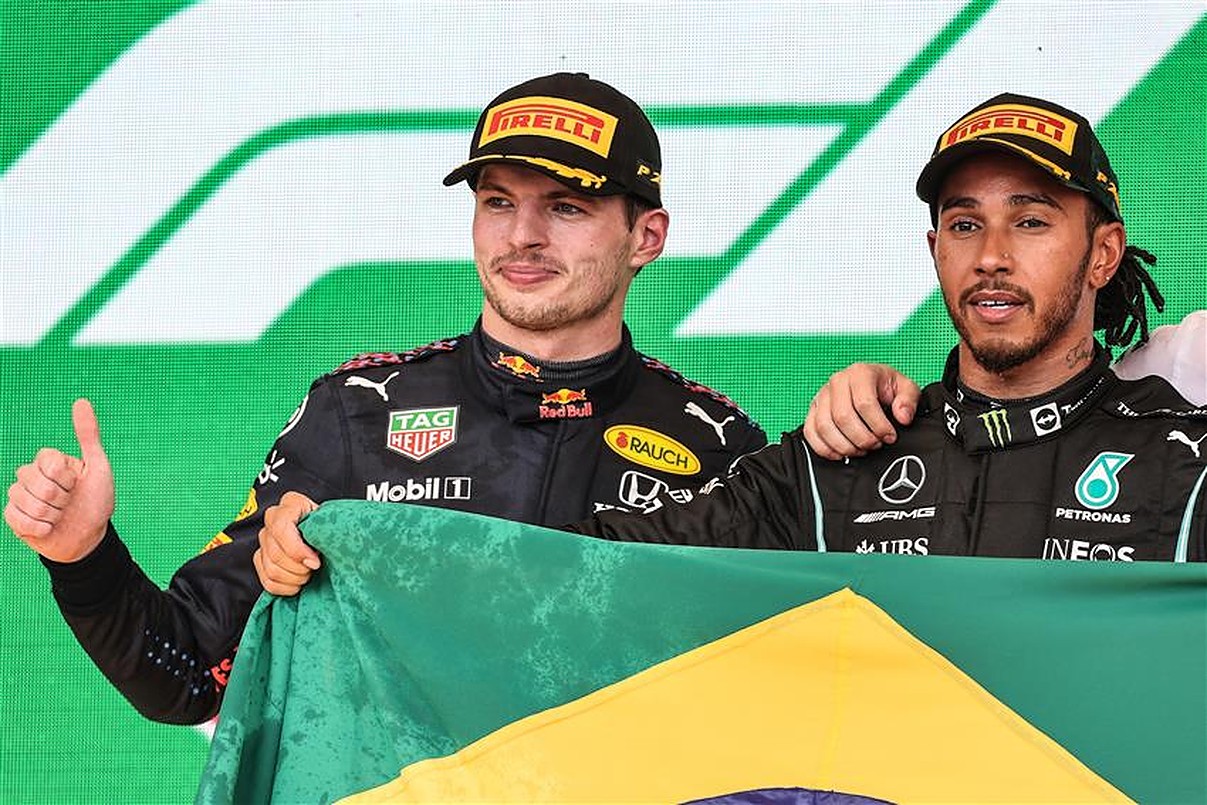 READ: Alpine CEO wants Pierre Gasly to be 'technical leader'
The event was red flagged three times as the event was hit by multiple cyber attacks and Verstappen and his teammate's disconnecting issues saw them eventually finish in second place, behind Team Redline's second car.
Atze Kerkhof, Team Redline's director, has now slammed the event for its 'unacceptable' issues, claiming that having a race win taken away from a team could do some serious damage to them.
"It is now the fourth time in a row that we dropped out in a leading position. Once it was due to our own driver error, all three other times it was due to server problems," explained Kerkhof.
"That is unacceptable. That's disrespectful
Article continues below
READ: Mercedes warned of Lewis Hamilton's motivation
"This event involves a hefty prize pool [€250,000]. Our drivers will survive this, but there are also a lot of drivers who lean on this prize money and who just suffer heavily. That kind of prize pool ensures the professionalism of the sport and also makes a lot of bets on it.
"We are not the only ones who are damaged, but we are perhaps more vocal about this because we want to put pressure on the issue. This obviously cannot continue in this way. Don't forget also that there is a decent entry fee to be paid per team per car."
Max Verstappen has urged his fans to boycott the game in the wake of his recent disconnection issues, claiming that it is completely unacceptable for such a high-profile event to suffer from such severe issues.