Haas team principal Guenther Steiner has rubbished suggestions that the budget cap should be raised, telling the top teams to be smarter with their money saving if they want to make the final few rounds of the season.
Red Bull boss Christian Horner, Mercedes chief Toto Wolff, and Ferrari team principal Mattia Binotto have all raised concerns over the $140 million spending limit in recent weeks, affirming that the rate of inflation makes it unsustainable.
Wolff testified that the energy bill in Brackley – Mercedes' factory – has gone up by £4 million, but Alfa Romeo boss Frederic Vasseur's solution is simply to "switch off the wind tunnel" in order to save money and maintain his employees' wages.
Steiner adopts a similar strategy and, in the wake of Horner's suggestion that several teams may have to miss the final four rounds of the year, affirms that the big teams simply cannot go throwing money around like they used to have free reign to do.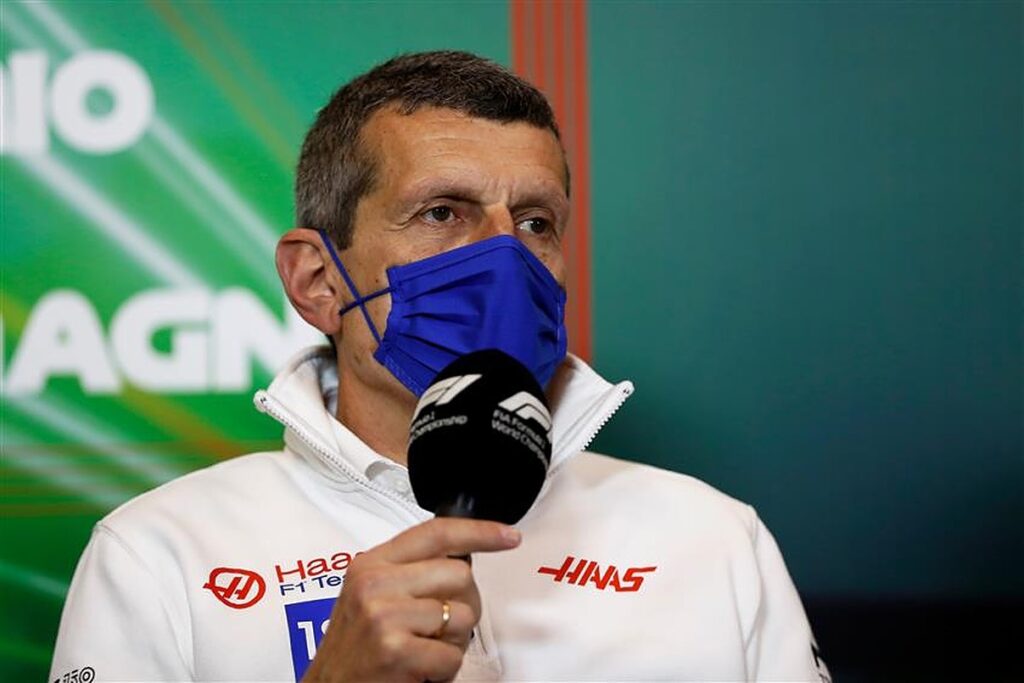 READ: 'I would be careful': Ralf Schumacher warns Haas that Mick could ditch them for a rival team
"You need to start [saving money] because there are still six months to go," he said.
"If you cannot save money for the last four races then start saving money now. That's business.
"If [Red Bull] don't do the last four races, there are nine teams very happy about it because they won't get any more [prize money] next year and we can divide it.
"So we are happy people and for sure Ferrari will be happy if they are not at the last four races.
Article continues below
READ: Hamilton is 'mentally hurt' due to Russell beating him
"He (Horner) is saying you cannot make it but as a businessman, you need to make it at the end of the day.
"You guys (the media) need to make it. If you guys have a budget but you fly business [class] all year and then you say 'boss, I can't do the last four races because I've run out of money', what would he say?
"'Should you not have flown economy at the beginning of the year?' You need to manage."
The Italian emphasises that raising the cap would defeat the object of introducing the tighter financial restrictions in the first place, which was to create a level playing field for all the teams.
"Mercedes, Red Bull and Ferrari would bring one or two extra updates to the track, which would eventually cancel each other out, and the only result would be to widen the gap to the rest of the teams," added Steiner.
As it stands, there is no intention on the FIA's part to raise the budget cap, although there is a $7 million allowance for those that go over.