Red Bull's Sergio Perez expressed his disappointment at missing out on pole position at the Belgian Grand Prix, feeling that he could have out-qualified Charles Leclerc.
While his teammate Max Verstappen set the fastest time in qualifying, he will start sixth on the grid due to a gearbox penalty, allowing Leclerc and Perez to move up to the front row.
In an intensely competitive qualifying session on a damp Spa-Francorchamps circuit, Ferrari driver Charles Leclerc narrowly edged out Sergio Perez by a mere 0.057 seconds to secure pole position for Sunday's race.
Despite securing his best grid spot since his pole position in Miami, Perez believed he had the potential to perform even better.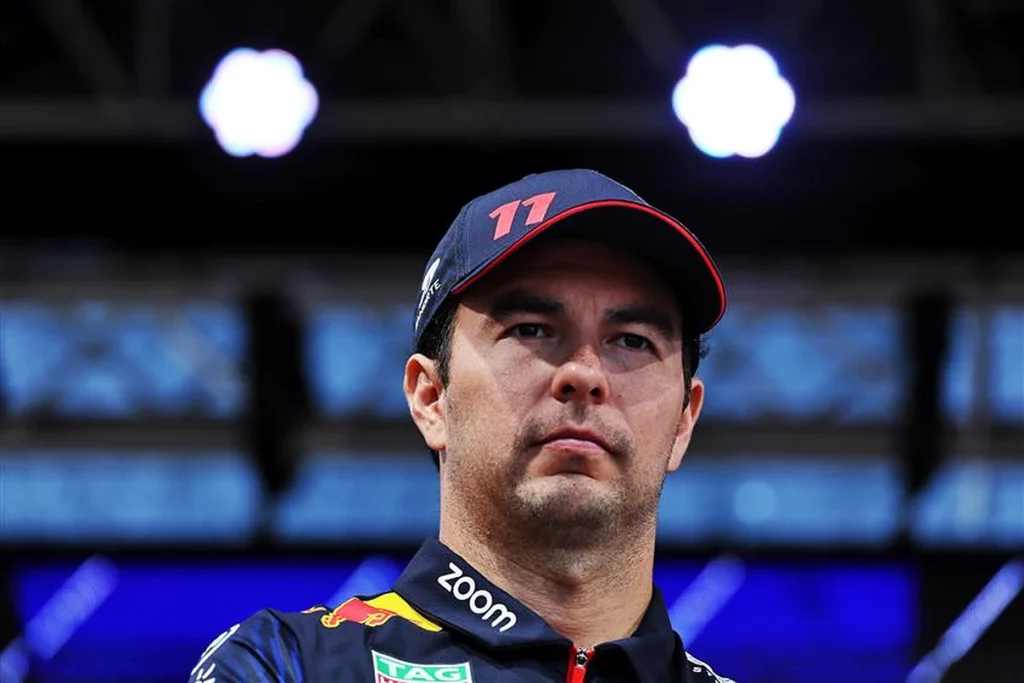 Want to work in Formula 1? Browse the latest F1 job vacancies
"It was very tricky qualifying out there," Perez explained, reflecting on the challenging track conditions.
"The Intermediate conditions were very tricky, and initially, we thought the track was going to get a lot drier quicker, but it took a long time.
"Even at the end of Q3, it was quite tricky in a few places like Turn 9, but it is a good result."
Perez recognised the unpredictable nature of the weather conditions and the difficulties they presented throughout the qualifying session.
Article continues below
Despite narrowly missing out on pole position, he remained optimistic about his starting position for the race.
"It is a bit of a shame I didn't get Charles there, but in these conditions, it was good that we had a good [result]," Perez concluded.
READ: Martin Brundle speaks out on Sergio Perez
With Verstappen facing a grid penalty, the front row of the grid is now occupied by Leclerc and Perez, setting the stage for an exciting battle between Ferrari and Red Bull at one of the most iconic circuits in Formula 1.
Leclerc will be hoping for redemption for Ferrari, while Perez will be keen to show he can lead Red Bull to victory again, having suffered a series of disappointing outings.
Both drivers have been the subject of speculation about their future given the challenges they've experienced at their respective teams, as Leclerc has been thought to be considering an exit from Ferrari, whereas Perez could be axed if he doesn't improve.