Red Bull Racing's Sergio Perez has attributed his multiple track limits penalties during the F1 Qatar Grand Prix to his seating position in the car.
Despite teammate Max Verstappen's dominant performance, securing his 14th win of the season, Perez faced a tough race, finishing in 10th place.
Perez incurred three five-second time penalties for repeatedly exceeding track limits on six separate occasions throughout the 57-lap race.
Track limits had been a hot topic throughout the Qatar Grand Prix weekend, with Perez also having his fastest qualifying lap deleted due to the same violation.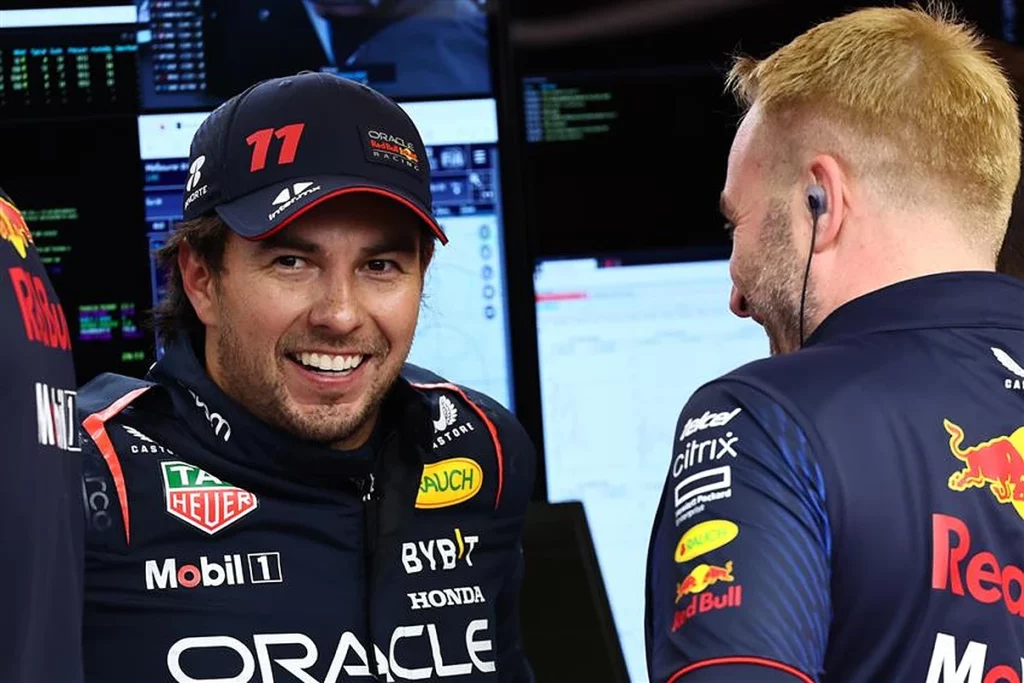 Want to work in Formula 1? Browse the latest F1 job vacancies
After Sunday's race, Perez opened up about the challenges he faced due to his low seating position in the car.
"Track limits, to be honest, it was hard for me inside the car to judge them," Perez explained during an interview with Sky.
"But it was the same for everybody, so I should've done a better job."
When questioned about why he found it particularly challenging, Perez stated, "I had the same issue in Austria; I'm sitting too low in the car. Probably that made things a bit harder.
Article continues below
"When they changed it at the last minute, I should've gone up."
Perez, who has been under intense scrutiny for his recent performances, acknowledged that his second consecutive challenging weekend "wasn't ideal."
He elaborated, "It was a really difficult afternoon.
"Starting on the hard tires really complicated things for us, especially with the Safety Car; we couldn't warm up the tires.
"We ended up losing positions and couldn't make progress quickly enough.
"It just meant we could not progress as much as we should have."
The Mexican driver further added, "I couldn't get temperature in the tire.
READ: Ex-F1 champion brutally tears apart spoilt Lance Stroll
"By the time I did, we had to stop with the mandatory pit stops.
"So it wasn't an ideal race; it was a very difficult one, not just the race but the whole weekend in all.
"There's plenty to look at."