Sebastian Vettel might have only retired a few months ago but rumours are rife that the 41-year-old could return to the sport amid Aston Martin's surge up the grid.
The four time world champion is watching on from the sidelines, as his old team and the driver who replaced him rack up an impressive tally of points.
With Fernando Alonso's addition to the team, Aston Martin has surpassed its 2022 points tally in just five races, taking four podium places and securing 75 points.
Even with the German watching his old rival thrive in the car he once drove, Vettel was clear that he is happy to see Aston Martin's success.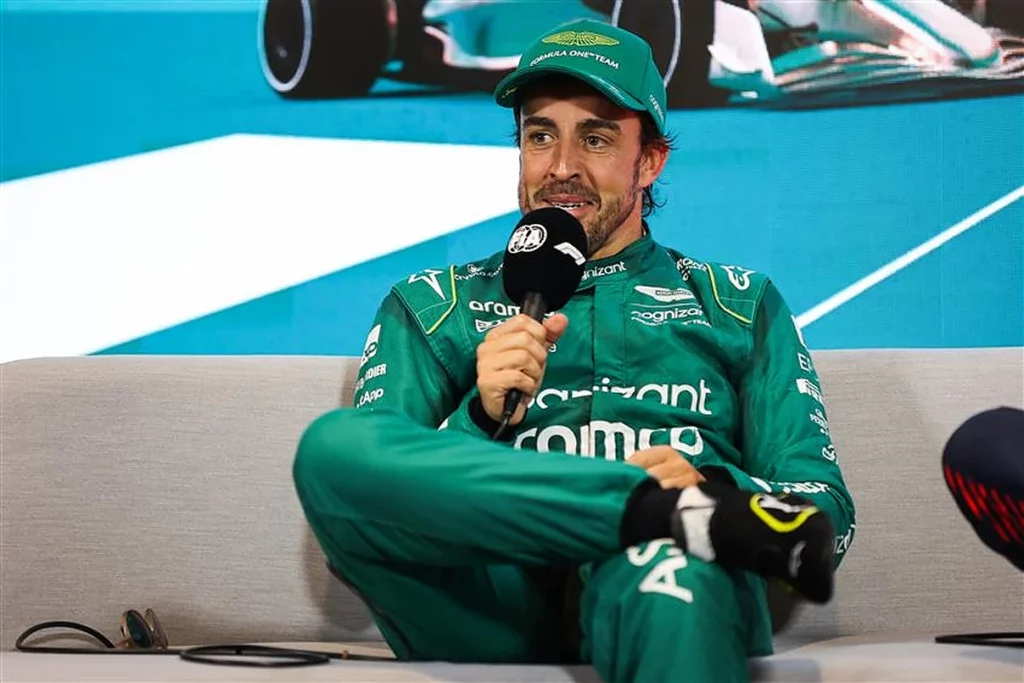 Want to work in Formula 1? Browse the latest F1 job vacancies
"I'm very happy for my former team," Vettel told Bild.de.
"They have worked hard in recent years as well. It's great to see them winning some trophies now."
Despite the significant turnaround in Aston Martin's performance, Vettel is not disappointed to have left the grid.
"It was strange at first not to be there," he admitted.
Article continues below
"But I'm coping well and following the sport with great interest."
Rumours have begun swirling that the former world champion could look to rejoin his old team or team up with Audi's new venture when they join the sport in 2026.
The German manufacturer is thought to be keen on bringing Vettel back given his reputation as a Formula 1 legend, particularly in his home nation.
READ: Lewis Hamilton warned he wouldn't perform better than Charles Leclerc
When questioned about the possibility of a second stint in the sport, Vettel revealed that he does not yet know whether he'll return to the grid, with the decision seemingly resting on whether Formula 1 can find a sustainable alternative to the use of fossil fuels.
"Motorsport is my passion. It is important to me to show that we can drive just as well and fast with synthetic, CO2-neutral fuel.
"And that is already possible today. Synthetic fuels offer a solution to have fun responsibly. Many people just don't know that yet."