The now ex-Alfa Romeo team principal, Frederic Vasseur, will perhaps be preparing for Christmas with a smile on his face, with the Frenchman knowing he's about to take on one of the biggest jobs in world motorsport.
Being Ferrari's team principal is perhaps the most challenging job in Formula 1, with the team being expected to succeed based on their track record and prestige.
It was speculated at the season finale in Abu Dhabi that Vasseur was set to replace Mattia Binotto, who resigned from the role after the season had concluded.
Switching from Alfa Romeo to Ferrari is certainly some leap; however, he already has some strong foundations within the Ferrari set-up that should help him adjust to his new home quickly.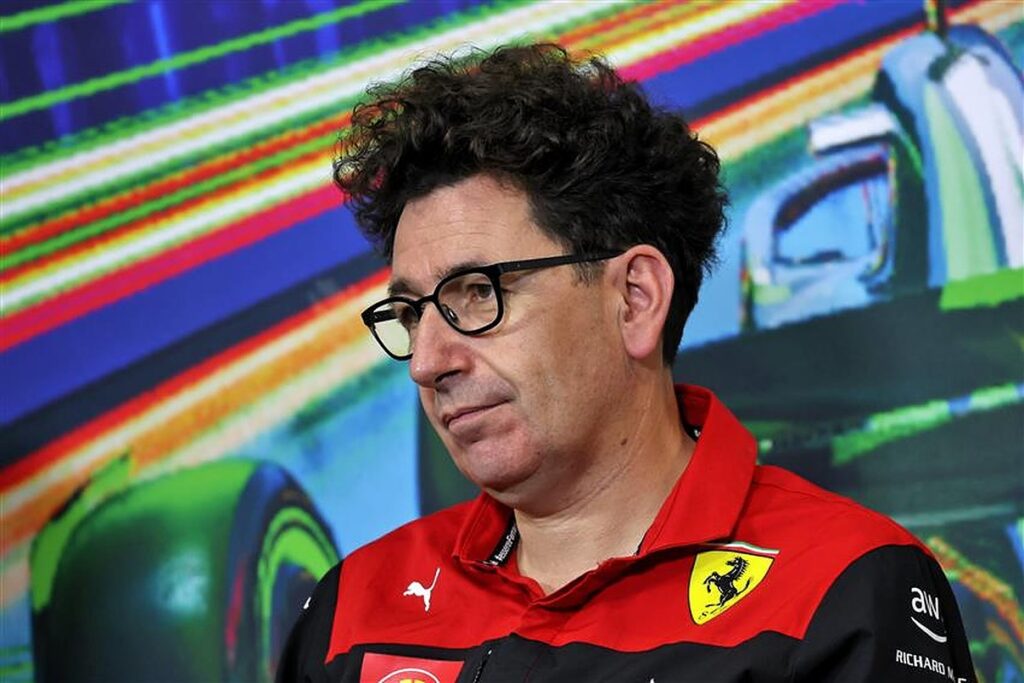 READ: Wolff linked with shock move to Williams
Vasseur, of course, is "very close friends" with Ferrari star Charles Leclerc, with the Monegasque having been given his debut in F1 by the Frenchman at Alfa Romeo.
Leclerc's relationship with Vasseur goes beyond F1, with the 25-year-old having been supported by Vasseur during his junior racing days.
Vasseur worked with Leclerc during the Ferrari driver's sole season in GP3 (known now as Formula 3), in which he claimed the title following a strong campaign.
Leclerc has already spoken very highly about Vasseur prior to his switch to the Maranello-based side, with former F1 driver Romain Grosjean also being a fan of the 54-year-old.
Article continues below
Grosjean raced for Vasseur's ASM team in 2007, when the IndyCar driver won the Formula 3 Euro Series.
The 36-year-old has predicted his former boss to succeed at the Italians, with him being a "born competitor" who "understands" the drivers "as if he were a pilot himself".
"He and Leclerc are very close friends and this helps the environment, but he also knows Sainz well," Grosjean told La Gazzetta dello Sport.
"I won the 2007 F3 in his team and we worked together for a long time," Grosjean added.
READ: Mercedes hand Lewis Hamilton and George Russell a boost for 2023
"Frederic Vasseur is a born competitor, he understands racing like few others. And above all, I've never met a better technician to understand us pilots. It's as if he were a pilot himself."
Many have labelled the team principal role at Ferrari as a poisoned chalice, with the side having a tendency to switch leader only a few years into their reign.
Whether Vasseur will be given the time to succeed by Ferrari chairman John Elkann remains to be seen; however, he will certainly be under pressure to produce results from the season opener in Bahrain.