Former Formula 1 team owner Eddie Jordan has emphasised the arduous path ahead for Lando Norris in surpassing Max Verstappen's supremacy to guide McLaren to triumphant heights.
Norris has experienced a dramatic turn of fate, riding the wave of success prompted by McLaren's enhancements to the MCL60 car.
The British sensation displayed impressive prowess with successive second-place finishes, closely trailing Verstappen at both Silverstone and the Hungaroring.
This remarkable shift in performance has propelled Norris into the summer hiatus with a markedly brighter perspective compared to the outset of the season.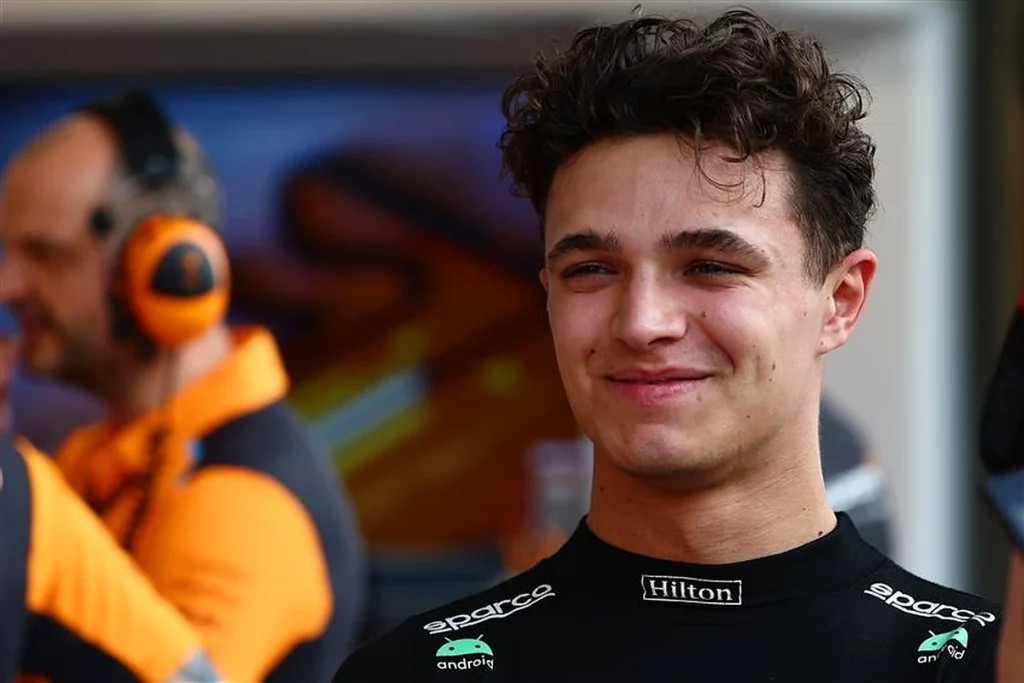 Want to work in Formula 1? Browse the latest F1 job vacancies
While Norris' recent accomplishments signal a positive trajectory, the challenge of clinching victories and securing the pinnacle of Formula 1 success is not without formidable obstacles.
Eddie Jordan underscores that Norris and McLaren face an uphill battle against Red Bull's reigning supremacy and Verstappen's unrivalled prowess.
In a comprehensive discussion on the Formula For Success podcast, Jordan, alongside Formula 1 veteran David Coulthard, delve into McLaren's resurgence and Norris' role in its resurgence.
Coulthard asserts, "I think actually McLaren have turned the corner, I think that they are coming good again.
Article continues below
"And yes, he [Norris] did commit a multi-year contract to them.
"He would be an asset for any Formula 1 team, so I'm sure that all of the other top teams are well aware of what his contractual terms are.
"But if they keep going, the way they're going right now, then I see Lando winning grands prix at McLaren."
Jordan, however, injects a note of caution into the discourse, recognising the magnitude of the challenge ahead.
"Hmm, winning grands prix at McLaren, first they have to overcome Red Bull," responds Jordan to Coulthard's insights.
"And the next biggest hurdle after that is the likes of Max Verstappen, which is not going to be an easy task, never.
"He's fast emerging to be the greatest driver of all time. I think there's no doubt about that."
In contemplating Verstappen's unmatched performance, Jordan expressed awe at the current spectacle.
READ: Charles Leclerc breaks silence on Ferrari feud
He acknowledged, "Or certainly what's going on at the moment is simply spectacular.
"He's very together and obviously, we wish him wealth and health and everything to go with his future career.
"But I think in five years' time, if the good Lord spares us, we'd be saying, 'my God, we lived through Max Verstappen, wasn't that the most amazing years of all time'."