Reports indicate that Ferrari is poised to take strategic steps in securing the futures of its drivers, Charles Leclerc and Carlos Sainz. 
Leclerc's contract renewal is reportedly at the forefront of Ferrari's agenda, followed by discussions concerning Sainz's position within the team.
As these negotiations unfold, a flurry of interest from rival teams surrounds Sainz's potential services for the 2025 season.
According to Lawrence Barretto of F1.com, sources reveal that Ferrari has initiated talks with Leclerc and is eager to solidify his position with a new multi-year contract.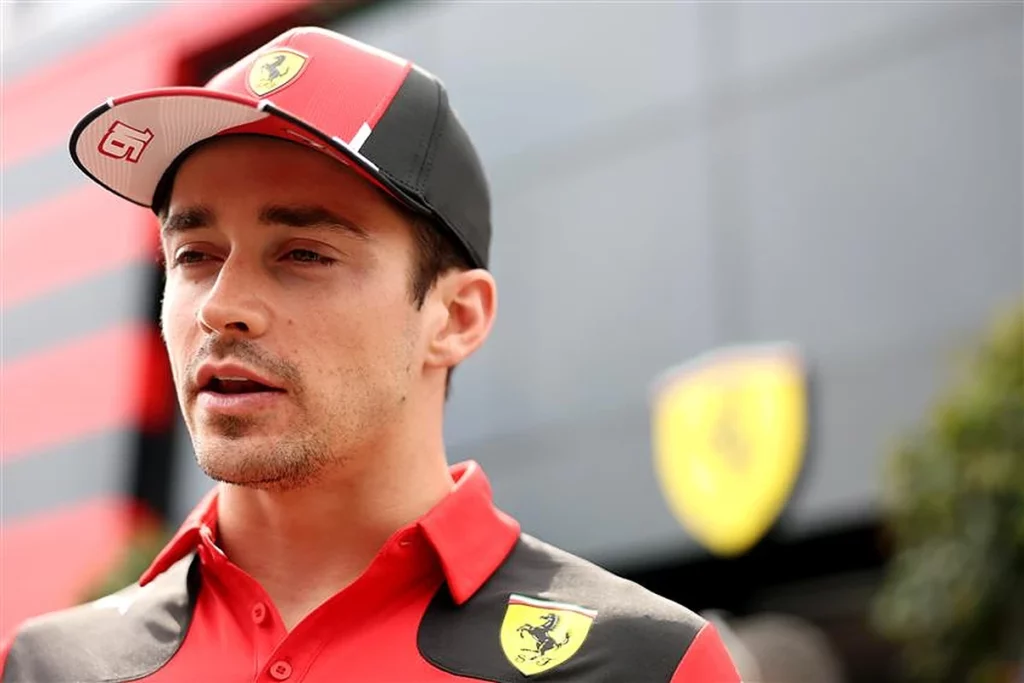 Want to work in Formula 1? Browse the latest F1 job vacancies
While the team is also interested in retaining Sainz, their focus appears to be centred on finalising Leclerc's agreement before turning to the Spanish driver.
Sainz's reputation within Ferrari's engineering ranks and his consistent performance on the track have earned him a favourable standing.
"Sainz is in a good position though," reports Barretto.
He highlights Sainz's consistency, underlining that the 28-year-old has garnered points in all but two races of the current season.
Article continues below
This impressive track record has garnered attention from various rival teams, who have expressed formal and informal interest in securing his services for the 2025 season.
Leclerc, who contended for the previous season's F1 championship, is poised to sign a substantial contract with Ferrari.
A deal worth £160 million spanning two years, with the potential to extend for an additional three, is in the works, as reported by Sportune. Leclerc's commitment to Ferrari follows discussions he reportedly held with other major teams, including Mercedes, Red Bull, Aston Martin, and Alpine.
Meanwhile, Sainz's future seems to be taking shape beyond Ferrari's confines.
As per AutoAction, plans are in motion for Sainz to sign a pre-agreement for the 2025 season with Audi, a new entrant to the championship.
The development indicates that Sainz is already contemplating his trajectory beyond his current team.
Ferrari Team Principal Fred Vasseur has refrained from assigning a No. 1 driver status to either Leclerc or Sainz.
READ: Aston Martin defend Lance Stroll as Fernando Alonso makes admission
Despite this approach, Ferrari's performance has been subdued in recent years.
The team has not celebrated an F1 championship win since Kimi Raikkonen's triumph in 2007.
Ferrari currently lags behind Red Bull and has even been overtaken by Mercedes, McLaren, and Aston Martin at various points this season.