Former Formula 1 team owner Eddie Jordan believes rookie Oscar Piastri will be a candidate to drive for Red Bull in the future, with the Aussie being described as a "revelation".
It was very well known ahead of his F1 debut that Piastri possessed an immense amount of talent, having won the Formula 2 and Formula 3 titles in back-to-back seasons.
He's viewed by many as a future World Champion, and it's easy to see why.
In just 12 races, he's already matching team-mate Lando Norris, who has been McLaren's star boy since 2019.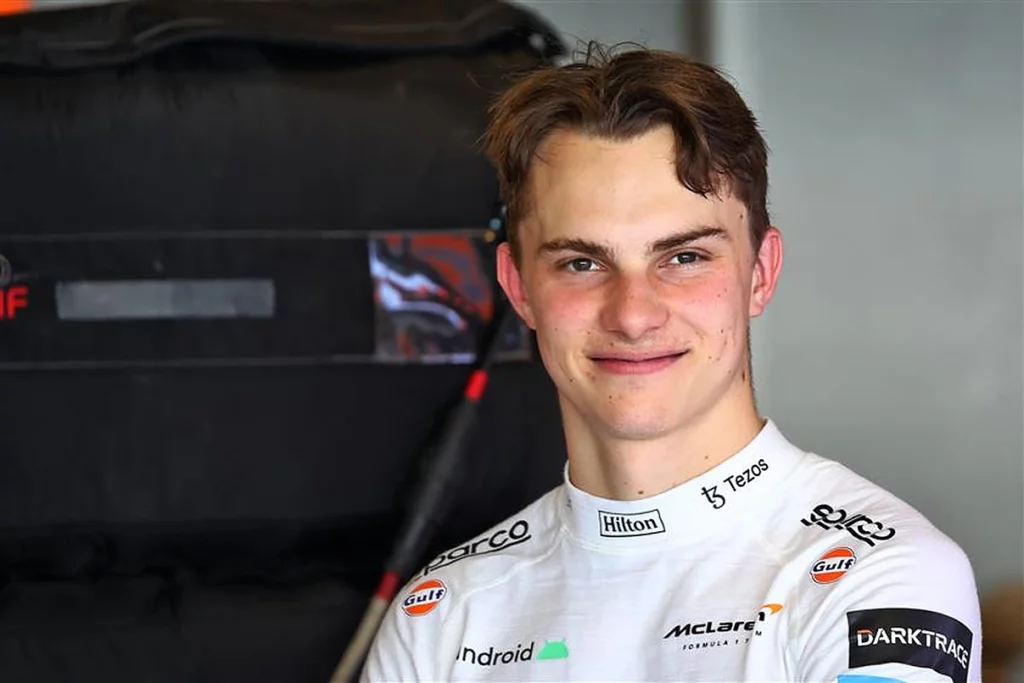 Want to work in Formula 1? Browse the latest F1 job vacancies
Piastri has been able to out-qualify the Briton at several races, although he's still being beaten in the races.
Nevertheless, the Australian has claimed two top five finishes in the last three races, whilst he also finished second at the Belgian Grand Prix sprint race.
Jordan is certain that he has "big star quality", with him having "blown away" the Irishman.
"Be careful where he's going to go because I think there is big star quality in there," Jordan told Talksport. "I'm actually blown away with this young kid, so he'd be one of the drivers I'd be looking at to challenge Max in the future."
Article continues below
Jordan added: "Don't be surprised if he (Piastri) is named in the future."
Piastri has impressed Jordan so much in fact, that he sees the Aussie as a potential Red Bull driver in 2025, and not fellow native Daniel Ricciardo
"I don't see it," he added, in reference to Ricciardo racing for Red Bull again. "They had that chance before, and Red Bull doesn't usually go back in time. They have a very forward vision.
"If there's a change at Red Bull, Mark [Webber] has brought this kid on, brought him over from Australia, and what a revelation he's turned out to be."
Whilst Piastri might be on Red Bull's wish list, the McLaren driver is "very happy" with the Woking-based team.
The rookie isn't letting himself get distracted by speculation linking him with other teams, with him instead focusing on improving.
READ: Lando Norris breaks silence on McLaren favouring him over Oscar Piastri
"I'm very happy where I am," Piastri said, according to Speedcafe. "But yeah, it's always nice to be talked about in those kinds of ways.
"I think my season's been quite good for the most part," he continued. "There have definitely been some mistakes or moments I wish I could have had again, but with hindsight, it's very easy to say those kinds of things.
"I'm happy with where I'm at driving-wise, there's still a lot to improve, a lot to learn. I've got a very strong team-mate to learn from who, just by being a benchmark, is a big help for me getting back up to speed. So yeah, I'm happy where I am."