Red Bull Racing are clearly the dominant side this season when it comes to race victories; the Austrian team have claimed seven wins from the opening 11 races, with Ferrari claiming the other four.
However, it's a different story on Saturdays, with Ferrari having actually claimed more pole positions than their title rivals.
The Italian side have claimed pole position seven-times this year, with Red Bull securing the remaining four.
The two teams are clearly ahead of the rest, with the duo having claimed every pole position and victory between them this campaign.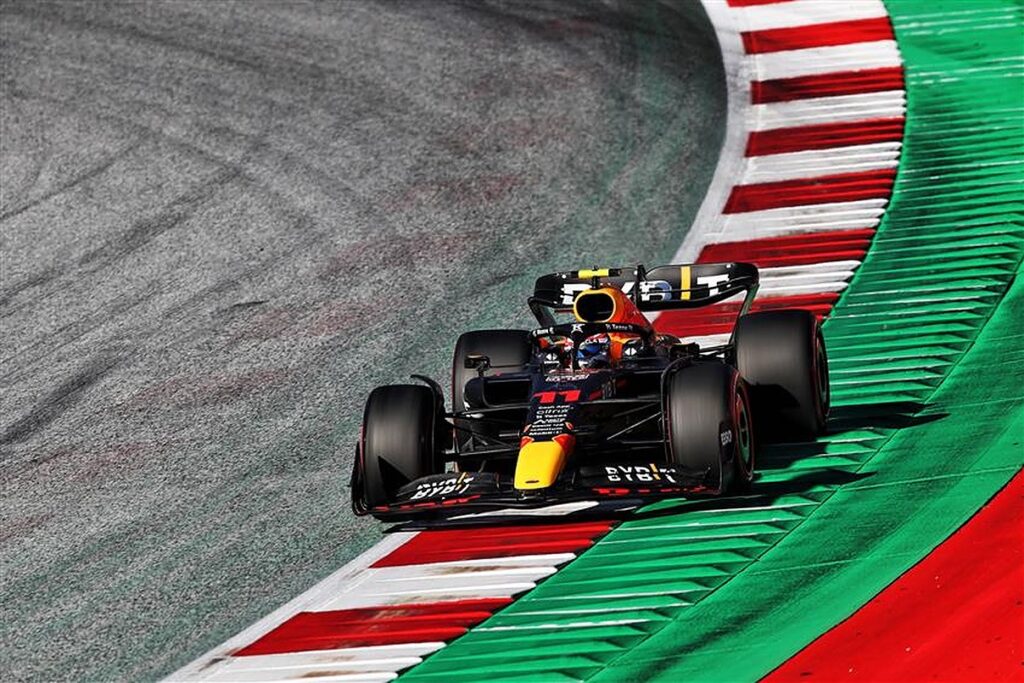 READ: 'I didn't expect behaviour like that': Ex-manager 'angry' with Michael Schumacher's family
Ferrari have largely dominated in qualifying due to weighing less than Red Bull's RB18; the F1-75 is believed to weigh exactly the minimum weight of 798 kg, according to The Race.
The RB18 is supposedly ten kilograms above the minimum weight allowed, with the side's recent upgrades having increased their weight by 2.5 kg.
Despite Sunday being the day when points are awarded, and not Saturday (except for Sprint weekends), there is clearly work to be done at Red Bull.
Max Verstappen and Sergio Pérez regularly have to battle Charles Leclerc and Carlos Sainz Jr, on their way to victory.
Article continues below
Should Red Bull claim more poles, then race day could potentially become much easier for the Constructors' Championship leaders.
Prioristing developments for qualifying isn't something on the Austrian side's agenda, though, with Red Bull chief engineer Paul Monaghan revealing that the team wouldn't prioritise Saturday, over Sunday.
"We are only able to influence our own performance, not what Ferrari does," Monaghan told The Race.
"So our challenge is to get as much out of our package as we can within the constraints we operate with this year.
"If we've managed to put a little bit more performance on our car, it will serve us well for qualifying as well as the race.
"You wouldn't do one versus the other, you look to do both – otherwise it's a bit of a false game, potentially.
READ: Toto Wolff says Mercedes are 'in the middle of nowhere in no man's land' as he accuses Red Bull and Ferrari of making F1 boring
"So we'll just keep on, where we can, trying to find ways of putting a little bit more pace on the car," he said.
Even though, Red Bull have recently increased the weight of the RB18, the team has done so in order to improve the car's balance and aerodynamic performance.
According to a report by The Race, the Red Bull's heavier upgrades "can be worth that sacrifice, especially if any upgrades that add weight are part of a development path that will yield compound gains down the line".