Michael Schumacher's former manager, Willi Weber, has expressed his anger at the way the family of the seven-time champion has handled his situation.
Schumacher, who retired for the second time in 2012, was out skiing with his family when he misjudged a jump and crashed, suffering horrific head trauma as a result.
The German was placed into a medically induced coma, and spent several months in hospital before being allowed to return to his home in Switzerland.
Since then, there has been next to no information regarding his condition, because his family would like everyone to respect their privacy during what continues to be a difficult time.
Corrina, Schumacher's wife, has been taking care of her husband for the last eight years with the help of daughter Gina-Marie and Haas driver Mick.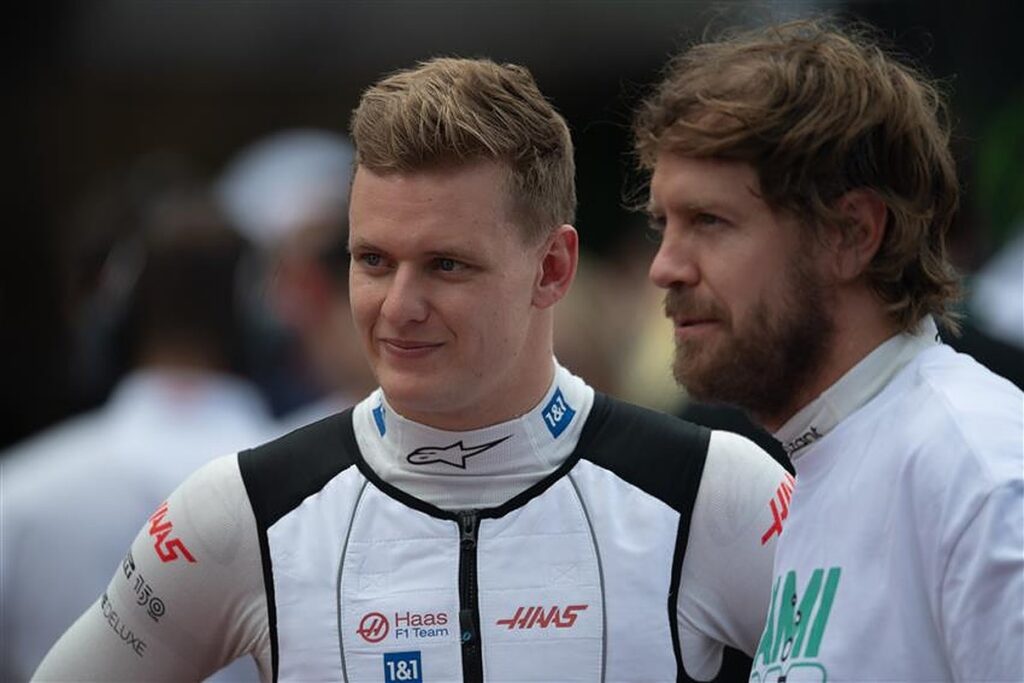 READ: Auctioneer called out for lying about Michael Schumacher's secret Porsche
Weber, who signed Schumacher in 1989 to his WTS Formula 3 team, with whom the 53-year-old went on to win the title in 1990, wanted to be let in on his friend's condition too, but he claims he was frozen out.
"It was a huge pain for me," he told Gazzetta dello Sport.
"I tried hundreds of times to contact Corinna and she didn't answer, I called Jean Todt to ask him if I should go to the hospital and he told me to wait – it's too early.
Article continues below
"I called the next day and no one answered, I didn't expect behaviour like that and I'm still angry about it.
"They kept me out, telling me it's too early, well now it's too late, it's been nine years.
READ: Mick Schumacher tipped to join Mercedes amid Steiner criticism
"Maybe they should just say it the way it is."
The 80-year-old considers Schumacher as family of his own, so it continues to hurt him when he recalls the events of 29 December 2013, and he is frustrated by what he perceives is the Schumachers' concealment of the truth.
"I could understand the situation initially as I always did everything I could for Michael to protect his private life," added Weber.
"But since then we have only heard lies from them, years after the accident I said to myself to just look out for the family as I couldn't change things.
"He was like a son to me, even today it hurts me to talk about it."