Ahead of this weekend's United States Grand Prix, Sergio Perez's 2024 seat with Red Bull has been a massive talking point, amid the Mexican's current dreadful form.
He's entered the Circuit of the Americas having scored just five points across the last three races, despite having the most superior car at his disposal.
Confidence appears to be at a real low for the 33-year-old, who was even rumoured as to be considering announcing his retirement next weekend at the Mexican Grand Prix.
This rumour has been silenced by the driver though, who's insisted that his Red Bull deal which expires at the end of next season won't be his last in F1.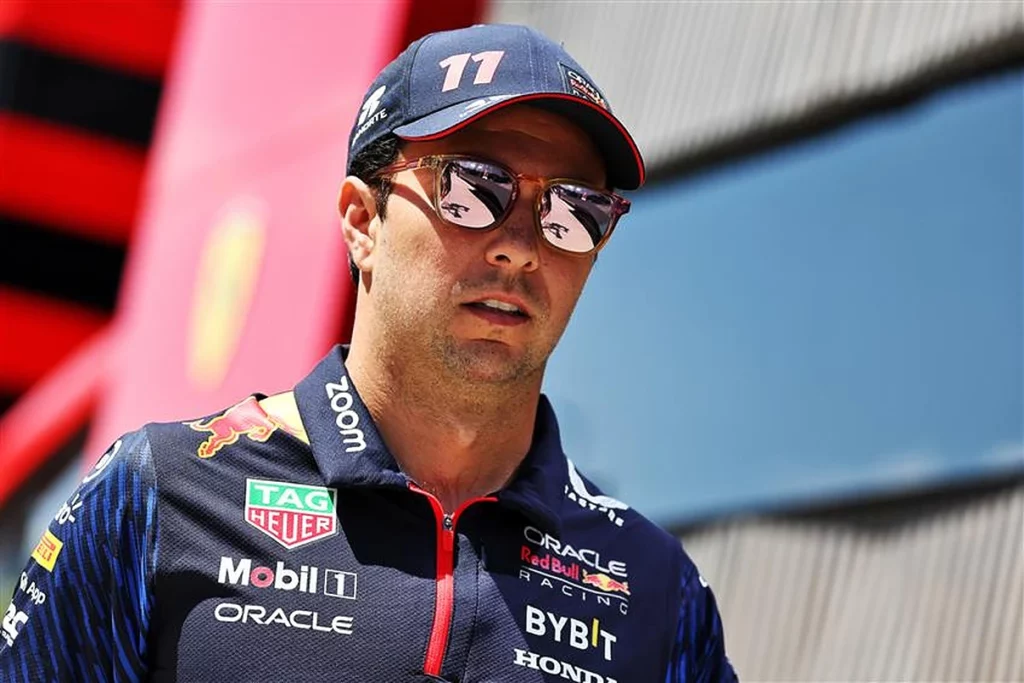 Want to work in Formula 1? Browse the latest F1 job vacancies
Several drivers have been linked to Perez's seat should he continue to struggle and fail to claim second in the Drivers' Championship.
AlphaTauri drivers Daniel Ricciardo and Yuki Tsunoda have been linked to Perez's spot, as has the incredibly impressive Red Bull reserve driver Liam Lawson.
Even the likes of Williams and ex-Red Bull driver Alex Albon have been reported, whilst two-time World Champion Fernando Alonso was even suggested by some media outlets.
This is because a meeting reportedly took place between Red Bull team principal Christian Horner and Alonso's manager Flavio Briatore during the Qatar Grand Prix, making some wonder if the 42-year-old was a candidate for Perez's seat.
Article continues below
Red Bull have stressed that this isn't the case though, having answered whether Alonso is an option in three words.
"Not a chance," Red Bull insiders have said, as reported by the Daily Mail.
Unlike Alonso who was eliminated in Q1 for the first time this season on Friday, Perez did make it into Q3, where he qualified in ninth.
Whilst P9 is far from ideal, Perez making it into Q3 will have been a relief for the Milton Keynes-based outfit, given his recent qualifying struggles.
Red Bull are desperate for Perez to rediscover some positive form and bring home second in the Drivers' Championship, with Horner admitting that the entire team are "doing our best to support Checo".
READ: F1 driver issues warning about going into debt
"It's something that we've not achieved before and it will be something to top off what we believe has been our most successful ever car," Horner told Mirror Sport.
"We're doing our best to support Checo and help him to find the form we know he is capable of and demonstrated earlier in the year.
"We're confident that he can rediscover the form that he showed with some fantastic races, like in Azerbaijan and Saudi Arabia.
"Even as short ago as in Monza, he drove a great race there and finished second… people have short memories in this business and, in many respects, you're only as good as your last race."