Red Bull team principal Christian Horner is expecting rival Toto Wolff to lead a Mercedes "fight back" next season, with the Silver Arrows being desperate to end the Milton Keynes-based team's dominance.
The Austrians secured back-to-back Constructors' Championships recently at the Japanese Grand Prix, courtesy of reigning World Champion Max Verstappen claiming a 13th win of 2023.
Verstappen is also set to seal a third consecutive Drivers' Championship this weekend, something he can achieve in the Qatar Grand Prix sprint race.
Red Bull have been simply unstoppable since the new aerodynamic regulations were introduced last season, with the side having extended their advantage considerably this year.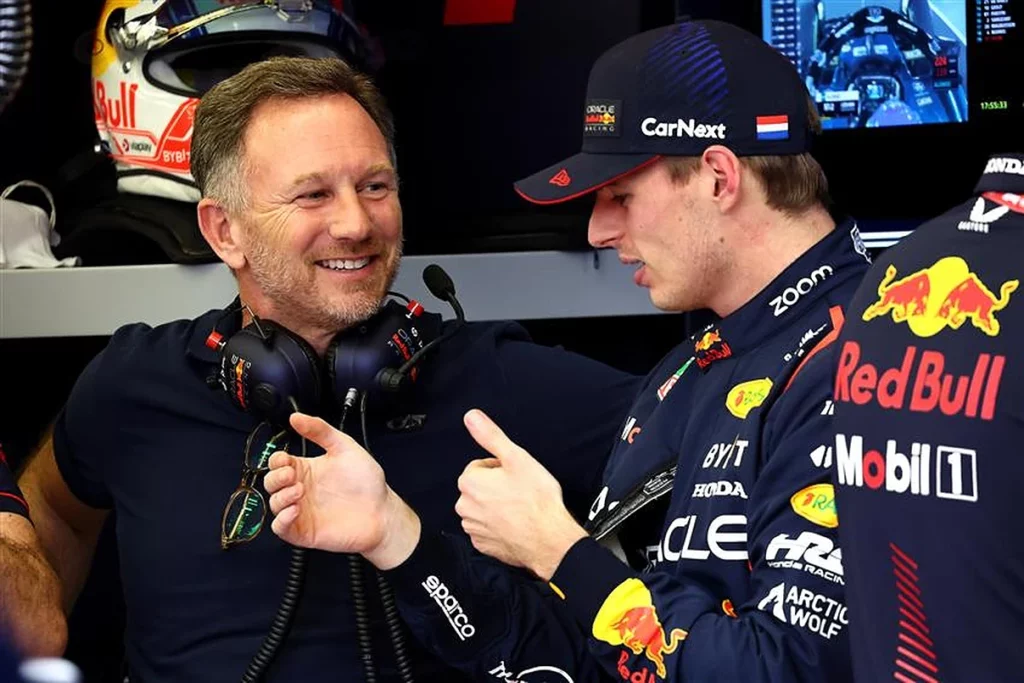 Want to work in Formula 1? Browse the latest F1 job vacancies
It's made life extremely difficult for Wolff, who has had no choice but to watch on as Mercedes' period of dominance continues to become a distant memory.
The Austrian has had little to say towards Horner since Mercedes' dominance ended, with their rivalry having somewhat been put on pause.
However, Horner expects it to eventually reignite, as he's certain Wolff is planning Mercedes' return to the top.
"For me sport is about rivalry. It's great to have rivalry," Horner told Sky Sports News.
Article continues below
"There has to be a respect, but sport isn't sport without rivalry.
"Obviously we haven't seen much of him the last couple of years but I'm sure he's plotting. I'm sure he's got something that they're working on.
"They're a great team. They are a big team. They have got great drivers. They'll be looking to fight back."
What Mercedes are experiencing is identical to what Red Bull had to deal with from 2014-2020, where they couldn't compete with the Germans.
It was the Silver Arrows who ended Red Bull's superiority in 2014, with the Austrians having been unstoppable from 2010-2013.
Dominance does eventually come to an end, making Horner more than aware that someone will topple Red Bull one day, as that's how the sport works.
READ: 'Waiting with a lot of money': Logan Sargeant warned of two massive threats
"We had a long period, six to seven seasons, of hurt, of being the bridesmaid. But we never lost sight of where we wanted to be. We were the team to break that [Mercedes] domination, and everything goes in cycles," added Horner.
"At some point somebody will beat us.
"Now, whether it's Mercedes, or Ferrari, or McLaren, or Aston Martin, or whoever, we don't know. But all we can control is what we're doing. So that's what we're focused on, is ourselves."