Last season it looked almost certain the Porsche would partner with Red Bull, but unfortunately for both parties, talks between the two broke down.
With the engine regulations set to change ahead of the 2026 season, many teams are using this to their advantage and overhauling their projects.
Audi will enter the sport as they complete their takeover of Sauber and Red Bull will officially switch to being powered by Red Bull Powertrains, having previously relied on Honda.
With the Porsche deal seemingly dead in the water, Red Bull have now joined forces with Ford, with the car manufacturing giant's partnership with the team being revealed at during Red Bull's season launch in New York.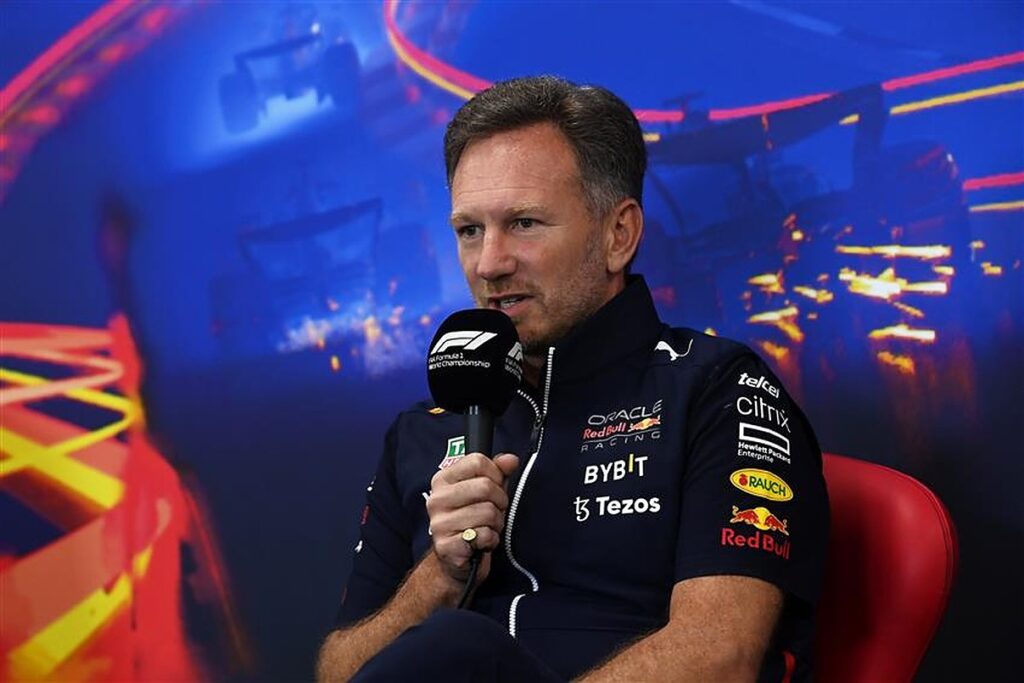 READ: 'Even if he becomes the new Michael Schumacher': Alpine make big Oscar Piastri claim
Fans have been left baffled by a car spotted outside the venue of the season launch however, with some believing that it could be a hint that the Red Bull – Porsche deal is not quite dead.
The car spotted outside the venue was a Porsche, which would not seem like a particular big clue had it not been covered in a Oracle Red Bull Racing livery.
This car did not feature in the launch at all, leaving fans baffled as to why it was outside the venue and who put it there.
Some fans have suggested that the car belongs to someone who is simply trying to trick and troll Red Bull fans, planting the Red Bull branded Porsche to confuse and deceive fans.
Article continues below
READ: Daniel Ricciardo's comedic reply to F1 popularity boom
As of now, no one has taken credit for the potential prank, leaving fans to speculate that there could be a slither of hope that Porsche still join forces with Red Bull, despite their partnership with Ford.
Ford's partnership with Red Bull Powertrains will see them assist the team in creating the most competitive power unit possible when the regulations change in 2026, potentially giving them a head start over the likes of Mercedes and Ferrari, who will not be changing their providers.
Should Porsche somehow get involved with the team, Red Bull will have a level of knowledge and resources that cannot be matched by many on the current grid.