Nelson Piquet's permanent paddock pass has been revoked after he used an offensive term while speaking about Sir Lewis Hamilton, according to reports.
In November, the Brazilian was analysing Hamilton's collision with Max Verstappen at last year's British Grand Prix in Silverstone, and he said a racial slur when describing the seven-time world champion.
These comments have resurfaced ahead of this year's race in Towcester, and nasty comments about Ayrton Senna and Nigel Mansell from the 69-year-old have also popped back up.
Multiple teams and drivers came to the defence of Hamilton, as well as other figures from the sporting and celebrity worlds, with the language and the attitude of Piquet being widely condemned.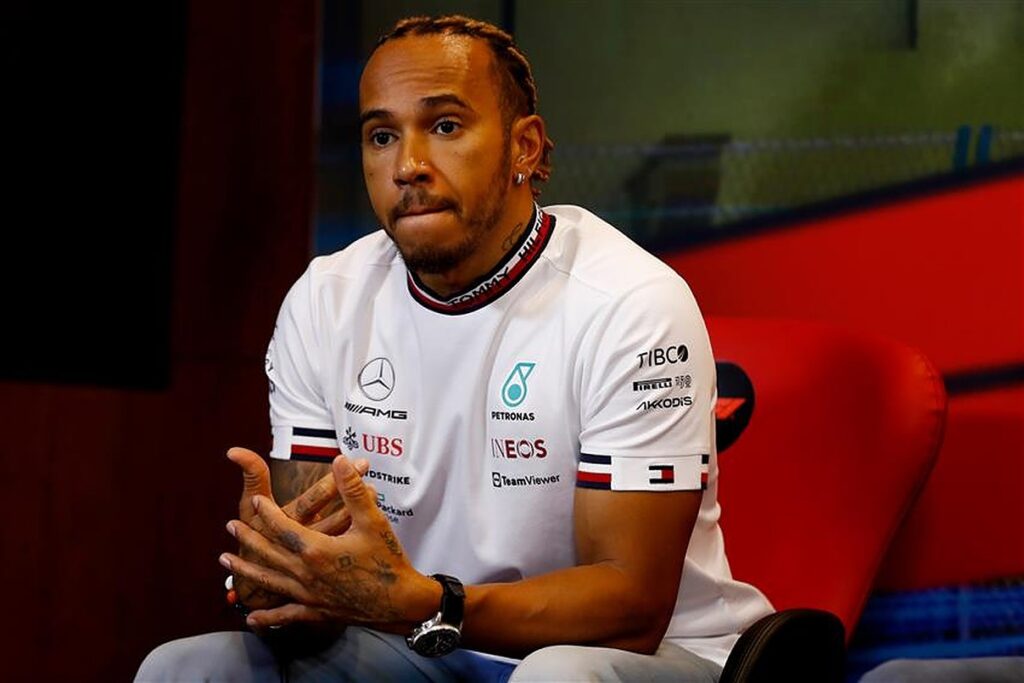 READ: Hamilton handed boost as Mercedes suggest they'll beat Ferrari on merit at 2022 British GP
Piquet called every driver in his interview by their actual name, before calling Hamilton the offensive term, but he still tried to defend himself in a bizarre apology statement.
"What I said was ill-thought-out and I make no defence for it, but I will clarify that the term used is one that has widely and historically been used colloquially in Brazilian Portuguese as a synonym for 'guy' or 'person' and was never intended to offend," he said.
"I would never use the word I have been accused of in some translations. I strongly condemn any suggestion that the word was used to belittle a driver because of his skin colour.
READ: 'I stand with him': F1 drivers back up Hamilton as Piquet faces severe punishment
Article continues below
"I apologise wholeheartedly to anyone that was affected, including Lewis, who is an incredible driver, but the translation in some media is not correct.
"Discrimination has no place in F1 or society and I am happy to clarify my thoughts in that respect."
The Daily Mail now reports that Formula 1 CEO Stefano Domenicali has personally signed off on Piquet's ban from entering the paddock.
As the paddock continues to fight discrimination, Hamilton's fight with the FIA could come to a head this weekend as his nose stud exemption is set to expire.
FIA president Mohammed ben Sulayem has been strict on the wearing of jewellery in the cockpit since his arrival for safety reasons, but Hamilton, as well as several others, have been pushing back against it.
The 37-year-old was given until this weekend to make his permanent piercings removable and, should he fail to do so, he may – in extreme circumstances – be forced to sit out the British Grand Prix.