Pierre Gasly admitted ahead of this weekend's Las Vegas Grand Prix that he was thrilled he "didn't kill anyone" on Tuesday, during the inaugural Netflix Cup golf event.
Ahead of the first Formula 1 race in Las Vegas since 1982, Netflix put on a live golf event which saw an F1 driver partnered with a golf pro.
Gasly, Carlos Sainz, Lando Norris and Alex Albon all took part, in what was a chaotic yet enjoyable to watch event.
The Alpine driver and Tony Finau remarkably made it all the way to the final, where they were beaten by Sainz and Justin Thomas.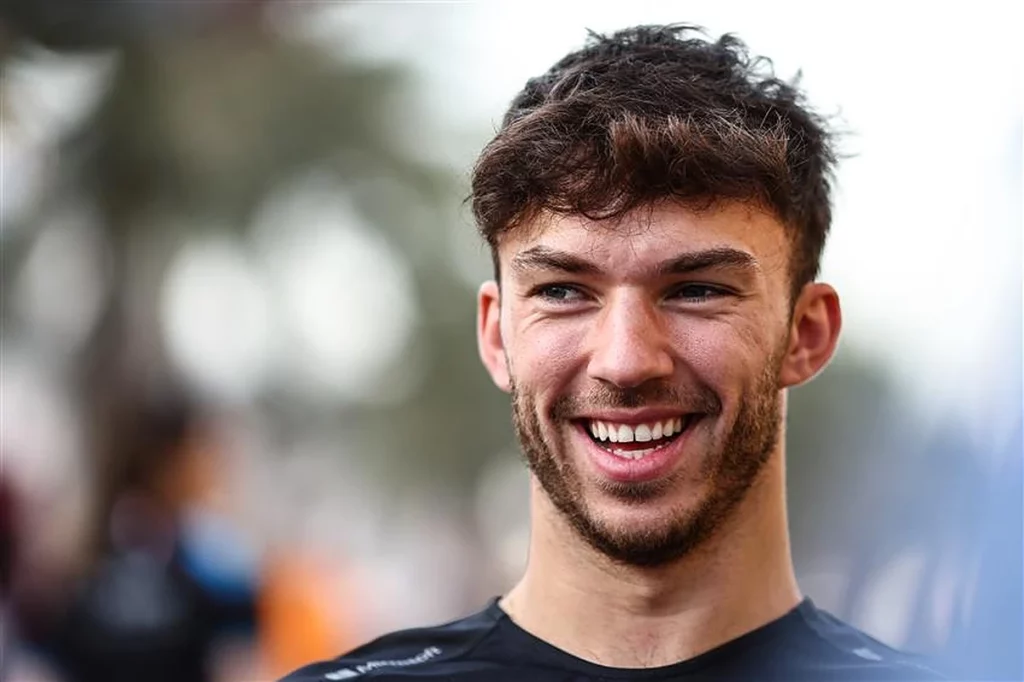 Want to work in Formula 1? Browse the latest F1 job vacancies
Despite the initial disappointment of losing the final, Gasly was simply delighted to have not injured any spectators, especially as he "shanked a few balls".
Overall, Gasly believes it was a "lot of fun" and an excellent event put on by Netflix, which will likely be seen again in the future.
"I will say it went as expected," Gasly said during the pre-weekend press conference, as reported by Crash.net.
"I didn't kill anyone, which was the first target. I did try my best but I shanked a few balls and few of them went close to spectators.
Article continues below
"I'm glad everyone stayed safe. I did get a couple of nice shots which I was happy about but such a cool event. The course was the best I've ever played on. I spent most of my time on the rough but it was so nice.
"The grass was so great. It was a lot of fun and we played against Alex [Albon] – and against all odds I managed to get to the final. I don't know how. I know how, my partner was just so amazing, Tony Finau was so good."
As mentioned, it was Sainz and his partner Thomas who were victorious in the inaugural Netflix cup, although not much was left of the cup afterwards.
Whilst celebrating the victory, Sainz embarrassingly dropped the trophy, which broke into several pieces.
The Ferrari driver was a huge fan of the event and loved playing "with the pros", although he didn't particularly enjoying dropping the cup itself.
READ: Lewis Hamilton insists F1 can't become a 'circus' amid Las Vegas complaints
"I enjoyed it a lot," he said. "It's been a fun week so far. Especially yesterday everyone I guess knows by now I am a big golf fan, golf freak, golf addict. However you want to call it!
"To get to play golf with the pros and to get to do it in a live event for Netflix in such a cool setting like the Wynn Hotel and all the fans there. A proper set up like they always do here. To get to win was a great feeling.
"A great way to start the week. Not so much breaking the trophy but good to actually get the chequered flag jacket – I found it cooler than the trophy."