Max Verstappen and Lewis Hamilton share a hostile relationship at the best of times as a result of their controversial 2021 title battle.
Verstappen beat his rival to the title in controversial circumstances in Abu Dhabi following a season of collisions, flash points and arguments, with the pair's relationship never recovering.
The Dutchman has accepted that he is very different to his rival, with Hamilton enjoying the limelight a lot more than himself.
"I never wanted to be known. I wish I could walk around and nobody would know me," he said.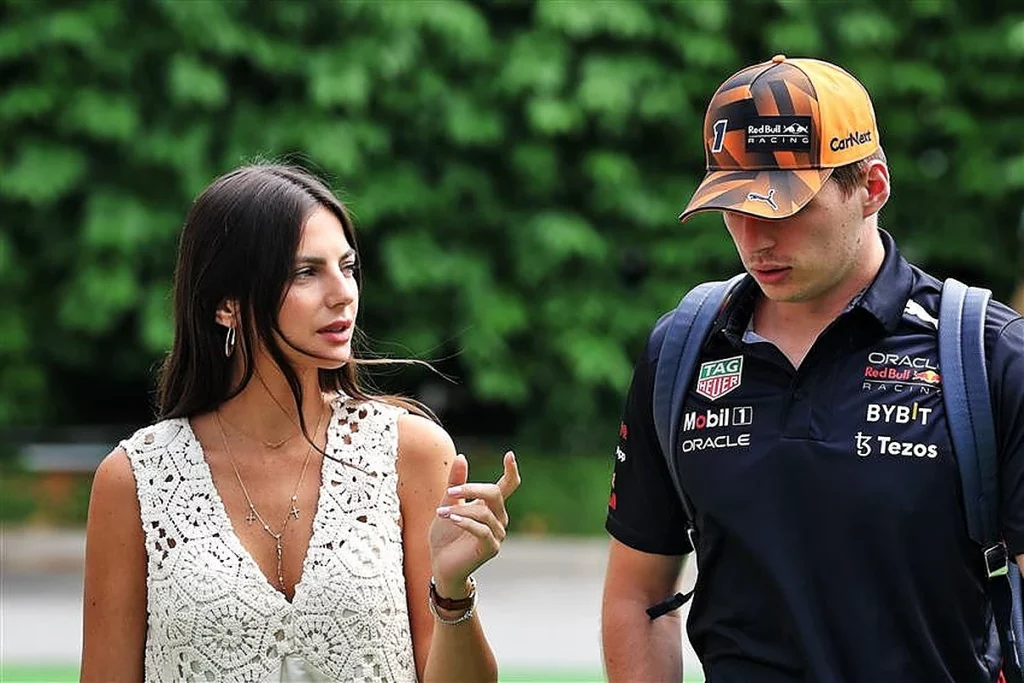 READ: 2022 Mexican GP: Valtteri Bottas thought he was in a Mercedes
"I am not here to be liked and it's not going to ruin my day. I am having a great time with my team.
"People can say what they like, but I am here to perform."
Hamilton on the other hand has become a star of the sport, often taking part in photoshoots and making the most of the exposure that his success brings.
The two-time world champion has now suggested that the ill feelings between the pair are one sided, with Verstappen claiming that he highly respects Hamilton while the Brit on the other hand reportedly refuses to even mention him.
Article continues below
"People have told me that he doesn't use my name," said the 25-year-old.
"I was always taught that you have to respect what people have achieved in the sport. I have no problem with what Lewis has achieved. He is one of the best ever."
The Dutchman has even jumped to Hamilton's defence after Fernando Alonso claimed that the Brit's seven titles do not hold the same weight as Verstappen's, with the Mercedes driver only really having to fight with his teammate as the other teams simply could not match the Silver Arrows.
"I know it is not the only car he has been driving and that helps – we all know that.
"But you still have to beat your teammate and Lewis has done that consistently.
READ: 'It's a right mess': Guenther Steiner lashes out at the FIA
"I think you have to acknowledge the person has done an amazing job as well," he told reporters.
It is worth noting that these comments come in a year where the Dutchman has dominated, with Mercedes so far unable to challenge the Red Bull car, bringing the sincerity of these statements into question.
It is easy to praise an opponent when they are unable to challenge you, so it remains to be seen if Verstappen will continue to speak about his respect for his rival should the pair lock horns again in 2023.